Angela and Dexter will very certainly be tracking Kurt down in Dexter: New Blood Season 1 Episode 7. Dexter is convinced Kurt is the perpetrator of the town's slayings of young girls. It was all evident after the recent occurrences in the previous episode. The only issue that might come between them is Harrison, who has recently become closer to Kurt. Kurt gave him a job while also supporting him in his wrestling battle. Since his return to Dexter, he hasn't been able to form a solid bond with Harrison.
So, where are we now? Angela and Molly pursued Matt all the way to New York. They didn't find Matt, but Angela did discover something amazing. Meanwhile, Molly wanted to pursue this Matt story on her own, which led her to Kurt. On the other hand, Kurt regarded Molly as his next victim until she was rescued.
Dexter New Blood Episode 7 Preview
Recap: Dexter: New Blood Season 1 Episode 6
Dexter: New Blood Season 1 began with Dexter learning that Harrison had taken a new position with Kurt. Dexter refuses to sign it, despite Harrison's requests. Dexter is subsequently confronted on the road by Angela, who challenges him about his true identity. Dexter tells Angela what he's been up to at the station, including how he's been running from all the deaths. Even the fact that he attempted suicide only to survive. He viewed it as a second chance. She can't trust Dexter at this point.
Molly arrives after Dexter has left, asking to collaborate with Angela to learn more about Kurt. Angela, on the other hand, advises her to avoid him. Meanwhile, Kurt dismisses Dexter's refusal to sign and allows his son to take the job. He continues to hire Harrison by personally signing the contract. Dexter, on the other hand, begins pursuing Molly and attempting to figure out what she is up to. He also sat for therapy with his son and received guidance for his relationship with Angela while all of this was going on.
While Dexter was busy mending things, Angela's discovery of Harrison in bed with Audrey only made things worse. Molly was later spotted conversing with Kurt by Dexter. He kept his phone charged while recording just to listen. Kurt gave him serial killer vibes. So he hunted them down and discovered that Molly was indeed going into a trap. Despite his reservations, he went ahead and interrupted them in order to save Molly.
Dexter not only interrupted them, but he also checked in for Matt, the man Molly had come to speak with. Matt was not present. Dexter did pay attention to the cameras and how the door was locked from the outside. Kurt, he was convinced, was the serial killer. Dexter is enraged when he sees Kurt again since he was getting too near to Harrison at the wrestling show. Angela discovers Iris' body in a cave and contacts Dexter instead of Jim.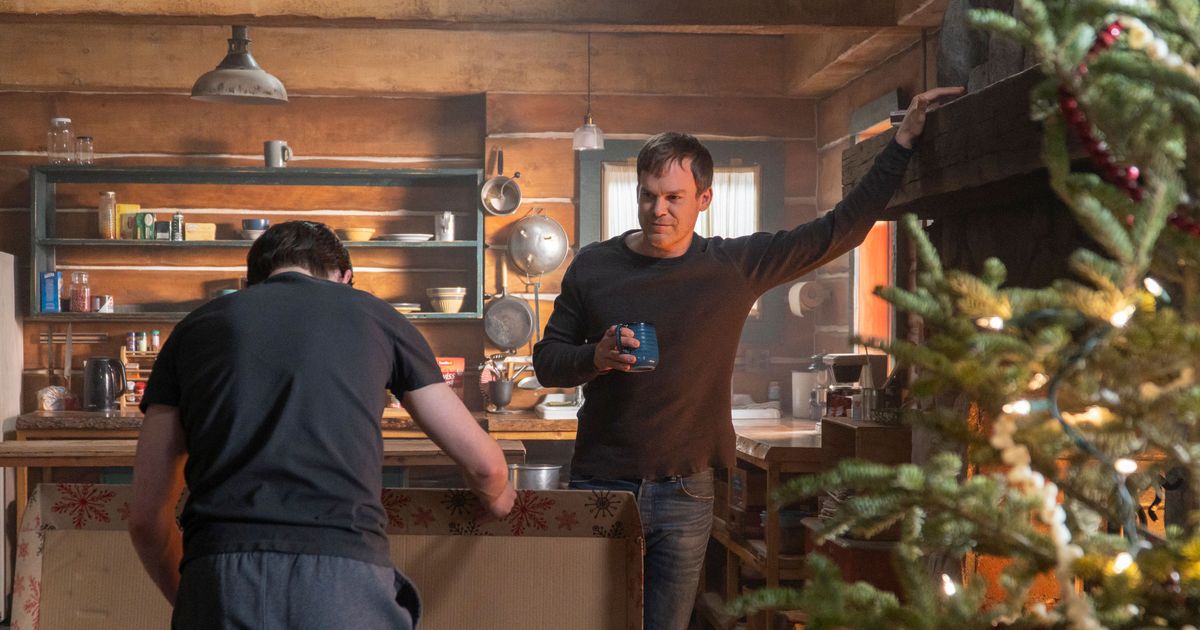 Release date and preview for Dexter: New Blood Season 1 Episode 7
Season 1 Episode 7 of Dexter: New Blood will air on December 19, 2021. "Skin Of Her Teeth" is the title of the song. According to the episode's official summary, Dexter is concerned that a serial killer, such as Kurt, has set his sights on someone he loves. It's possible that the summary is referring to Harrison, who is becoming increasingly close to Kurt. Dexter is now more of a guardian than the predator he was before.
At the same time, Harrison drifts away from Dexter and develops into a predator like his father. Angela, on the other hand, arrests someone close to her at Iron Lake. Check out the official Dexter: New Blood Season 1 Episode 7 preview/promo below.
Time and Spoilers for Dexter: New Blood Season 1 Episode 7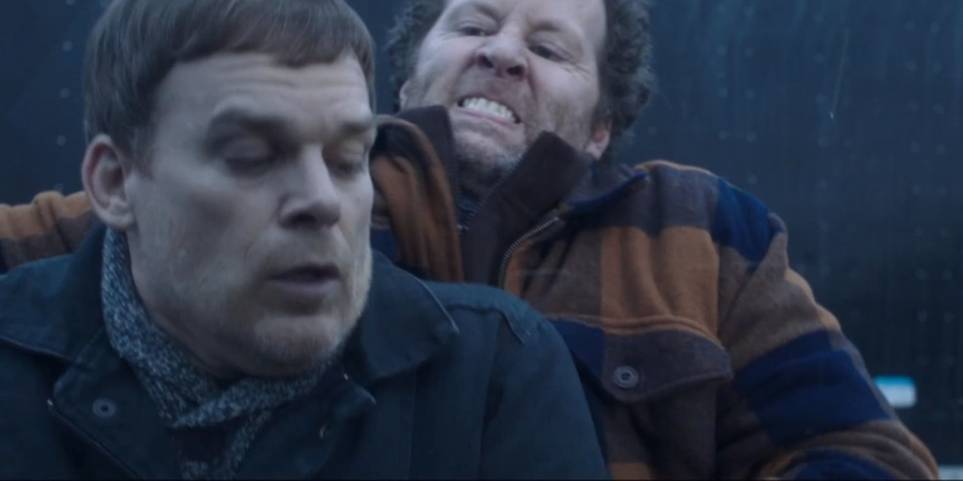 Dexter: New Blood Season 1 Episode 7 breaths of air on Showtime at 9 p.m. ET in the United States of America, and it can also be streamed on Showtime's official website. Similarly, Dexter: New Blood Season 1 Episode 7 will be broadcast on Sky Atlantic at 11.10 p.m. BST, with streaming services available through the Sky Go app. Finally, Crave in Canada offers Dexter: New Blood Season 1 Episode 7 to stream on the same day as it is released in the United States
Related – Ya Boy Kongming Anime – Release Date, Cast, Trailer
Dexter: New Blood Season 1 Episode 7 will be available to buy and rent internationally via Amazon Prime Video and YouTube TV's video-on-demand services. Season 1 of Dexter: New Blood will get three extra episodes. So, until the end of Season 1, expect new episodes of Dexter: New Blood every Sunday after the seventh.