It's hard to believe, but not long ago, the only superheroes most people were familiar with were major names like Spider-Man and Batman. Superheroes of all kinds now rule the multiplex, and every cable channel and streaming service seeks to attract viewers with their own high-flying escapades. Amazon Prime didn't seem to be satisfied with just one superhero TV show in the form of "The Boys," as it added "Invincible" to its lineup.
The TV show features young Mark Grayson (Steven Yeun), who has remarkable skills thanks to his Viltrumite DNA, which he acquired from his father, Nolan (J.K. Simmons), who is better known to the world as Omni-Man. While Mark only wants to save the world, he quickly gets on the wrong side of his father, who has his own dark secrets.
Fans will undoubtedly be eager for more episodes now that the first season is complete. Fortunately, the sitcom was renewed for a second and third season immediately after the Season 1 finale. What may we anticipate in the coming months? So far, this is what we know about Season 2 of "Invincible."
When will Invincible Season 2 be available?
While two additional seasons of "Invincible" have been ordered, there's no news on when we'll see some of the new episodes. The creation of most programs takes roughly a year, thus the second season is expected to premiere in April or May 2022. As fans of "Rick and Morty" know all too well, animation can sometimes go beyond that. Nonetheless, the year 2022 appears to be the most likely release date.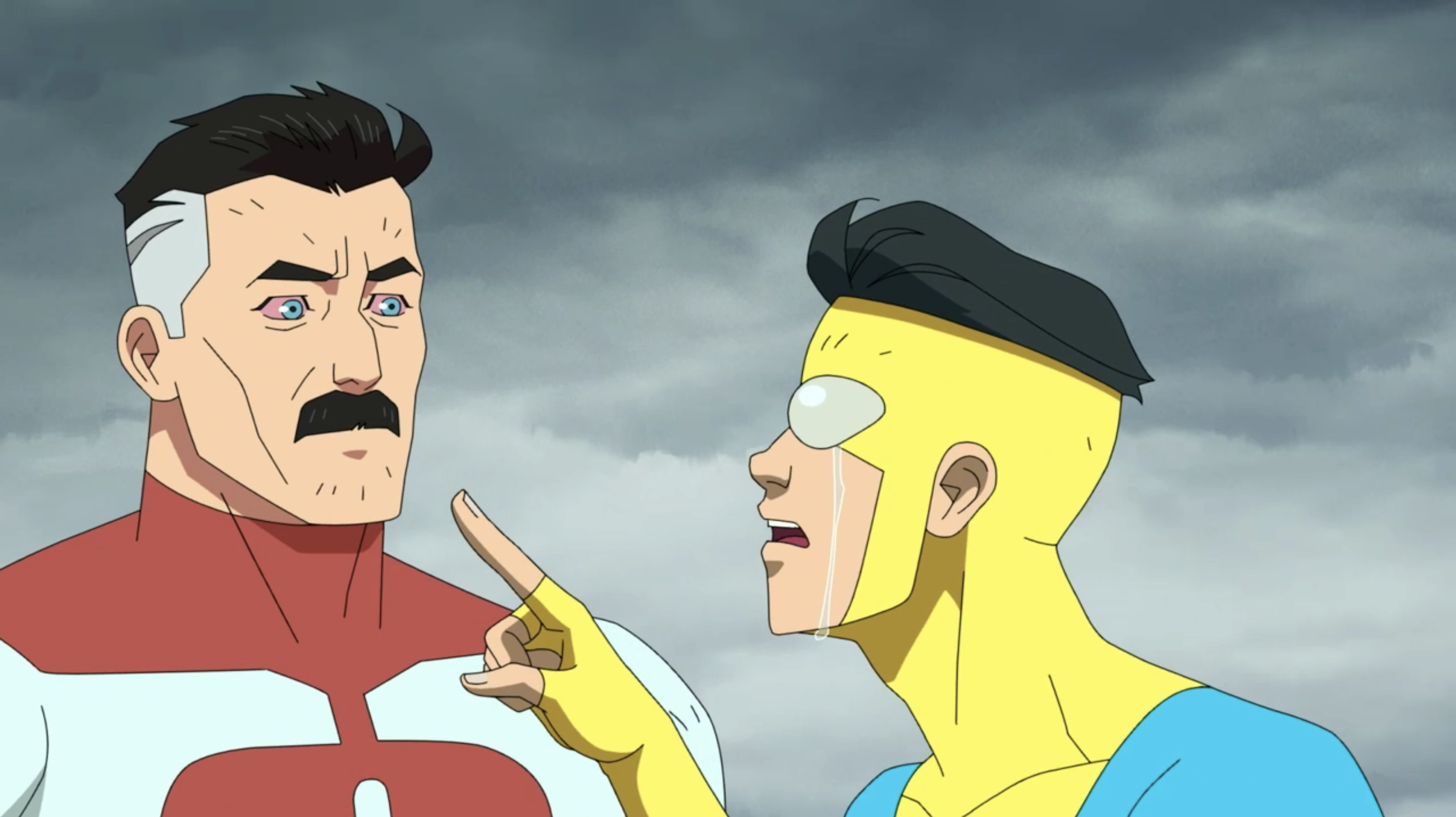 Those behind the scenes should be able to get a head start on Season 3 thanks to the dual-season order. Co-creator Robert Kirkman stated in the Season 2 announcement video that if Amazon allows it, he wants to make 100 more seasons. We believe that aim is extremely attainable as long as the quality remains the same as it was the first time around.
Invincible Season 2 cast members
While several characters die in the first season of "Invincible," it's safe to assume that the majority of the cast will return to reprise their roles. Yeun portrays Mark Grayson, Sandra Oh portrays Debbie Grayson, Gillian Jacobs portrays Atom Eve, Jason Mantzoukas portrays Rex Splode, Walton Goggins portrays Cecil Stedman, and Zachary Quinto portrays Robot. J.K. Simmons' Omni-Man may have flown far away from Earth in the Season 1 finale, but that isn't the last time we'll see him, so anticipate Simmons to return.
Seth Rogen, Mahershala Ali, Andrew Rannells, Zazie Beetz, Mark Hamill, Ezra Miller, Michael Dorn, and Chris Diamantopoulos were among the actors who appeared in the first season. There are bound to be a few new faces (and voices) in Season 2, but we'll have to wait for additional casting announcements to find out who might join the party later.
Invincible Season 2 has a plot.
Season 1 finale spoilers for "Invincible"!
Season 1 established a number of plot strands that will undoubtedly be followed in subsequent episodes, the most important of which is Omni-abandonment Man's of his station on Earth, leaving Mark as the only Viltrumite on the planet. Omni-Man isn't expected to disappear for long, and when he does, he'll most likely be accompanied by a swarm of other hyper-violent Viltrumites. Mark didn't stand a chance against even one of them, so it'll be interesting to watch what happens when he meets the whole force of his ancestors.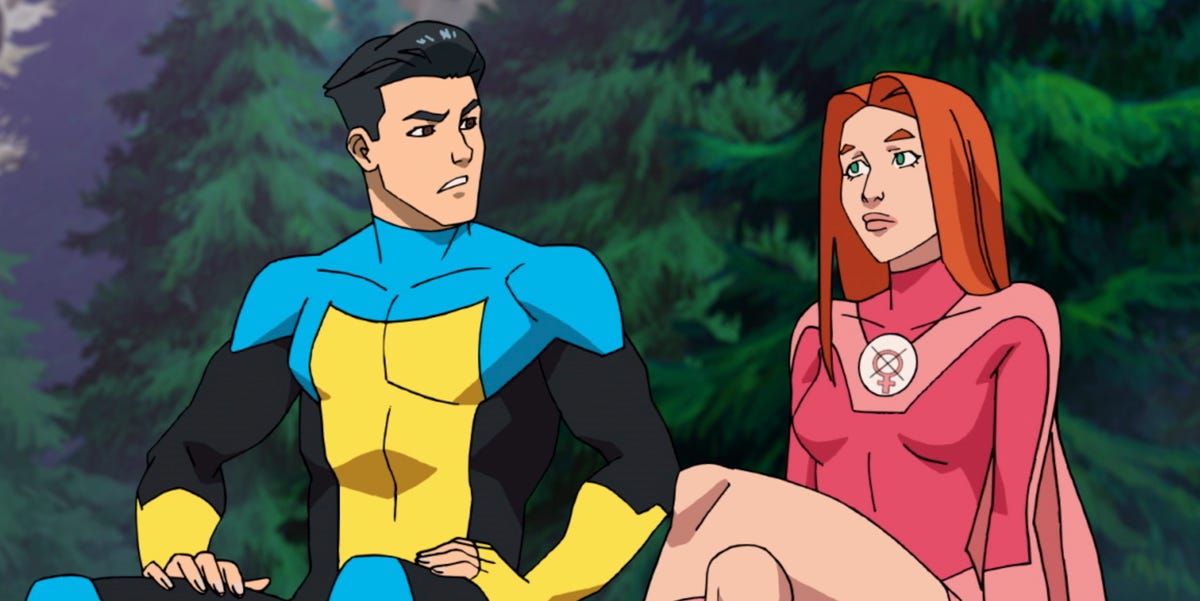 We receive a flashback of everything that happened on Earth as Mark sits on the moon with Allen the Alien (Rogen). The Flaxans from Episode 2 prepare another invasion, while Doc Seismic (Diamantopoulos) from Episode 3 has gathered a tiny army of lava-based creatures, and he's likely out for vengeance on Mark and Atom Eve. The brief moment in which D.A. Sinclair has assembled an army of his cyborgs under Cecil's watchful eye is the most intriguing.
Related – Baki Hanma Season 2 – All We Should Know So Far in 2022!