Netflix has revealed that the popular anime Komi Can't Communicate will return for a second season sooner than planned.
Blue Period and Komi Can't Communicate were the first simulcast titles on Netflix in 2021, and it was a good year for anime lovers in general, especially anime fans on Netflix.
Even if the foreign broadcast lags slightly behind the domestic broadcast, the addition of weekly releases to the streaming platforms' anime content inventory is a welcome one.
Following its local finish in December 2021, episode 12 of the excellent Komi Can't Communicate series aired on Netflix around the world in early January.
Fans of the show will be pleased to learn that the release dates for Komi Can't Communicate season 2 have now been set for both the domestic and international markets.
Komi Can't Communicate Season 2 – Official Trailer
FOR NETFLIX FANS, THIS IS AN IMPORTANT ANIME.
Komi Can't Communicate was one of two new Netflix anime series that use the simulcast broadcast model, as previously mentioned. This is where Netflix releases weekly episodes of a series that is currently showing on domestic television in its original territory — in this case, Japan – in its original language.
Only a few types of streaming material, mostly Korean dramas, used to release new episodes on a weekly basis. The domestic broadcast of the Komi Can't Communicate anime, however, was two weeks ahead of the Netflix timetable, therefore it was not a direct simulcast release.
The series came to a close on December 23rd in the United States, with the season 1 finale (episode 12) premiering on Netflix on January 6th, 2022, around the world.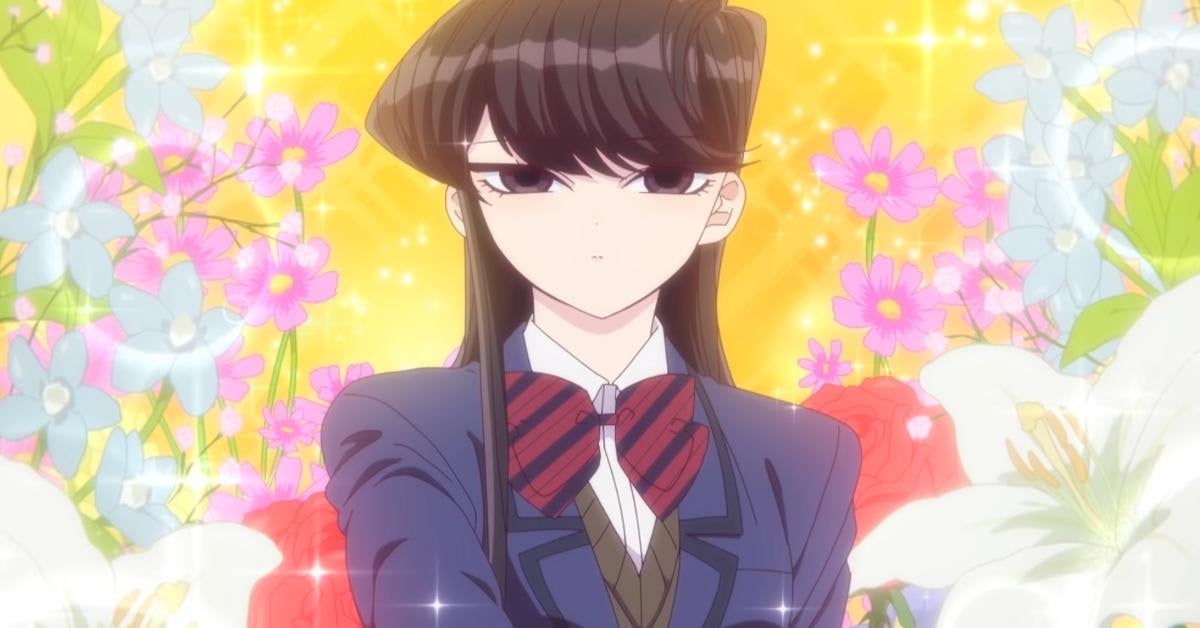 Fans of the show can breathe a sigh of relief, knowing that Komi Can't Communicate has a bright future ahead of her.
SEASON 2 CONFIRMED BY OLM: KOMI CAN'T COMMUNICATE
Fans of the Komi Can't Communicate anime will be delighted to learn that the series has been extended for a second season by Studio OLM, the show's production company!
The statement was published on the series' official website on December 22nd, one day before the first season finale aired on Japanese television networks.
Given the success of the series and the availability of source material, few fans will be surprised to learn that Komi Can't Communicate will return for the second season of finding new friends.
Despite slicing and modifying the timeline, the first anime season ended up adopting the original manga by Tomohito Oda until the sixth volume.
Related – White Lines Season 2 – Current Updates on Release Date
The good news is that 24 manga volumes have been released in Japan as of this writing, with the 25th due to being released in April. This means there's enough source material for at least three more seasons of anime!
Fans shouldn't be afraid about the anime's popularity, since it has shown to be quite popular worldwide. Komi Can't Communicate currently has over 237,000 reviews on IDMB and 8.09/10 on MyAnimeList.