"Rick and Morty" Season 5 is over, and we have no choice but to scream "Wubba lubba dub dub" until new episodes are released.
The most recent season featured all of the series' wacky intergalactic adventures that fans have come to expect. Mr. Nimbus, Rick's arch-enemy, was finally introduced to us. The Smith family had the chance to control a massive Voltron-style robot until greed and corruption got the best of them. Morty also learned a valuable lesson about never using your parents' work equipment for personal gain.
The Smith family has gone through a lot of changes this season, and with Season 5's cliffhanger ending, things are only going to get crazier. It's only natural that the show would push the boundaries of what an animated sitcom can achieve, especially after receiving an unprecedented 70-episode order. They still have 50 episodes left to fill in that renewal, so expect plenty more craziness. Here's what we know so far about "Rick and Morty" Season 6's immediate future.
RICK & MORTY Season 6 Teaser (2022) 
When will Rick and Morty Season 6 be released?
There is no set release date for "Rick and Morty" Season 6, but that isn't going to stop us and fans from speculating. In the past, it would have been completely unpredictable. The show would sometimes go years without airing new episodes. However, it appears that production has improved recently, with some cast members even confirming that a new "Rick and Morty" could be on the way sooner rather than later.
Summer's voice actor, Spencer Grammer, stated in an August 2021 interview that the "Rick and Morty" writers were already hard at work on Season 6 and that Season 7 would likely begin in the near future. The team can start working on the next round of episodes right now now that the program doesn't have to wait for a renewal order. As a result, it wouldn't be surprising if Season 6 debuted sometime in the summer or fall of 2022.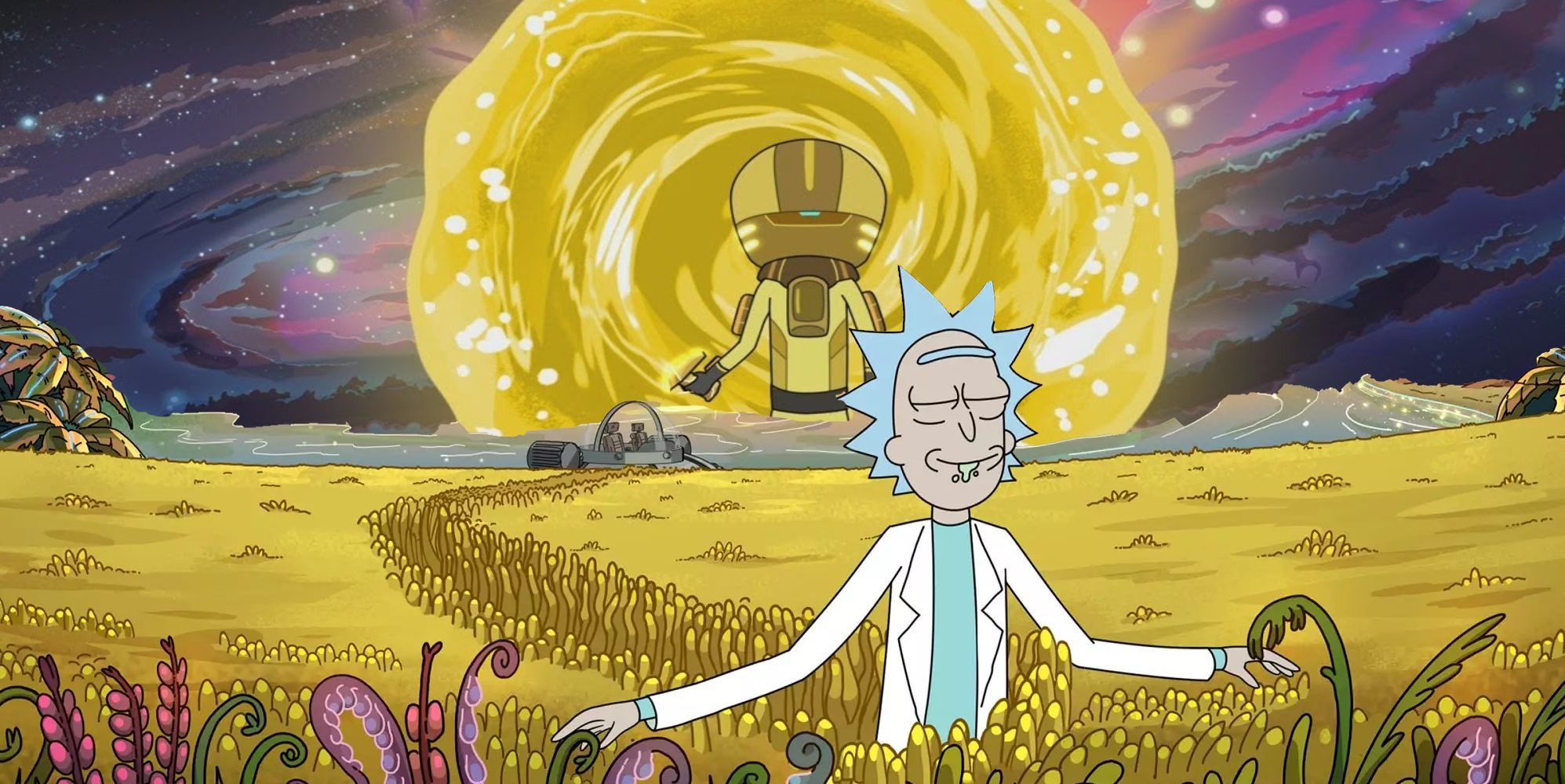 What characters might we expect to see in Season 6 of Rick and Morty?
Season 6 of "Rick and Morty" is expected to feature the usual suspects. Rick, Morty, Summer, Beth, and Jerry are all set to return for more bizarre antics. Other recurrent characters, given their trajectories throughout Season 5, might be interesting additions.
Last season's inaugural episode was the last time we saw Morty's infatuation with Jessica. She progressed from being a typical love interest to being a time god, and she may continue along that path in the future. After witnessing ages pass before her eyes, she may no longer be satisfied with being the prettiest girl at school. It's unclear if her newfound position gave her any particular talents, but we expect the program to address that question at some time.
Evil Morty is another important character from Season 5 who we expect to return. He hasn't been seen since Season 3, but he made a dramatic reappearance in the Season 5 finale when he broke out of the centre finite curve. It's a significant development and one the show likely isn't going to toss to the wayside. So one thing's clear: we haven't seen the last of Evil Morty.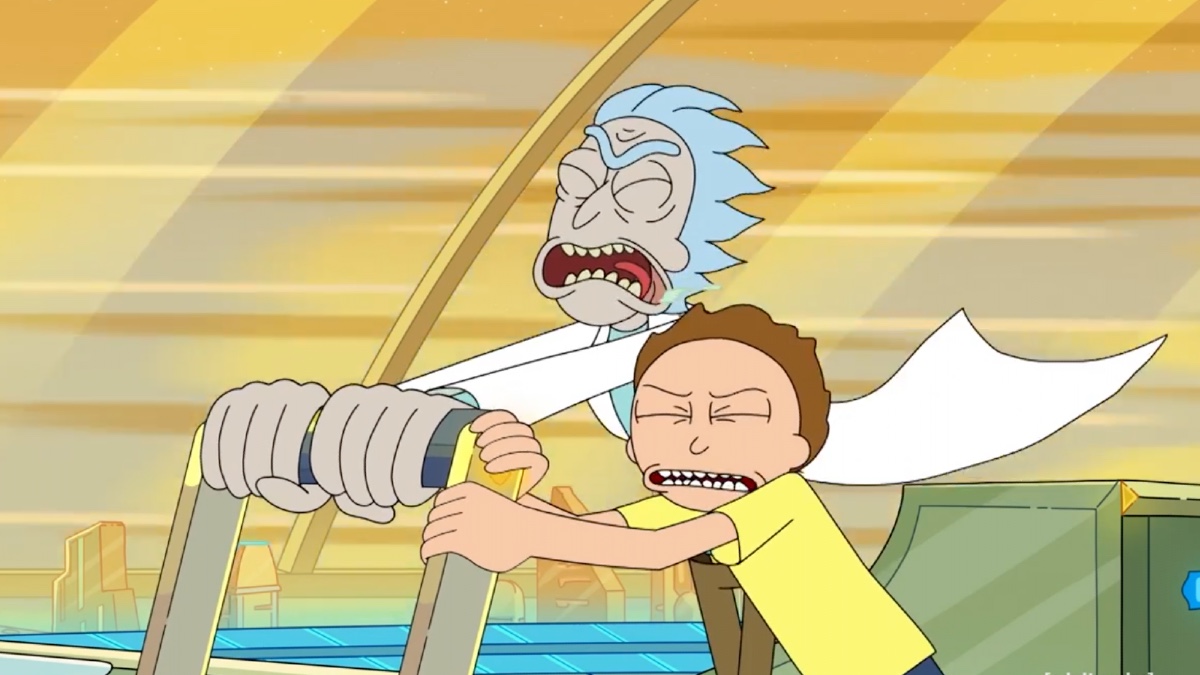 What's the plot of Rick and Morty Season 6?
The last time we saw C-137 Rick and Morty, they were fleeing from the Citadel, which had been destroyed yet again. Furthermore, Rick's portal fuel is depleted, so they can't just travel home. They'll have to locate a secure location to land the ship, and even if they do, there are a lot of Mortys stuck in this dimension now.
Related – Line of Duty Season 6 – Updates on Release Date, Cast, and Plot
Another issue the titular couple faces is Rick's ability to create additional portal juice. With the Citadel gone, jumping between realms may become more difficult. Of course, it may be the plan. Perhaps the authors of "Rick and Morty" want to test Rick, which would explain why his portal rifle wasn't utilized as frequently in Season 5 as it had been in prior seasons.
Then there's Evil Morty to contend with. He now lives in a universe where not every Rick is the smartest guy on the planet. Will he be pleased with living a regular life? Will he seek vengeance on helpless Ricks who lack access to a plethora of gadgets? The answers to these issues, as well as new information about the incest infant, will very certainly surface.