The couple from "90 Day Fiancé," Mike Berk and Ximena Morales, are they still together? Mike and Ximena got engaged with a beautiful proposal, but it's clear that they had to go through a lot before they found love.
Read on to find out what's going on with Mike and Ximena after today's filming!
When Did Mike And Ximena Meet?
Mike and Ximena's first TV appearance was on season 5 of 90 Day Fiancé: Before the 90 Days. This was in December 2021. Mike was 34 years old at the time. He worked as an IT support tech and volunteered as a firefighter in Thiells, New York.
He said that he had had trouble with love all his life and that his last serious relationship ended when he was a senior in high school. He changed his location to Colombia because he wasn't getting many dates in his neighborhood through dating apps. Almost right away, he was matched with Ximena.
Ximena was 24 years old and worked as a manicurist. She was also a single mother of two young kids. Mike went from the U.S. to her home town of Pereira, Colombia, so he could meet her in person for the first time.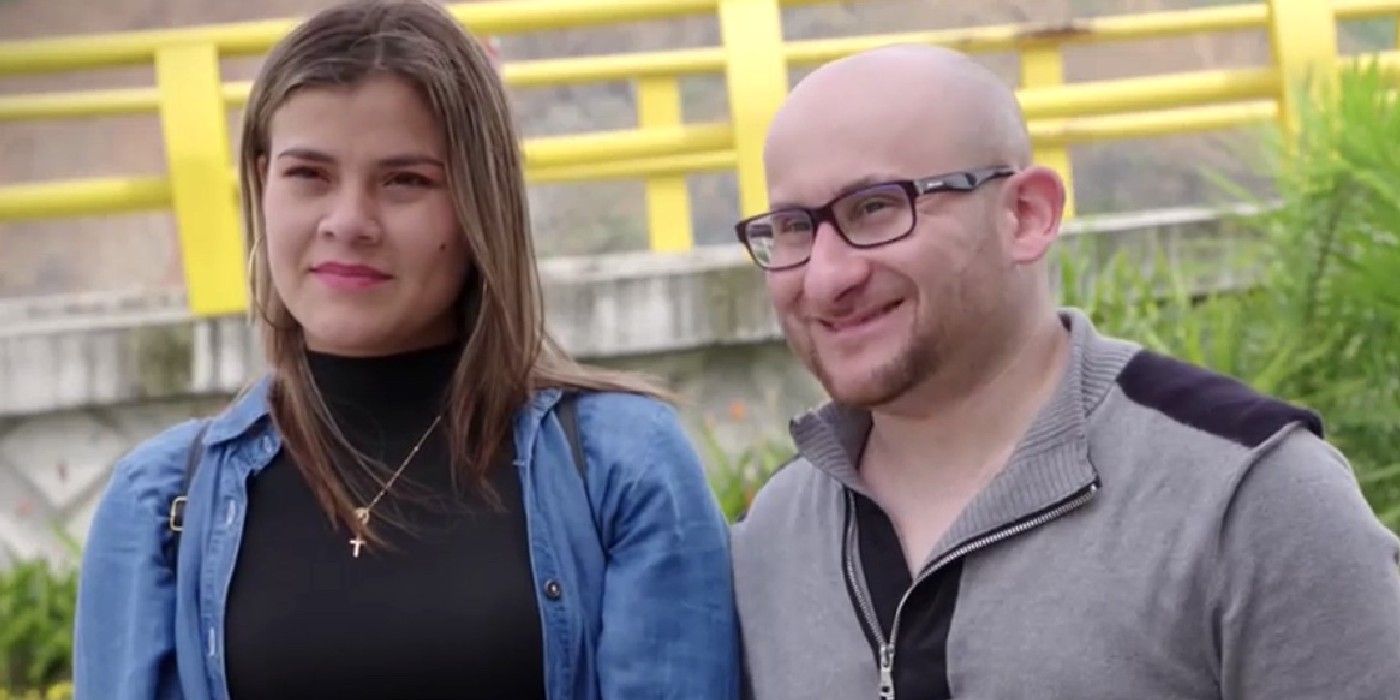 Even though the couple seemed to get along well, they ran into some problems, like Ximena's secret that she couldn't have any more kids because her tubes were tied, and Ximena's talk with Mike about his bad habits, like passing gas and leaving dirty clothes on the floor.
Since they started dating, the Colombian beauty's admission that Mike had been paying her rent and buying furniture and appliances for her apartment has made fans even more suspicious of her. Many people thought that she was just using him for his money and wasn't really interested in the relationship.
Also read: What Is Rapper Central Cee's Net Worth?
What Happened In '90 Day Fiance: Before the 90 Days'?
The couple seemed to be able to work through their problems, and on the last night of Mike's trip, he proposed in a sweet way. He asked her to marry him at dinner, in front of her kids and other close family members. She said yes, of course.
But it looks like not everything was happy in the end. In a February episode, Mike talked about how worried he was about his new fiancee when he got back to the U.S. Mike told his father and grandfather, "There's something weird about Ximena. She's getting a little bit more distant."
"You still give her money, right?" Mike's dad asked. Mike said, "She wants to get her breasts enlarged, and she wants me to pay for it."
Mike's dad told him, "I think you should stop doing that." Mike said, "I need to go back to Colombia because Ximena hasn't been acting like herself lately. When he got there, Ximena was cold and kept her distance from him.
Are Mike And Ximena Still Together?
On the show, the couple seemed doomed to fail, and online, they were fueling rumors that they were breaking up. Mike and Ximena put each other's Instagram handles and a heart-eyes emoji on their profiles on Valentine's Day, but they quickly took it down three days later.
There were rumors that the couple had broken up because Ximena seemed to post a TikTok with a man who didn't look like Mike and then delete it right away.
The 90 Day Fiancé blogger John Yates saved the video and put it online. It showed pictures and videos of Ximena with the mysterious dark-haired man while the beautiful Spanish song "Jaque Mate" by Juanes played in the background.vfr.
Also read: Mirzapur Season 3 Release Date, Cast & More Details!
Ximena made a comment right away in response to the post. They put up a fake video that is very popular on social media right now. Someone took over my account and uploaded fake content, she said in an Instagram Stories post that has since been deleted.
Later that month, when the nail tech posted a picture of her new tattoo of Stitch and Angel from the 2002 Disney movie Lilo & Stitch on the inside of her wrist, she added to the breakup rumors.
When she posted a picture of the tattoo on TikTok in September 2020, it looked like it was on the same wrist where she had a tattoo of Mike's name before. The new thing looked like a way to hide Mike's name.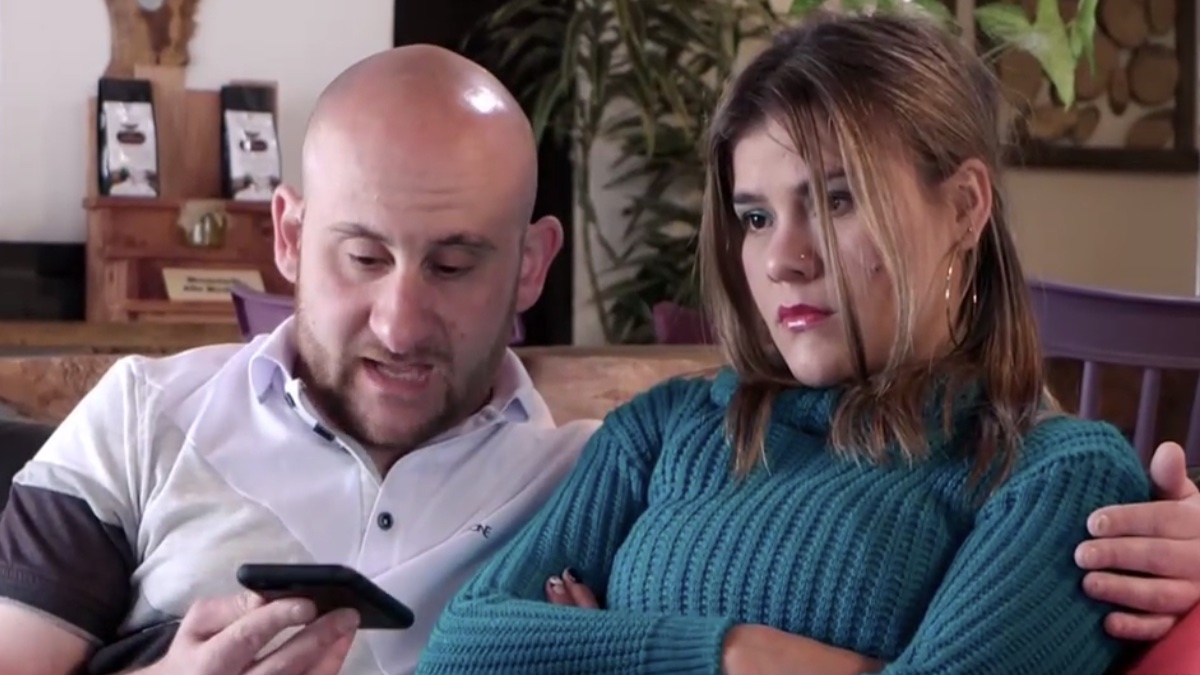 Mike and Ximena broke up less than a year after getting engaged, and a source told In Touch that they are no longer together. This ended rumors that they had broken up for almost a week.
Mike supposedly told everyone about his new partner in September 2022. The former TLC star posted a picture of two cocktails to Instagram with the caption "Enjoying a great meal with my queen." In the comments, he said more about the woman who wasn't named.
He told a reader who asked about her looks, "She has brownish-blonde hair, beautiful hazel eyes with bits of green-yellow in them, and she's shorter than me."
She has never had any kind of cosmetic surgery, and she doesn't want to. She is very involved in her children's soccer and volleyball games.