Slick Goku was well-known in the American YouTube community and attracted a large number of viewers with his interesting content. Fans of Reggie Groover, or "Slick Goku" as he was known to many, loved him for his sense of humor, clever observations, and insightful analysis.
The news that Slick Goku had suddenly left the community on January 20, 2023, shocked, saddened, and confused many people.
Since then, his family has set up a GoFundMe page asking for help with funeral costs. Fans and other people who know about the situation have responded by offering generous help in any way they can.
Too soon, the world lost an amazing YouTuber; hopefully, with the help of other online content creators, Slick Goku will be remembered with joy instead of sadness.
Getting comfort from these details, his friends started to think about how Reggie had helped so many people during his life. JB Coleman thought of Reid as an uplifter and said, "Reggie was loved by many people and had fans all over the world to who he brought happiness." Every person Reggie met was affected by him."
This is shown by the amount of love for Slick Goku's work on social media, where fans from all over the world celebrate everything they love about this young YouTuber, artist, and friend.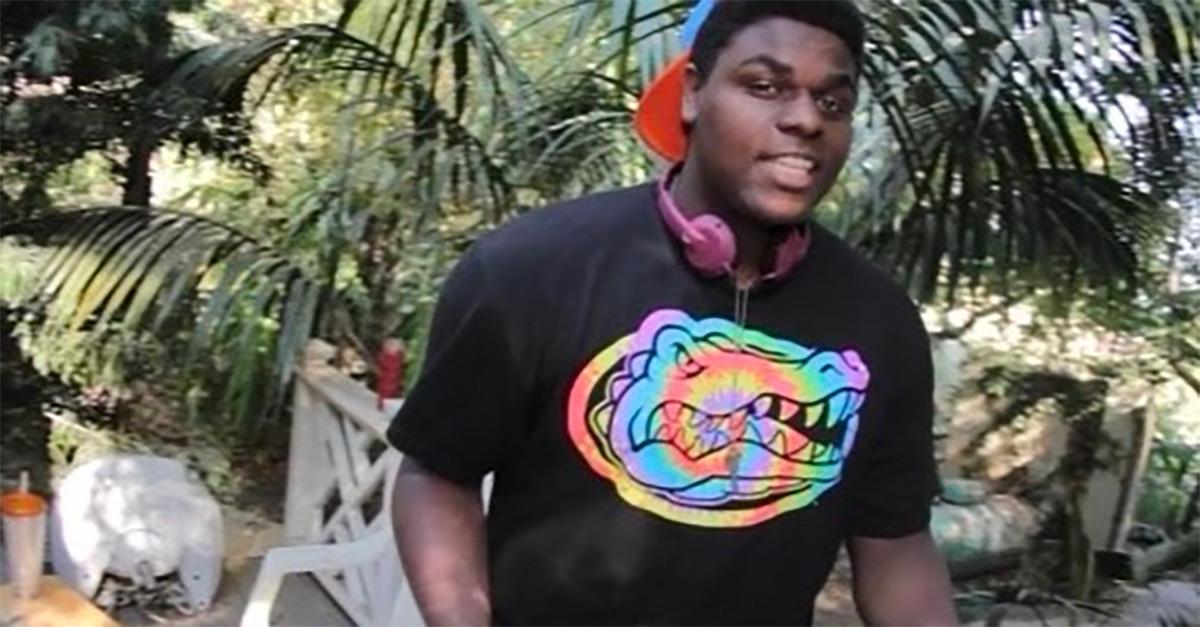 Reggie Groover, who was also known as Slick Goku, died suddenly two days ago after having a severe seizure, according to his close friend and voice actor Freddie Heinz.
Also read: Here's What We Know About Chuck Todd Illness, and Weight Loss
Heinz said in one of his tweets that he was still devastated by what happened and asked to be left alone to mourn the loss of his good friend.
Know About Slick Goku's Life
Reggie Groover, better known as "Slick Goku," was an American gamer and YouTuber from Goleta, California, who lived in the nearby city of Santa Barbara. His gaming channel on YouTube started out well and now has over 43.7 million views and over 264,000 subscribers.
He posted a lot of cartoons and sketches with characters from the Slick Goku universe, giving viewers a unique look into his creative mind. His video "Eren Jaeger Meets Optimus Prime [SFM]," which he uploaded in January 2021, is currently one of his most popular videos.
Fans of Slick Goku have been following him since he started his channel three years ago. This shows how far he has come since then. Reggie Groover has a lot of fans on YouTube because he always puts out high-quality content.
Also read: What Is Liver King's Net Worth? Complete Information!
Condolences
When word got out that Groover had died, his friends and supporters were very shocked and couldn't believe it.
Without hesitation, they sent their condolences and paid tribute to the young content creator. Groover's fans from all over the world posted touching tributes to him on social media.
Fans were devastated that such a beloved person had been taken away from them so suddenly. Many talked about how he was an inspiration and a treasured member of the community.