Few people would have the guts to become the face of a whole business, but RuPaul did it and is now a living legend with a lot of money. Mama Ru is a well-known name because of "RuPaul's Drag Race." There is no doubt that he has changed and expanded drag to reach a wider audience.
But along with his fame and wealth have come to a lot of questions about RuPaul's personal life. When the cameras are on and he's in drag or a suit, we all know who RuPaul is. RuPaul has been in a serious, long-term relationship with the same person for almost 30 years. This may come as a surprise to some people. Here, the truth about RuPaul and Georges LeBar's marriage is shown.
About Drag Queen RuPaul
RuPaul is an American drag queen, performer, and TV judge who is well-known around the world. He became well-known as the host of the reality show "RuPaul's Drag Race," which went on to win many awards. On the reality show "Drag Race," the contestants do different creative tasks for RuPaul, Michelle Visage, and the other judges.
RuPaul is the most wealthy American drag queen, with a net worth of $60 million. And most of his money comes from his show "Drag Race." RuPaul is the most famous drag queen in the world, and she also has a strong background in music.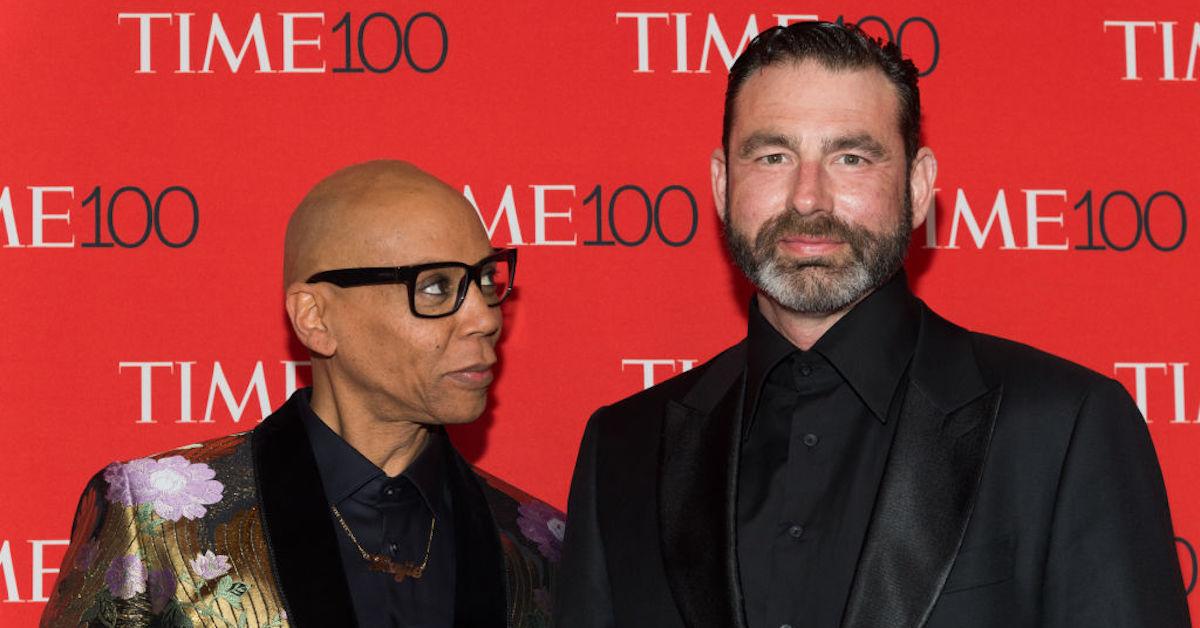 In fact, he became famous when he released "Supermodel (You Better Work)" in 1992. RuPaul doesn't care what pronouns are used to talk about him. Here are some parts of his autobiography:
"You can refer to me as he. You can refer to me as she. I don't care!".
The full name of this man is Andre RuPaul Charles. On November 17, 1960, the famous drag queen was born. RuPaul was seven years old when his parents split up. His dad, Irving Andrew Charles, had been married before. He and his three sisters were all raised by their mother, Ernestine.
Also read: Unbroken Season 1 Cast, Plot, Release Date, & Trailer!
Is She married In Real Life?
RuPaul is well-known because she wears stylish clothes, has an infectious laugh, and puts on amazing drag shows. But if there's one thing RuPaul isn't known for, it's being honest and open about his private life. Given how little is known about Ru's day-to-day life for someone who has been in the public eye for so long, the way he told the world he was getting married to Georges LeBar was right on point.
Out said that "RuPaul's Drag Race" judge Ross Mathews asked Ru, "Are you getting married?" as they talked about Ru's relationship. Ru's followers were surprised, but in a good way, when he said, "We are married," right away.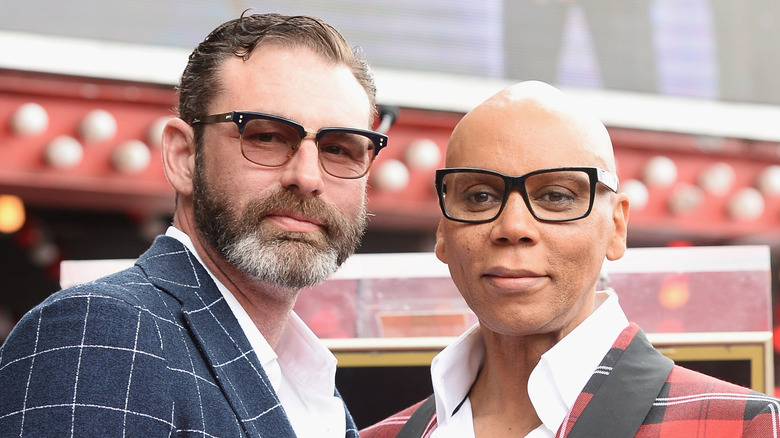 Since people were so excited about the news, Ru sent out a thank-you message on Twitter. He thanked everyone for their help by singing a line from "I Hear a Symphony" by The Supremes and showing a picture of himself and LeBar when they were younger.
In the comments, fans shared their happiness, and one said, "You've given us so much happiness, it's only fair that you get a little for yourself."
When Did RuPaul And Georges LeBar Got Married?
RuPaul marries Georges LeBar, the man of his dreams, and they are now a happy couple. Since January 2017, the long-time gay couple has been married in secret. RuPaul said, "I've never said this on TV before," as he told Georges LeBar that he was getting married. We're married."
DNB Stories Africa heard that RuPaul and his longtime partner Georges LeBar met in 1994. When they met, they were both in New York City for Georges's birthday party. They finally got married after being together for 23 years. Even though they've been married for five years, RuPaul and LeBar seem stronger than ever.
Meet Georges Lebar, Drag Queen RuPaul's Husband
Georges LeBar is an Australian artist, writer, and rancher. He is also married to RuPaul. LeBar was born on January 24, 1973, making him 49 years old. Georges went to a Parisian university to get his degree. There, he studied textiles and clothing. But he has moved to Wyoming, where he is taking over his grandfather's ranch and spending most of his time.
Also read: Ted Lasso Season 3 Release Date, Cast, Trailer, & More Details!
RuPaul "doesn't care at all about show business," but his husband is a shy, quiet person who doesn't like to be the center of attention. Because of this, the media no longer have much to say about him.
Even though he's been with Georges LeBar for almost 30 years, he doesn't have any kids. The famous drag queen recently talked about why they don't have kids yet. She said that "Georges loves kids," but that their busy schedules keep them from being able to give a child the care it might need. And he said that he's ready to start a family whenever his partner is.