Jeff Hiller is an accomplished actor and comedian, known for his appearances in movies such as Nightcap, Ghost Town, and Morning Glory, and for his performances at the Upright Citizens Brigade Theatre in New York and Los Angeles. He has also been involved in productions such as "Bloody, Bloody Andrew Jackson" on Broadway, "Shakespeare in the Park" in New York City, and the off-Broadway musical adaptation of "The Silence of the Lambs," called "Silence."
Jeff Hiller is openly gay and has been in a long-term relationship with his husband, Neil Goldberg, who is also an artist. Neil has an impressive career as an artist and educator and has pursued a variety of creative projects over the years. In this article, we will explore Neil's artistic endeavors and achievements in more detail.
Who Is Neil Goldberg, Jeff Hiller's Husband?
Neil Goldberg is a highly accomplished artist whose thought-provoking work has been exhibited at some of the most renowned institutions in the world, such as The Museum of Modern Art, The New Museum of Contemporary Art, and The Museum of the City of New York. His creative explorations often revolve around themes of mortality, embodiment, sensing, and the mundane, and he employs various mediums including photography, mixed media, and performance art to challenge the viewer's perceptions.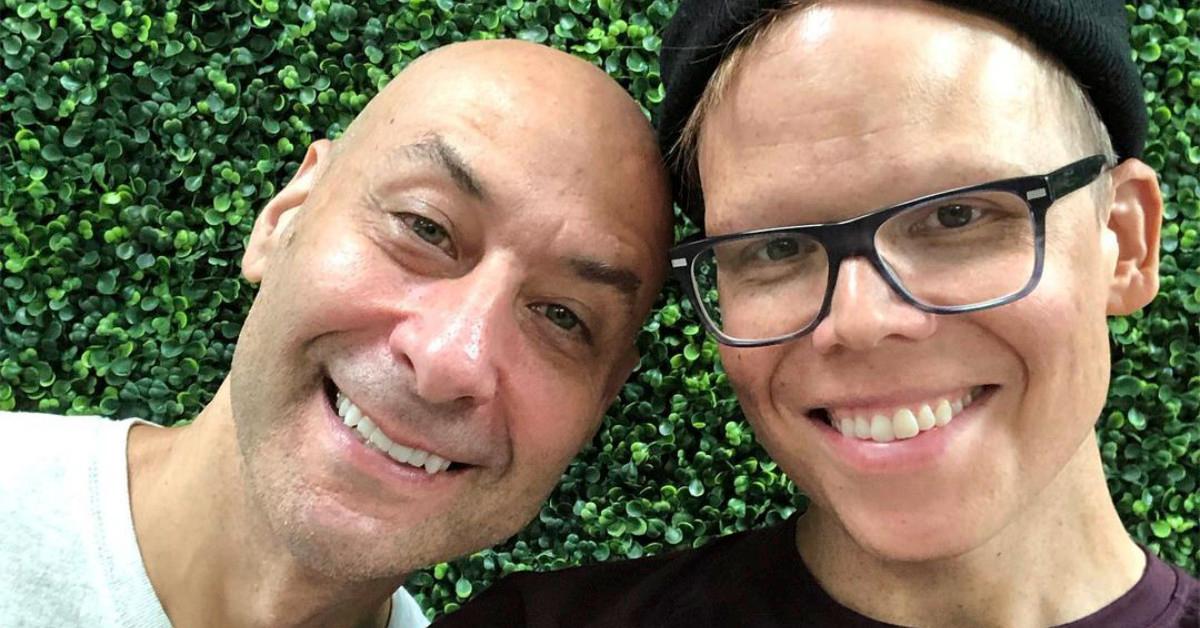 Aside from his artistic pursuits, Neil has also made significant contributions as an instructor. He has been teaching at the Yale School of Art since 2013, and has previously served as a faculty member at the Skowhegan School of Painting and Sculpture, and as a mentor for the Queer | Art | Mentorship program. Neil has also been invited as a visiting artist to several prestigious institutions, including Cooper Union, The School of Visual Arts, New York University, Parsons School of Design, Rhode Island School of Design, and the MIT Media Lab.
Also read: All About Jeff Goldblum's Wife Emilie Livingston And Their Relationship
Jeff Hiller And Neil Goldberg Collaborated Together
Collaborating together, Jeff Hiller and Neil Goldberg created a short film named Hallelujah Anyway, Anyway, which was released in March of last year. The film features footage captured by Jeff in the early 1990s, showcasing shopkeepers in the East Village opening their gates in the morning. This footage was paired with a video of a neighbor waving a white handkerchief from their window during the pandemic lockdown, by Neil.
In the film, Neil provides an explanation that waving a white flag can be viewed as a sign of surrender, but he interpreted it as a gesture of appreciation and a way to express one's presence. The film reflects upon the ever-changing nature and adaptability that characterizes life in New York City, particularly in the aftermath of the COVID-19 pandemic.
Jeff Hiller and Neil Goldberg have been happily married for several years, and Jeff has often referred to Neil as the "best husband/cat-sweater-maker in the world." While the couple tends to keep their personal life private, it is evident that they share a strong and supportive relationship.
Jeff Hiller's Husband Neil Hosting A Podcast She's A Talker
Neil Goldberg has been hosting a podcast named She's a Talker since 2019, where he uses index cards to engage in conversations with his favorite New Yorkers. His guests come from diverse backgrounds, including hip-hop artist Cakes da Killa, Golden Globe winner Kathleen Turner, fashion designer Isaac Mizrahi, and Jeff Hiller, his husband.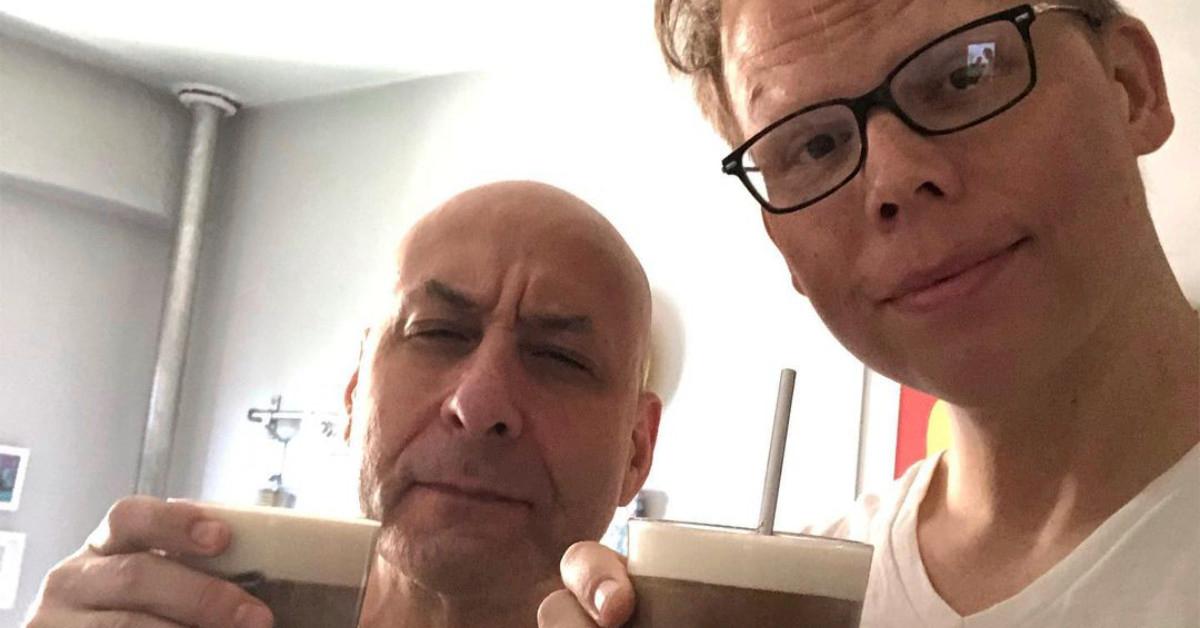 Also read: Who Is Erik Griffin's Wife Rachel Sklar?
The podcast's name was inspired by an incident in the early '90s when Neil was combing his roommate's cat and remarked, "She's a talker." This led him to explore how many other gay men in NYC might be doing the same thing, and he began videotaping gay men all over the city in their living rooms, combing their cats and saying, "She's a talker." The podcast reflects a similar spirit of absurdity and curiosity that is synonymous with life in New York City.