The dance group was made up of the musician and DJ, whose real name was Maxwell Fraser, Sister Bliss, and Rollo. They worked together on a number of hit songs, such as "We Come 1" and "God is a DJ." According to a statement on the singer's Instagram, Maxi Jazz died peacefully at his home in South London last night. This is very sad news. He was a man who changed our lives in many important ways.
He made sure that our song had the right meaning and message…
He was also a nice person who had time for everyone and deep but easy-to-understand wisdom. It was an honor and a real pleasure to work with him. He was a great lyricist, a DJ, a Buddhist, a beautiful person, someone with a strong sense of right and wrong, a genius, and a car lover. Rollo, Sister Bliss, and the E-Type Boys.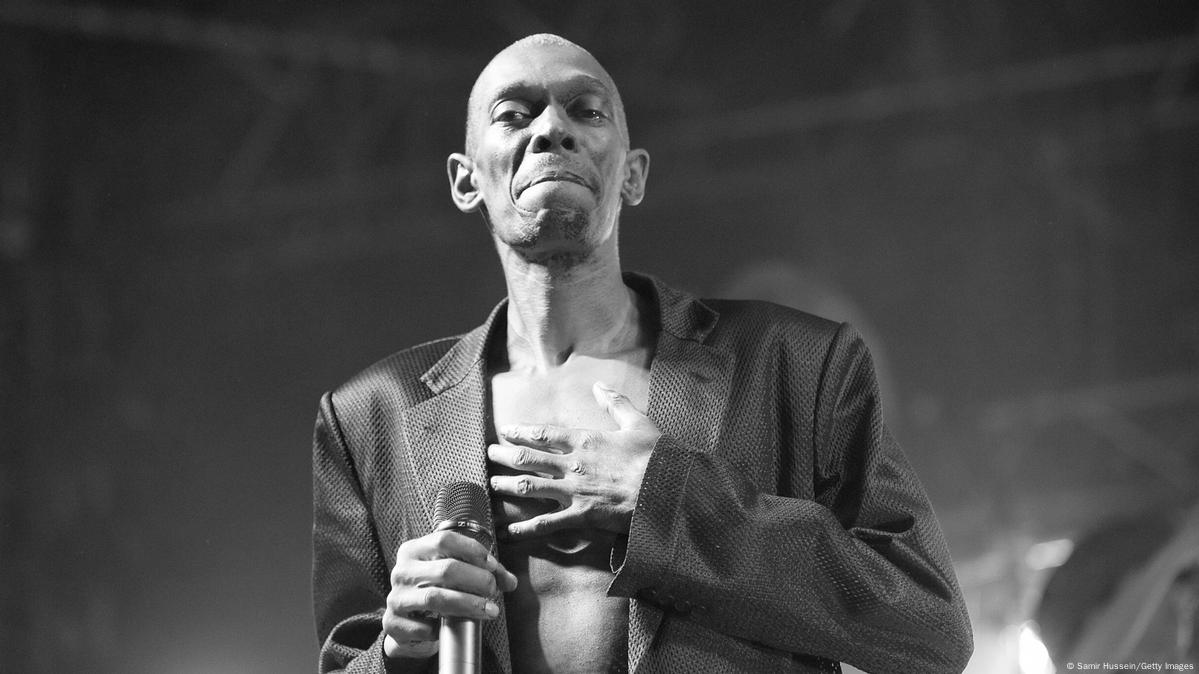 Faithless was born in 1995, and since then, he has put out seven studio albums. His most recent one, All Blessed, came out in 2020. They have also been the main act at some of the biggest festivals in the world, like Glastonbury's Pyramid stage in 2002. They have also put out several albums of songs from different artists. The group was up for the Brit Award for the best British dance act in both 1999 and 2002.
Jazz was born in Brixton. He also led the band Maxi Jazz & The E-Type Boys and made music with Soul Food Cafe. He has done well as a solo artist, and on the song "My Culture" by 1 Giant Leap, he worked with famous musicians like Robbie Williams.
Also read: Know About Stephen Bonnar's Cause Of Death!
Know About Maxi Jazz Cause Of Death
The Faithless band said on Facebook on Saturday that they were "heartbroken to say that Maxi Jazz passed away last night." He was a person who changed our lives in many ways that were very important. Maxi Jazz died quietly on December 23, 2022, but the reason for his death is still a mystery. We think that soon, information about his funeral will be made public.
Maxi Jazz, whose real name was Maxwell Fraser, was a big name in early rap and hip-hop. He was born in Brixton, London, England, on June 14, 1957. During his long and successful career, he stood out as a pioneering rapper, songwriter, DJ, and singer.
Maxi Jazz is a British electronic musician who is best known for being the lead singer of the band Faithless from 1995 to 2011. Their songs added a new level of electronic and dance liveliness to the genre with their songs.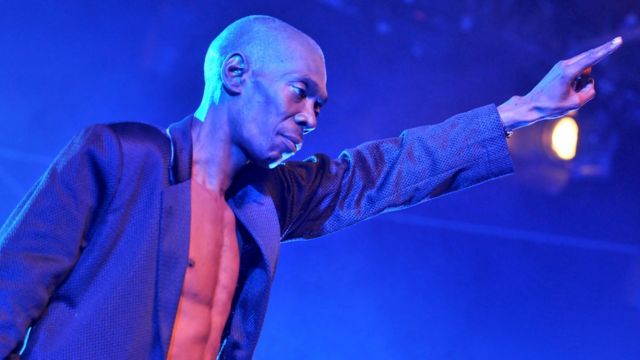 People often said that his beautiful voice and lyrics were important parts of Faithless' well-known sound. When he wasn't singing with Faithless, he did solo projects and worked with other musicians, like Boy George and Sinead O'Connor.
Maxi's work was still respected by those who were interested in it after he left the band in 2011. He left behind a lasting legacy that has inspired new generations of musicians.
A Tribute To Maxi Jazz
Reggae band UB40 called Jazz a "nice man" when they talked about traveling with him and his band Maxi Jazz & The E-Type Boys in 2017. Peter Dalton, whose real name is MistaJam, is a radio DJ. He remembers meeting Jazz and thinking that he was "the kindest man with such an aura about him."
Also read: Who Is Orlando Brown's Wife? Meet His Wife Danielle Brown!
He added in his Twitter tribute, "His words and performances touched so many of us, and he will be sorely missed." Sending love to @thesisterbliss and the whole @faithless family. Rest in Power Maxi Jazz!" DJ David Pearce also talked about how Faithless changed a lot of people's lives and became an "iconic force in UK dance music." During their rise to fame, Jazz kept a "warm, cool, pleasant spirit," which led to him being called "dance music's poet."