Alexis Cabrera is a pro wrestler from the United States. She has a contract with WWE, where she works under the ring name Alexa Bliss on the Raw brand. In 2013, Bliss signed a contract with WWE and was sent to their Performance Center and NXT, which is their brand for developing talent. In 2016, she joined the main roster for the first time on the SmackDown brand. She went on to become the first woman to win the SmackDown Women's Championship twice.
Before she met her husband, Ryan Cabrera, Alexa Bliss liked to keep to herself. When she was at home, she loved to sit on her couch. Even when most of her friends asked the former WWE RAW Women's Champion to hang out, she said no. But when she met her husband, everything changed. In this article, we'll talk about who Alexa's husband Ryan is and how they got together.
Know About Alexa Bliss And Ryan Cabrera's
The Miz set up Bliss and Cabrera's first date, which was in February 2020. Nine months later, though, they said they were getting married. After getting engaged in November 2020, the two people said they were getting married. The singer, who is 39, and the WWE star, who is 30, tied the knot at the Kempa Villa in Palm Desert, California, on April 9, 2022.
The couple talked to PEOPLE about their wedding two weeks before the big day. Bliss said it was "very non-traditional" and "rockstar-themed." "It's very us," Cabrera said. "Everything is meant to show who we are, and we are not normal," she said.
Also read: Know About Joe Burrow's Girlfriend, Olivia Holzmacher!
The song "Worth It," which Cabrera wrote for his proposal, was playing in the background as Bliss walked in.
Cabrera said, "I'm just trying to figure out how I'm going to get through this song because it's so emotional." "I don't think she gets it, because when we were talking about saying our vows, I said, "Maybe we should do it in private." I cry quite a bit! I'm helpless. I'm that person. Just the way it is. I'm feeling sad, so I'll cry."
Ryan Cabrera Biography
Ryan Cabrera, who is 39 years old, was born on July 18, 1982, in Dallas. Before he got into The University of Texas at Dallas, he went to Jesuit College Preparatory School.
Cabrera was in the popular band Rubix Groove while he was in college. Cabrera wrote three songs for Rubix Groove that caught the attention of a sound engineer. This led to him being given the chance to record his first solo album, Elm Stree, in 2001. In 2004, his hit single "On the Way Down" came out after he signed with Atlantic Records.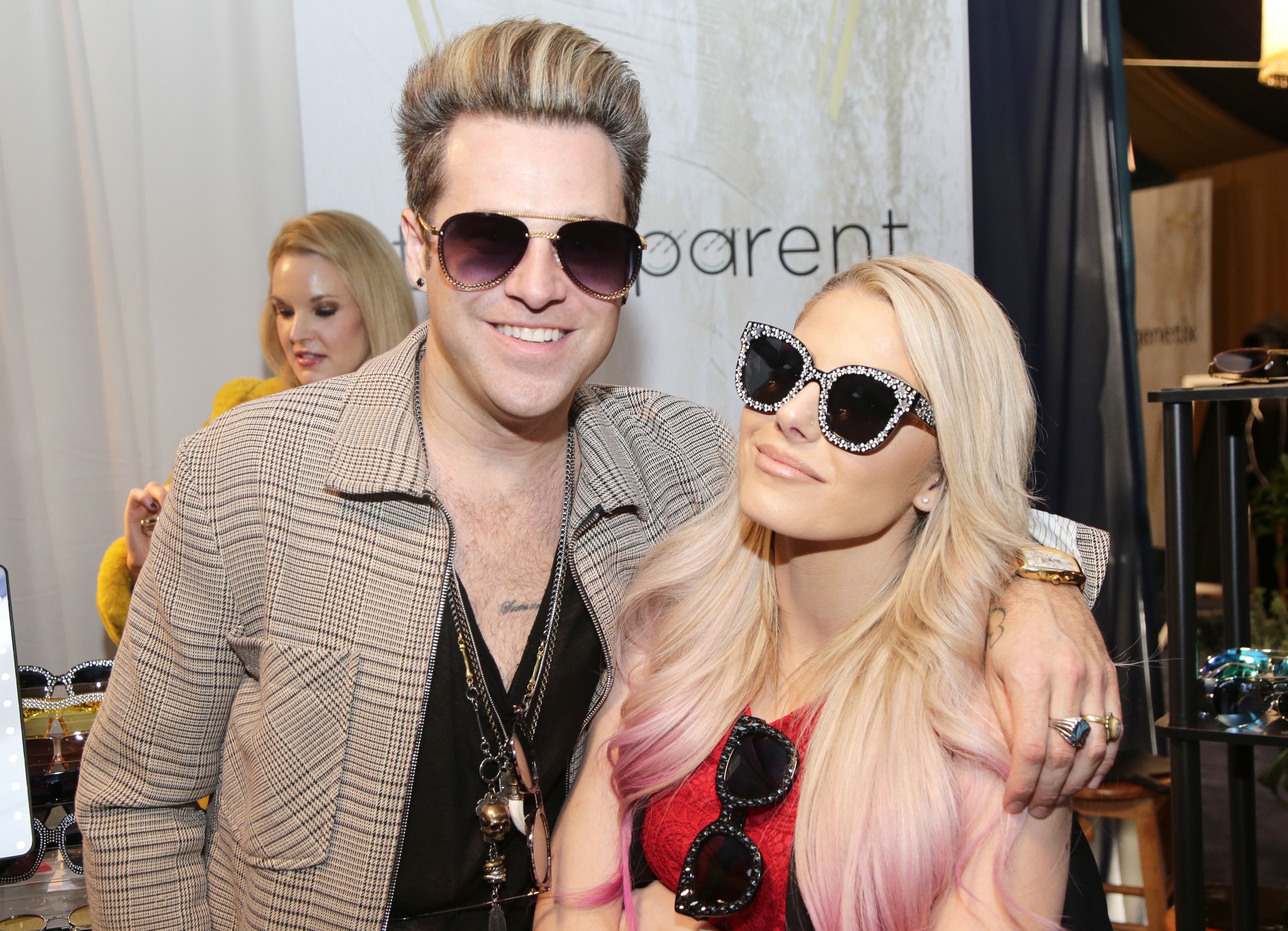 Also read: Who Is Grace Kinstler's Husband, Joseph Wheatley?
Take it All Away, his first album, got to number 8 on the Billboard 200 album chart and sold over 66,000 copies in its first week. This made it platinum. He has released four studio albums and one EP over the course of his music career. When he was on popular MTV reality shows like The Ashlee Simpson Show and The Hills, the singer became well-known outside of the music world.