Chaka Khan is a singer and songwriter from the United States. She has won ten Grammy Awards.
Chaka Khan is known as the "Queen of Funk." In the 1970s, she was the lead singer of the band Rufus.
On January 14, 2019, the title song to her 12th studio album, Hello Happiness, was released.
Who Is Chaka khan's Husband?
Since 2001, Chaka Khan has been married to Doug Rasheed.
Khan had been married to Richard Holland before. They got married in 1976, and she asked for a divorce in 1980.
She also got married to Hassan Khan when she was 17 years old, in 1970. Later, they split up.
She has two kids: Indira Milini Khan, her daughter, and Damien Holland, her son.
Chaka Khan's Early Life
Chaka Khan's parents, Charles Stevens and Sandra Coleman gave birth to her as Yvette Marie Stevens on March 23, 1953, in Chicago, Illinois.
She grew up with her four siblings, Taka Boom, Kathleen Burrell, Tammy McCrary, and Mark Stevens, in Hyde Park. Khan was the oldest of her five siblings.
Taka Boom is a popular R&B and dance music singer from the United States.
Mark Stevens, her brother, was also in the funk band Aurra and is also a musician.
She finished school at Saint Thomas the Apostle Church's elementary school.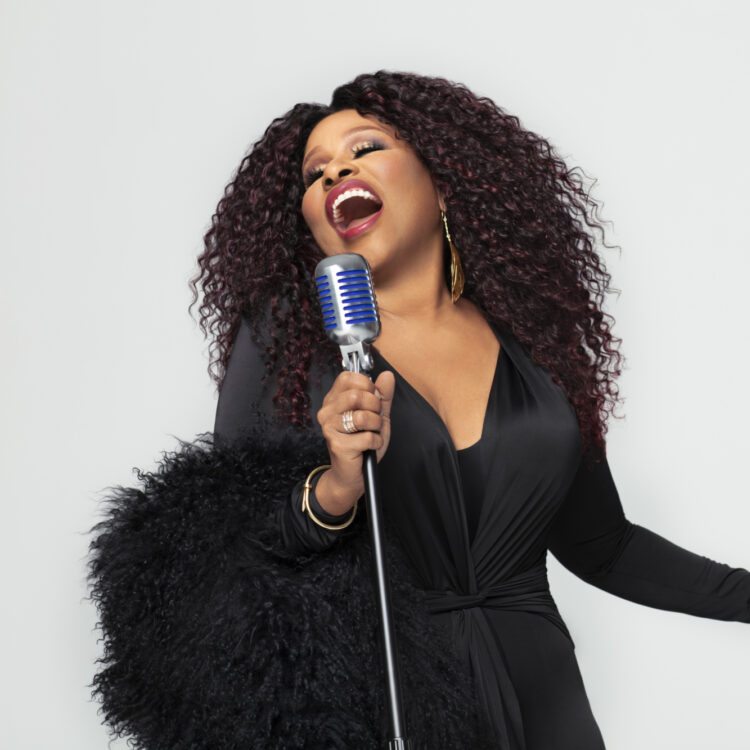 She quit both Calumet High School and Kenwood High School in 1969.
She also studied music at the Berklee College of Music.
Also read: Who Is Melissa Fumero Husband?
Chaka Khan Career
At age 11, she and her sister Taka started a girl group called the Crystalettes.
In 1964, Yoruba Baba was named Chaka Adunne Aduffe Hodarhi Kari.
She started to perform with Cash McCall's group Lyfe. Hassan Khan, her first husband, was also a member of this group.
She wanted to join the band Baby Huey and the Babysitters, but within a year, the band broke up.
In 1972, the singer Paulette McWilliams was replaced by her, and she joined the band, Rufus. Ike Turner, a musician, lets this band record at his Bolic Sound studio in Inglewood, California.
The band's self-titled first album came out in 1973 on the ABC Records label.
In 1974, the number one song on the Billboard Hot 100 was "Tell Me Something Good" by Rufus. It was written by Stevie Wonder. From this song, they also won a Grammy Award.
The Rufus band put out six albums between 1974 and 1979. Rufus Featuring Chaka Khan, Ask Rufus, Street Player, and Masterjam all went platinum.
She worked with Rufus again in 1979 on the song "Do You Love What You Feel" from the album "Masterjam." With Tony Maiden, she sang.
Also read: Who Is Bronny James Girlfriend?
Chaka Khan Controversy
On September 24, 2004, Damien Patrick Holland, who was Chaka's son, killed Christopher Bailey, who was 17 and wanted to be a rapper. He used an M-16 assault rifle to kill his friend Christopher because Holland didn't like it when Christopher talked about his girlfriend.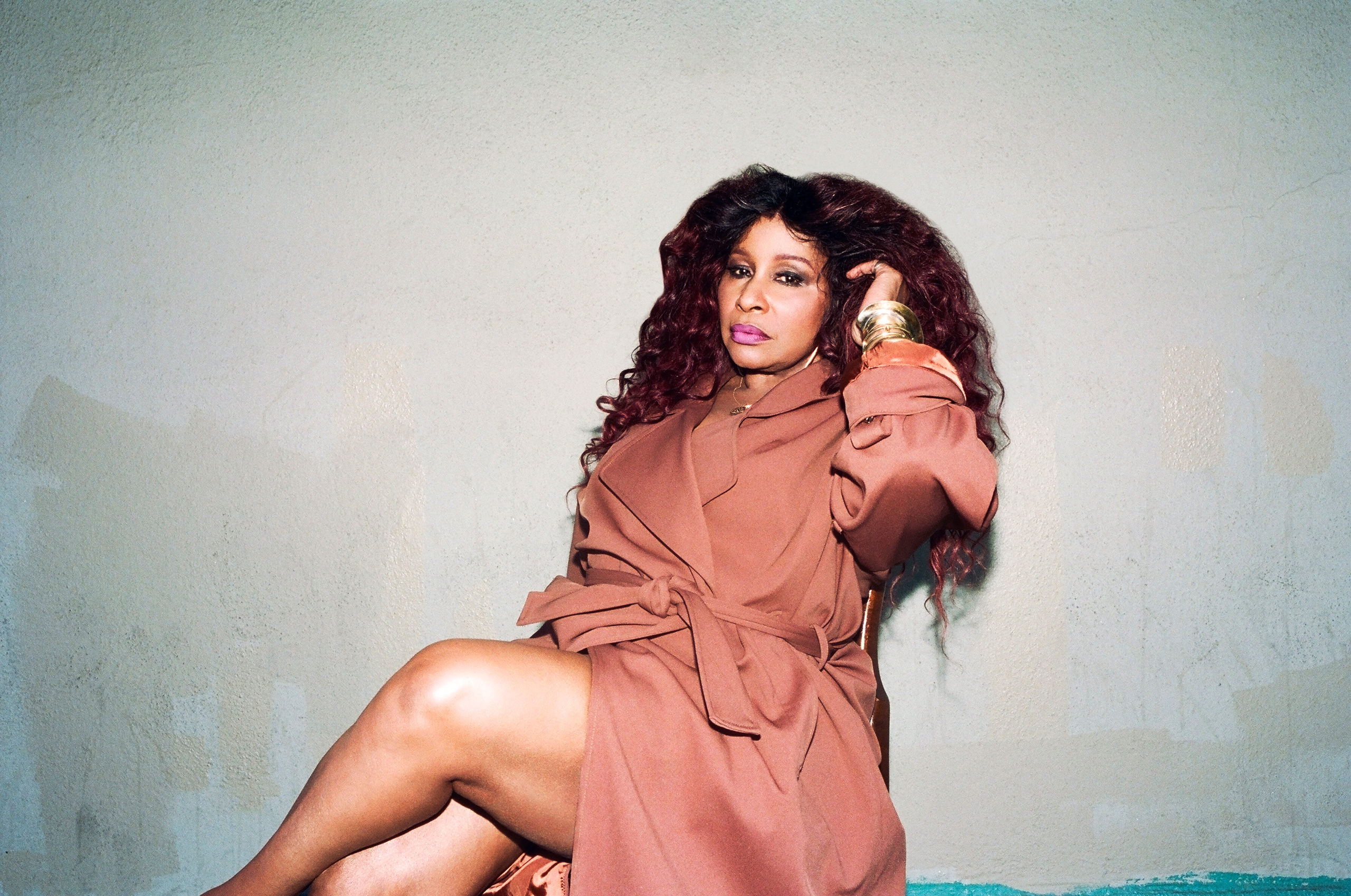 Khan and her son, Holland, had to pay Christopher's family more than $1.3 million. After two years of jury trial, they were let go in May 2006.