Charlbi Dean was a great South African actress and model who left this world without saying sorry on August 29, 2022, when she was only 32 years old. When the very interesting actress died, which was a shock to everyone, it was sad news. At the time, the cause of the actress's untimely death was not known. Recently, the cause of the actress's untimely death was found.
Let's look at it and find out what happened to her.
Know About Charlbi Dean's Cause Of Death
Charlbi Dean is well-known for her role in Triangle of Sadness, which was directed by Ruben Ostlund. It was one of her most important roles, and it brought her a lot of attention and fame. The actress and model's sudden death caught everyone by surprise. People all over the world were really saddened by this news, since she was such a great actress. It was even more confusing that the cause of her death was not known.
People found it hard not to find out what really happened to her when she was 32 and still young and full of life. Charlbi Dean died of bacterial sepsis, which is now known to be the reason for her death. Capnocytophaga was the bacteria that the actress was said to have been exposed to. When her spleen was taken out, she was already more likely to get sick. Being exposed to this bacteria made her condition worse.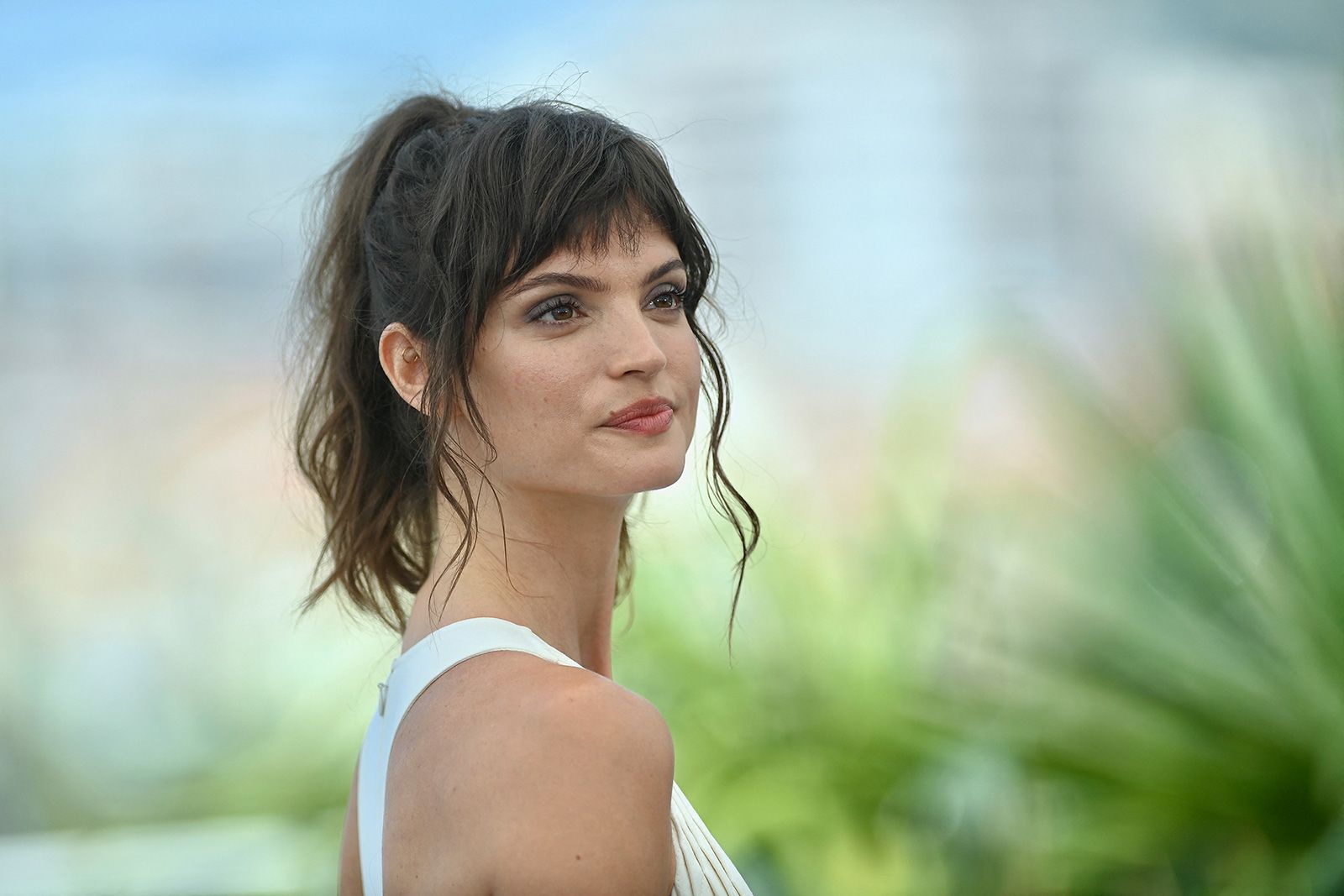 After a car accident, the actress had surgery, and her spleen was taken out. We all know that the main job of the spleen is to fight off germs and bacteria that get into the body. Since her spleen was taken out, it could no longer do its job, so the liver had to do it too.
So when she was exposed to the bacteria, it didn't take long for it to get into her body, since it no longer had to fight anything. This really hurt her health and made it worse to the core.
Also read: Know All About Keith Farmer's Death – Complete Information!
When she died, Charlbi Dean was in the middle of a very successful career, and her untimely death really stopped it in its tracks. So, when the news of her death spread in August, many people showed their deep respect and sorrow for the actress who had died.
Ruben Ostlund, who was working with her at the time of her death, broke down in tears and posted a heartbreaking note on Instagram as soon as he found out about it. He wrote it.
"Charlbi's sudden passing is a shock and a tragedy. It is an honor to have gotten to know and work with her. Charlbi had a care and sensitivity that lifted her colleagues and the entire film crew. The thought that she will not be by our side in the future makes me very sad. At this difficult time, my thoughts go out to her loved ones, her family, and her fiance Luke".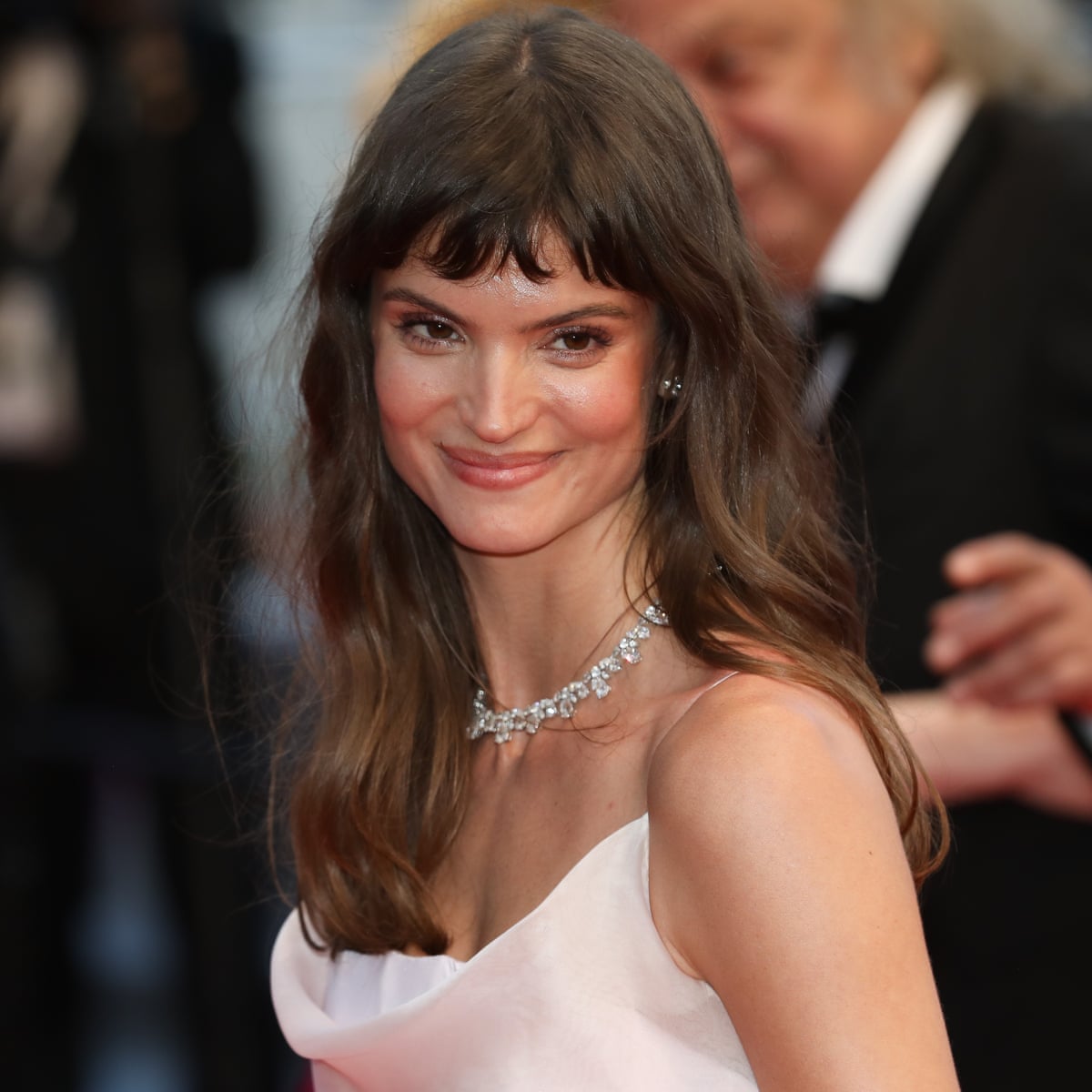 About Bacterial Sepsis
Bacterial sepsis is actually an infection caused by bacteria getting into the body. It is a life-threatening condition that can even kill if it is not caught early.
Also read: Franco Harris Died at the Age of 72! Complete Information!
If a bacteria or germ gets into the body and the body doesn't fight it off, it will cause an infection. If the infection isn't treated right away, it can lead to sepsis. The beautiful South African actress died because of an invasion of microbes, which was very sad.