Amal Clooney is an outspoken Lebanese and British lawyer. She and her husband, George Clooney, started and run the Clooney Foundation for Justice. Amal Clooney has made a big difference in the world through her philanthropy and her skill as a powerful lawyer. So let's take a good look at who Amal Clooney is and what she does for a living.
About Amal Clooney
Before people call her George Clooney's wife, they call her one of the smartest and most knowledgeable Lebanese and British barristers. She helped start the Clooney Foundation with George Clooney. A public relations company with international communication experts that focuses mostly on booking celebrities as guests and promoting events, among other things.
George Timothy Clooney, who is her husband, is one of the best actors and directors in the United States.
She is one of the most successful lawyers, so most of her clients are from powerful seats. Maria Ressa, an American journalist, Mohammed Nasheed, the former president of the Maldives, Julian Assange, the founder of Wikileaks, Yulia Tymoshenko, the former prime minister of Ukraine, Nadia Murad, an Iraqi activist, etc., are some of Amal Clooney's most famous clients.
She was one of the most talented lawyers who could mostly focus on arguing in court and suing people. So, she is best known for the talents that make her stand out.
Know About Amal Clooney's Biography
On February 3, 1978, Amal Alamuddin Clooney was born on the outskirts of Beirut, Lebanon. Her first name means "hope," and when Amal was two years old, she and her family had to leave Lebanon because of the civil war there. They moved to Gerrards Cross, Buckinghamshire, where they decided to stay with their family.
Her father was Ramzi Alamuddin, and her mother was Baria. Her father was a Lebanese Druze, and her mother came from a family of Sunni Muslims who lived in Northern Lebanon. Amal Clooney has one full brother and two half brothers from her father's first marriage.
Also read: Keke Palmer's Boyfriend Shares Cute Baby Bump Pic On Social Media!
Before she went to college, Amal Clooney went to Dr. Challoner's High School. Amal Clooney later had the chance to go to school at St. Hugh's College, Oxford. Amal got a grant for an art show and the Shrigley award while she was a student at this university.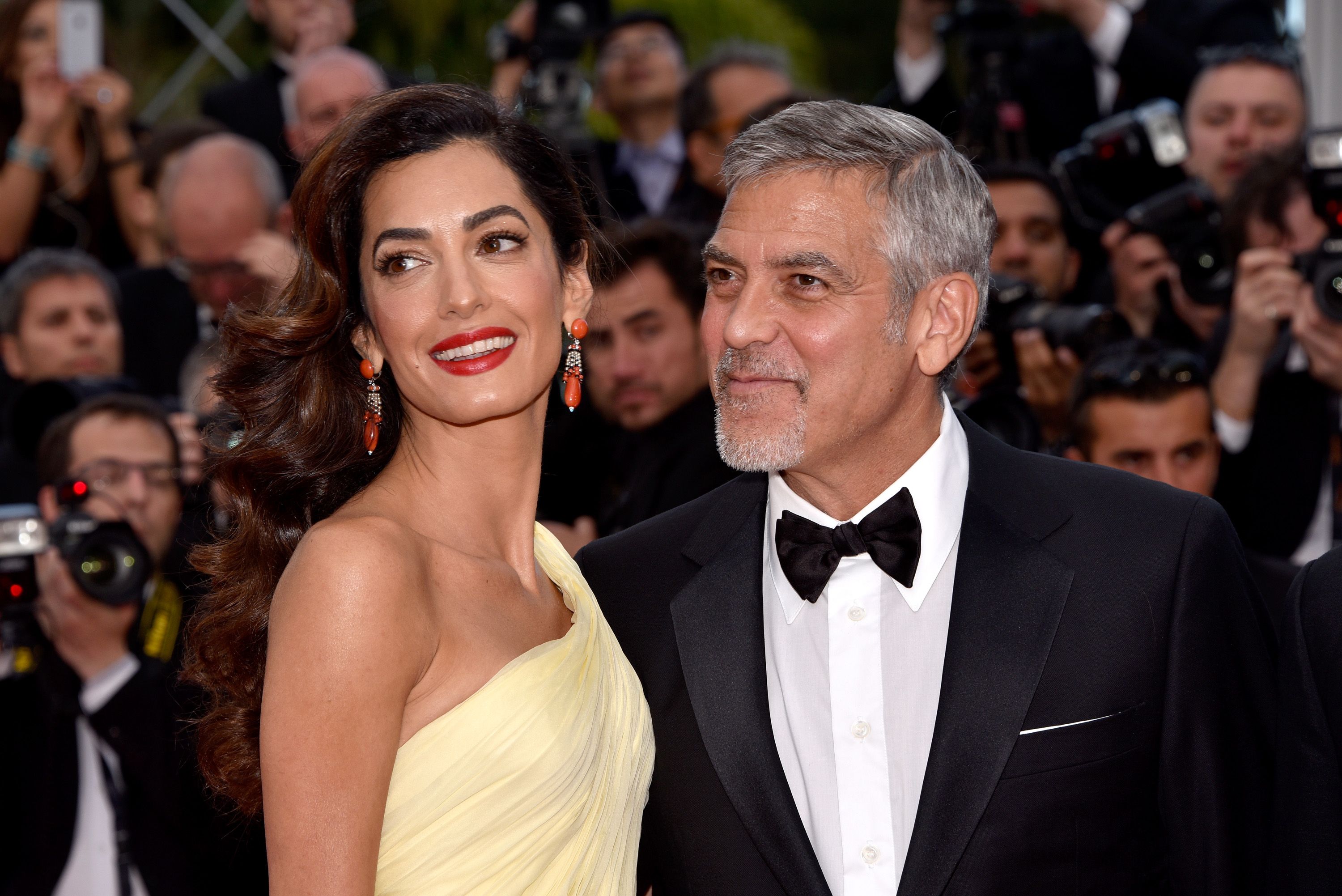 So, Amal Clooney finally left college when she got her bachelor of arts in law in late 2000. She has always been interested in Law, so after she got her bachelor's degree, Amal decided to go to the New York University School of Law to get a Master's degree in Law.
So, while she was doing what she loved, she got the Jack J. Katz Memorial award for being the best entertainment lawyer.
Amal Clooney Professional Life
She has done very well in school, so it doesn't take long for her to become a well-known lawyer. So, according to reports, George Clooney's wife Amal Clooney can be a lawyer in the United States, England, and Wales. She has also been allowed to work at the International Court of Justice and the International Criminal Court.
Amal Clooney was one of the best lawyers who worked at Sullivan and Cromwell in New York City for more than three years. She was part of the criminal defense and investigation group. Amal Clooney finished her judicial clerkship at the International court of justice at the beginning of 2004.
So, she was called to the Bar of England and Wales because she is so good at what she does. She is now a compelling practicing barrister at Doughty Street Chambers. She is called the "brilliant legal mind who handles cases of real international importance" because she is so smart about the law. She is a lawyer who knows everything there is to know about the law. She is undeniably a rare blend of intellectual depth and practicality.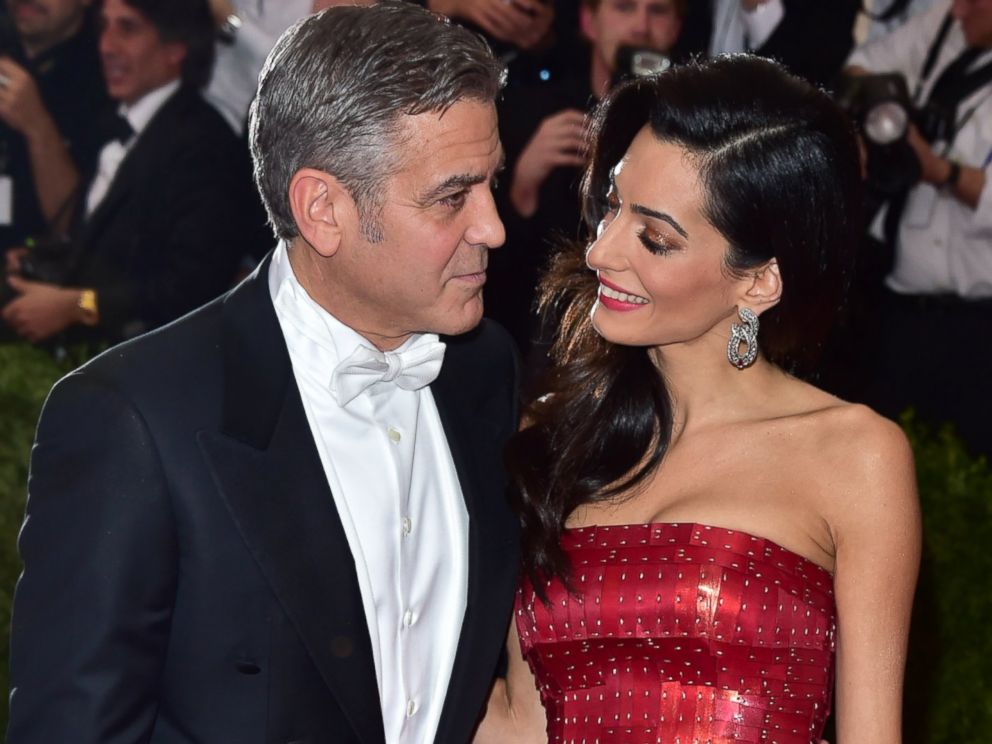 So, Amal Clooney represents her clients in international courts, and with her esoteric smarts, she mostly represents victims of genocide and sexual violence. So, she is definitely one of the loudest and most impressive lawyers of her time.
Also read: Bob McGrath Dies At The Age Of 90 – Complete Information!
What Is Amal Clooney's Net Worth?
The best lawyer, activist, and author, Amal Clooney, is worth an estimated $50 million. Since she started one of the companies that are doing well, it makes sense that she has made a lot of money over the course of her career. She is so successful in her job because she really loves what she does.