Jermaine Dupri, Janet Jackson's ex-boyfriend, has spoken up about their relationship, calling her "one of the sexiest ladies in the world."
The music legend is the topic of a new two-night, four-hour documentary event on Lifetime and A&E, which chronicles her career and personal life as well as commemorates the 40th anniversary of her debut solo album.
Dupri talked highly of his ex-girlfriend, stating that they had remained friends for over a decade and will continue to do so in the future.
He said of the "That's the Way Love Goes" hit-maker: "You always need a Janet Jackson in your life, she's a one-of-one, iconic triple threat.
"She makes music, she's an actress, she can actually do whatever she wants to do. Her legacy is just one of the most iconic we have ever seen.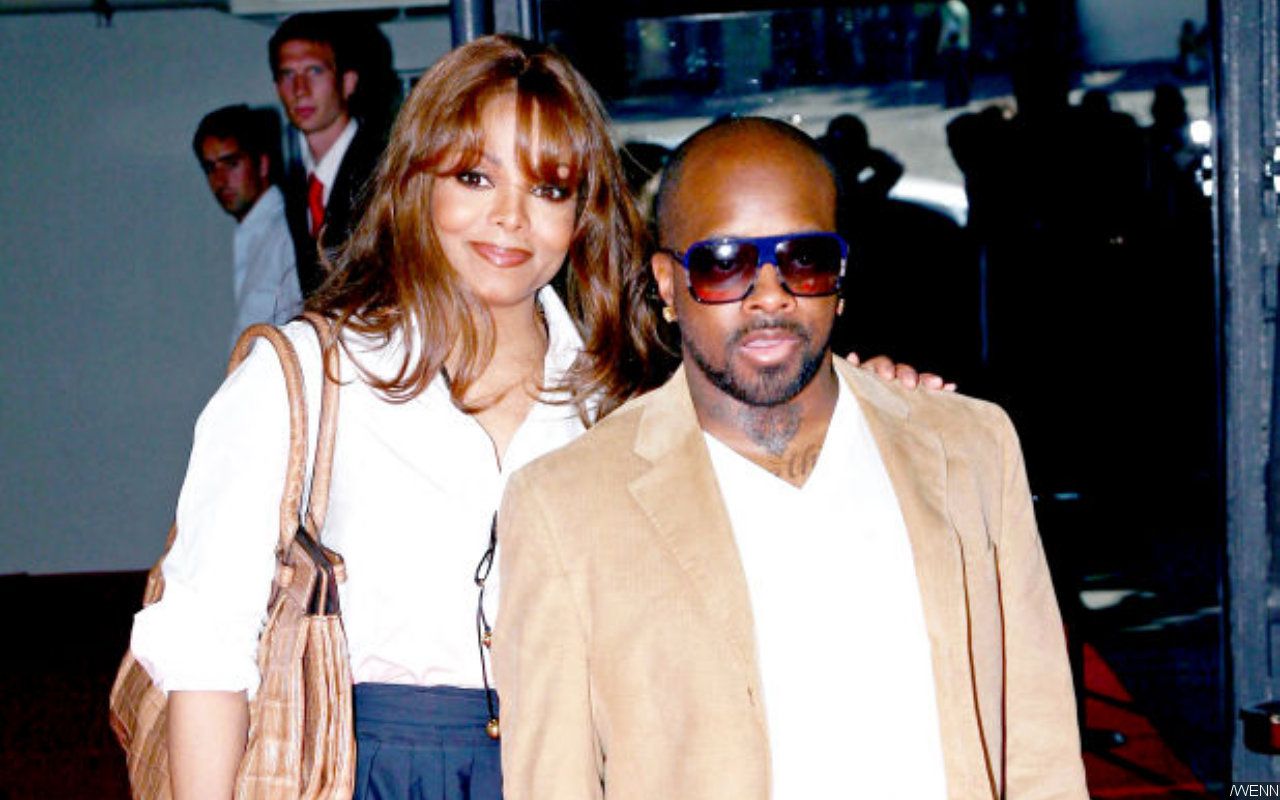 "She has been so many different layers and can be so many different layers. She's tough, she's not a pushover, she can get loud, Janet Jackson doesn't need to do anything to get you to say anything else."
Reflecting on their relationship, he went on: "She's one of the sexiest women in the world, I think she gave more women confidence to try everything.
"I feel like we're always going to have a friendship, regardless of what I'm doing or who's in my life, or regardless of what's going on.
"I didn't need Janet Jackson to amplify my life, but I feel like it did."
Janet Jackson's Relationship Timeline
James DeBarge – 1984 to 1985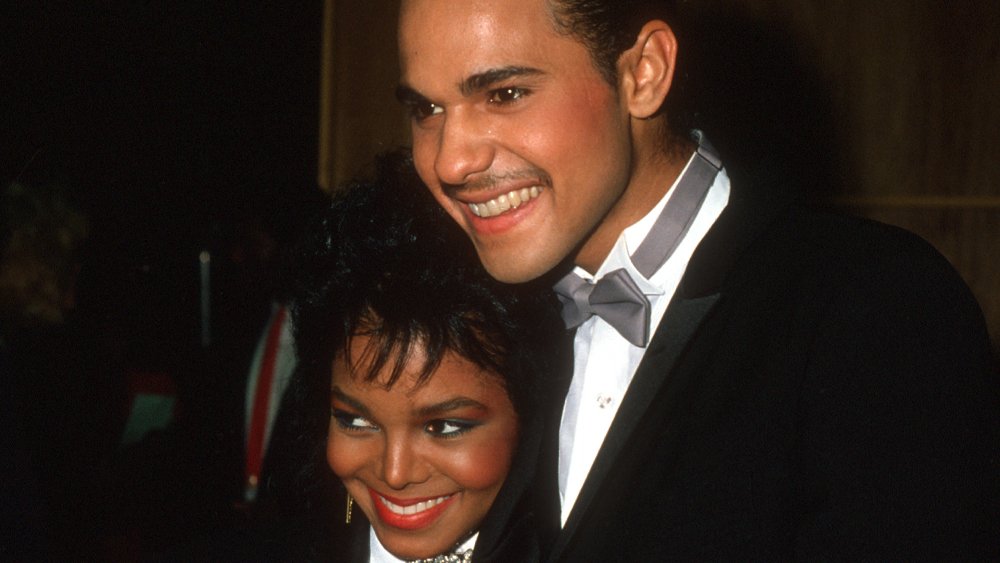 Jackson's first marriage took place in 1984, when she eloped with guitarist James DeBarge at the age of 18 years old.
However, the couple's marriage was just for a year, as their marriages were annulled in November 1985.
According to USA Today, Jackson addressed claims that she had a secret kid with DeBarge in the documentary, and she denied having a child and had her sister Rebbie take care of the infant in her place.
Jackson reflected: "I could never keep a child from James. How could I keep a child away from their father? I could never do that, that's not right."
Rebbie also spoke on the matter, saying firmly: "They were saying I was raising her daughter. I don't know where that ridiculous idea came from."
René Elizondo Jr. – 1987 to 2000
René Elizondo Jr., a Mexican musician and music video director whom Jackson met while working as a back-up dancer for her sister La Toya, began dating Jackson in 1987.
He co-wrote 37 songs with her and directed many of her music videos during their relationship.
The couple married in secret in 1991, and it wasn't until Elizondo Jr. filed for divorce in 2000 that the world learned about their connection, since they didn't settle for another three years.
Rolling Stone published a statement from the performer at the time, in which she stated why she wanted to keep the marriage private.
Read More: Kate Hudson's Dating History. Everything You Need To Know
Jackson said they kept it secret "to have a normal family life . . . Since I was a child, my personal life has been lived in the public eye."
In 2001 she also told Entertainment Weekly: "To say, 'No, we're not,' when they would ask [if we're married]? I didn't like it. It didn't feel good at all. But I was willing to do anything to protect what we had. Because I feel that it's so difficult in this business, the whole marriage thing.
Jermaine Dupri – 2002 to 2009
Jackson began dating Dupri in 2002 after her divorce from Elizondo Jr., and the two were together until 2009.
Following their break-up, the two have remained friends, as Dupri noted in a clip from the new documentary.
Jackson wrote on Instagram in September 2021 to wish Dupri a happy birthday, writing she was "sending luv" on his special day.
Wissam Al Mana – 2012 to 2017
Jackson met Wissam Al Mana in 2010, and the Qatari billionaire and Jackson began dating soon after, eventually marrying in 2012.
Eissa Al Mana is the couple's five-year-old son, whom they welcomed into the world on January 3, 2017.
In April of that year, the "Together Again" singer and Al Mana secretly divorced, and a source told People magazine that despite their breakup, they wanted to raise their kid together.
At the time, a source told the publication: "Soon after the baby was born, they split up. [After Eissa arrived], the cultural disparities between her and Wissam were even more apparent. They come from universes that are vastly different."
Here is everything you need to know about Jackson's relationship with Dupri, as well as the other relationships she has had over the years.
Janet Jackson premieres on Lifetime and A&E on Friday, January 28 and Saturday, January 29 at 8 p.m. EST/PST.