Frank Jason David is without a doubt one of the best American actors and most skilled mixed martial artists. He has made a name for himself in the world with his sparkling wit as an actor and as a martial arts wizard. The saddest thing is that Jason David Frank, who was well-known for playing Tommy Oliver in the American live-action franchise Power Rangers, has died. This is a bitter pill for his fans all over the world to swallow.
About Jason David Frank
Jason David Frank was born on September 4, 1973, in Covina, California, US. He is a well-known actor with a wide range of skills and a skilled martial artist. Many facts about his family and where his parents live are not very useful. We only know that he was born to Ray Frank and Janice Frank, and that he had a brother named Eric Frank.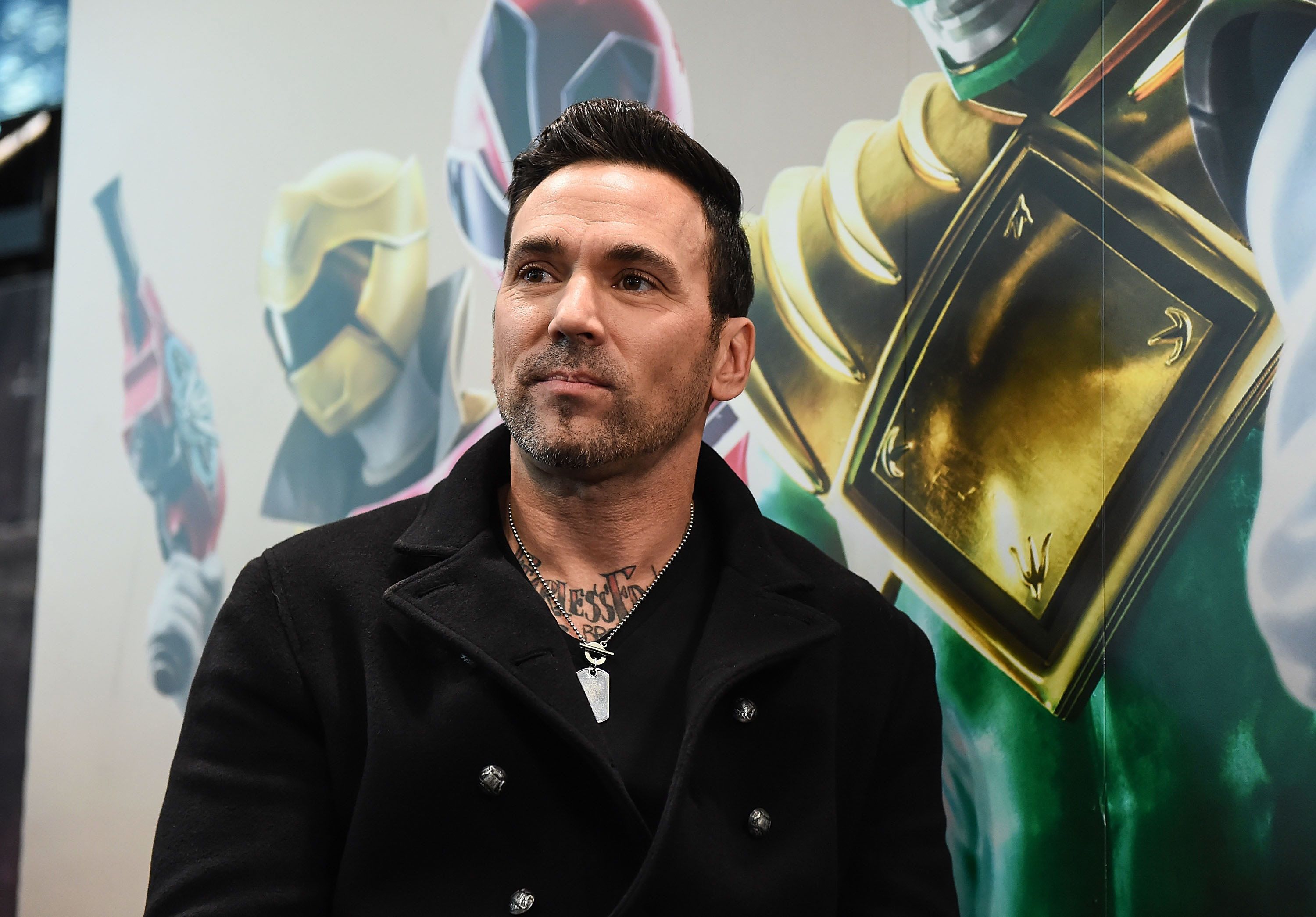 One of the most talented and promising American actors has been married twice and has children from each marriage. He has a seventh-degree black belt and over twenty-five years of experience in martial arts.
Jason David Frank is really into other adventure sports, but his main hobby is parachuting and skydiving. He holds the 2013 Guinness world record for the most one-inch pine boards broken while in freefall, which is a testament to how much he loves these activities.
Also read: Know About Demon Slayer Season 3 – Details!
Know About Jason David Frank Professional Life
When we hear the name Jason David Frank, the first thing that comes to mind for anyone who has seen Power Rangers is the role he played as Tommy Oliver, which he did inexplicably well. He was in the series in the early part of 1993, and fans all over the continent loved it.
After the TV show Power Rangers was a huge hit, he was able to play the same role in the movie Mighty Morphin Power Rangers: The Movie.
After these successes, he got the chance to be in Power Rangers Zeo in 1996. In the same year, he was in the TV shows Sweet Valley High and Family Matters, which was a huge success in Jason David Frank's acting career.
In 1998, he got another chance to act in Power Rangers Turbo. After this exciting part, he played Carl in a series called Undressed, which was a big hit.
In 2002, Jason Frank was in one episode of Power Rangers Wild Force. After two long years, he was the star of Power Rangers Dino Thunder, which really gave him a second chance in his career.
In 2007, he played Tommy Keen in the successful movie The Junior Defenders. After this part, he didn't do much acting, and it was seven years before he was in an episode of Power Rangers Super Megaforce.
Also read: Evil Season 4 Release Date, Cast, Plot & More Details!
What Is Jason David Frank Net Worth?
Frank Jason David is one of the best at mixed martial arts, and as an actor, he has been able to capture the attention of people all over the world with his exciting roles in movies and TV shows.
At the time of his death, Jason David Frank was worth about $1.2 million, according to estimates. He was more than just an actor. He was a fierce mixed martial artist, and most of his money came from acting and martial arts.