Kayla Morton was born in Tulsa, Oklahoma, in 1989. She is a famous TV personality who is best known for being on the Discovery Channel's reality show "Street Outlaws."
After her first appearance on the Discovery series Street Outlaws, Kayla Morton became known as the "First Lady" of professional drag racing. Stanley Morton, Kayla's father, is a highly decorated Pro Stock driver who is with her on No Prep Kings. Kayla says he's "the most important person in her life."
People also want to know if Kayla Morton is dating anyone or if she has a boyfriend. In this article, we'll talk about Kayla's current relationship status and other details about her personal life.
Is Kayla Morton Dating Someone Or Not?
Kayla Morton has been dating fellow Street Outlaws star Chris "Boosted GT" Hamilton for quite a while now.
In an interview for Dragzine, Kayla talked about how she has known Chris for a long time. They weren't dating until Kayla joined the Street Outlaws. She told the media, "When Chris and I were racing on the street, we did not love each other." Up until that point, that is. Then we began dating."
Also read: Pete Davidson And Emily Ratajkowski Are Dating: Spotted Holding Hands
Both in public and on the set, the two are often seen together. Kayla is well-known for her help with Boosted GT's activities, especially his racing. She helps with fundraising efforts that keep them in the game.
Kayla also said, "It's hard to find a partner who is "into" the sport as much as you are and loves it as much as you do."
"You stay with someone who understands how you live and the sacrifices you have to make," she said. "Cars and racing have always been the focus of our
They live together in Texas and have two sons, but there are no signs that they'll get married soon.
Meet Kayla Morton's Kids
Kayla's Instagram page has many pictures of her two sons, Austin and Cooper.
Also read: Who Is Melissa Roxburgh's Boyfriend In 2022?
Austin, Kayla's oldest child, turned 17 at the end of August. He might be from a previous relationship. On her son's 17th birthday, she posted a sweet message to Instagram: "Happy 17th Birthday to my oldest baby! He's almost an adult, but he'll always be my baby boy and best friend. He is on his way to doing big things and finding his place in this big world."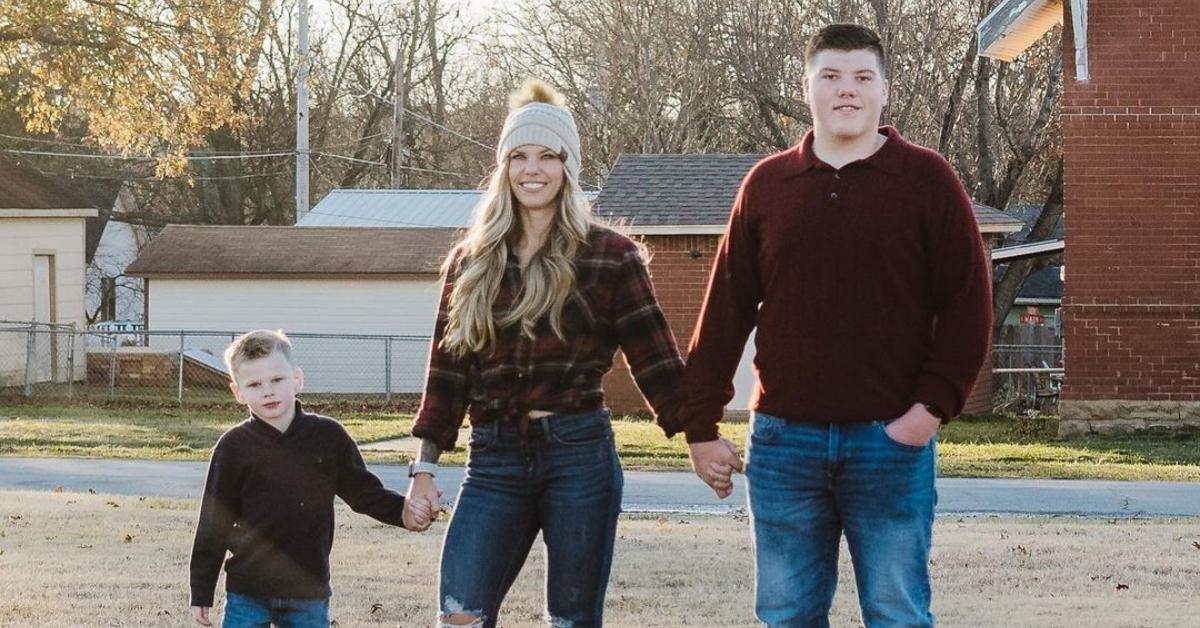 In 2015, Kayla gave birth to Chris and Kayla's second son, Cooper. She put a cute picture of Cooper in a onesie that said "Cooper" on Facebook "Boosted Baby" and wrote, "Meet the newest member of the STK Racing team. Cooper Reid."
Both of them are raising their kids the same way they were raised, which means that they teach their kids about cars as soon as they can.