You might recognize Laura Marano from her Disney Channel show Austin and Ally. In 2019, she starred alongside Noah Centineo in the Netflix rom-com The Perfect Date, and now she's back with the delightful film The Royal Treatment. It's about Izzy (Laura), a hairstylist who gets the opportunity of a lifetime to work at a royal wedding. However, as she and Prince Thomas begin to have feelings for each other, they find themselves in a tough predicament.
In this film, Isabella might meet someone new, but what about Laura? Is she in a relationship? This is what we know so far.
Laura appears to be single at the moment since she and her ex-boyfriend Thom Macken — who apparently began dating in 2018 — reportedly parted up in 2020.
Laura stated in a July 2021 interview with Just Jared that he assisted her greatly in finishing her EP You!, and that one of the tracks is dedicated to him. She explained, "He did a lot of this EP with me because we were dating at the time and he was very much part of the process."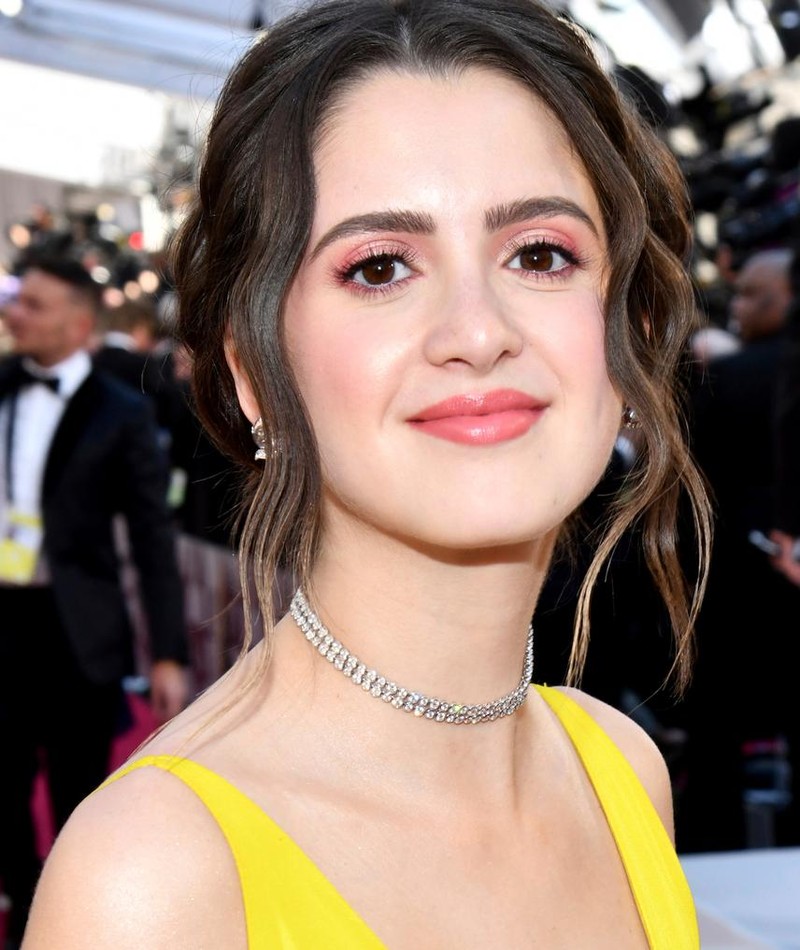 Laura stated that the song "Run" was written specifically for Thomas and that he is currently working on a remix of it. "'Run' was a song I created especially for him," she says "she clarified "The original song was written by me in a haphazard manner. I actually wanted him to be on the song with me back in October, a little bit earlier when I realized I wanted to explore this."
Despite the fact that they are no longer together, she expressed her gratitude for his participation in the remix. "We both care about each other," she explained, "and it's a song about a very special connection to me." It's still one of her favorites, but she finds it difficult to listen to at times.
Read More: Is Brooke Burke Engaged? Boyfriend, Relationship, Complete Info!
Does Laura Marano have a twin?
Laura does have a sibling, but she isn't a twin. Vanessa Marano is Laura's older sister, yet their appearances are so similar that it's easy to be confused. It doesn't help matters that they're both actors. Vanessa is best known for her role in the TV show Switched at Birth, which she starred in from 2011 until 2017, but she's also appeared in Gilmore Girls and The Young and the Restless.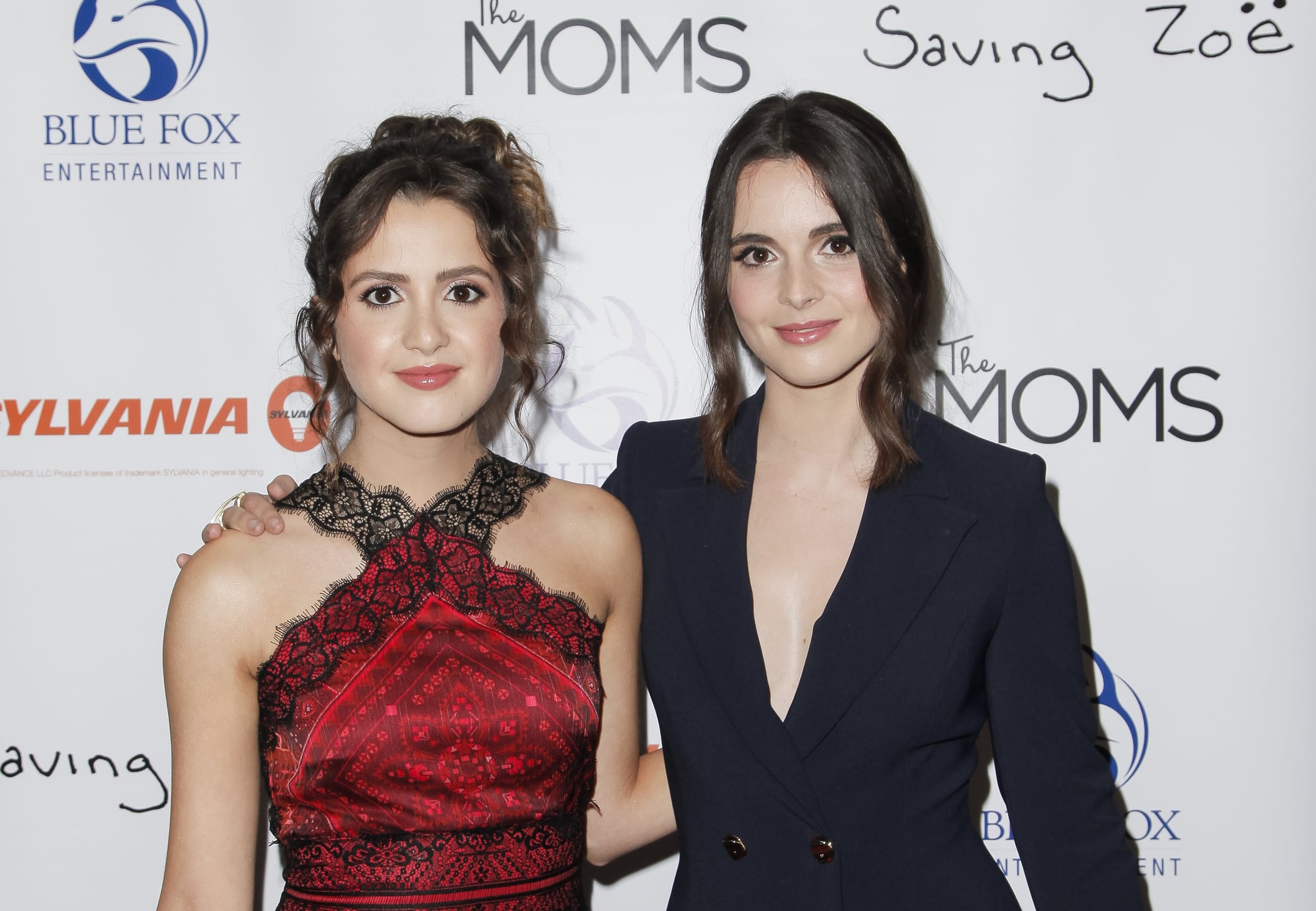 Vanessa is currently working on a handful of projects. She recently finished the pilot for the TV show Dangerous Moms. She's also in the works for a TV movie called DOT, which is now in pre-production.
Laura describes The Royal Treatment, her most recent effort, as belonging to her favorite sub-genre of romantic films. As she told The Washington Post, she enjoys "ordinary girl meets the prince of a made-up nation" films (per Stars and Stripes).
Laura mentioned in an interview with PIX11 News that she has two songs in the movie, "Dance With You" and "Worst Kind of Hurt," which she said might make people cry. However, because this film appears to have a nice conclusion, she suggested that you listen to the songs first and then watch the film to feel better.
So far, Laura has done what most celebrities do – keep her love life under wraps. However, we will be among the first to report when details emerge!