The American heartthrob definitely had a lot of fans, both on and off the screen, thanks to his good looks, fit body, and fun personality. His role in Netflix's version of the To All the Boys trilogy and his chemistry with Lana Condor, who played his on-screen girlfriend, also won him many new fans.
Noah showed he was a talented young actor by winning awards like the MTV Movie & TV Awards, the Teen Choice Awards, and the People's Choice Awards.
Who Is Noah Centineo Girlfriend?
Noah Centineo, who is 26, and Stassie Karanikolaou, whom he started dating at the end of 2020, have kept their relationship quiet so far, leaving fans to wonder if they're still together.
There were crazy rumors that they got married in secret in October of last year, but these were quickly disproven.
When Did Noah And Stassie Meet?
Noah and Stassie met as friends to work on a project, but a source told E! News that they "ended up connecting and having chemistry."
The two are said to have been hanging out both with a group of friends and at each other's homes.
Also read: What Is Seth Green Net Worth?
Are Noah Centineo And Stassie Karanikolaou Still Together?
Stassie's real name is Anastasia Karanikolaou, but she is known as "Stassie baby" on Instagram, where she has more than 10 million fans.
The 25-year-old is a social media star and model who has worked for Khloe Kardashian's brand Good American and even worked with Kylie on her line of lip kits.
In June, there were rumors that the couple was breaking up after Stassie celebrated her birthday with Kylie and a few of their other friends.
In typical Kardash fashion, they posted pictures of their fancy night, but Noah wasn't there. Fans also noticed that he didn't share a birthday post for his boyfriend, which makes people wonder if they're still together.
But Stassie went to the premiere of Noah's new movie Black Adam in October, which shows that they are still together.
She wrote on her Instagram Story, "My boy's a superhero woo," before tagging Noah with a heart emoji and gushing about how he played a superhero in the movie.
Noah Centineo Previous Relationship With Alexis Ren
Centineo's most public relationship is with model and Instagram influencer Alexis Ren. Us Weekly confirmed that Centineo and Ren were dating in September 2019 after he was seen picking her up at an airport in Palm Beach, Florida. "He was waiting for her at the baggage claim. He kissed her on the head, and then they were holding hands and hugging… "It was very clear that they were together," a witness said at the time.
Also read: What Is Kevin Feige Net Worth?
In an interview with Entertainment Tonight in November 2019, Ren said that she and Centineo had been dating for "eight or nine" months when the news of their relationship broke. Ren met Centineo through mutual friends, and she gushed over him at the time. "I like that man," she said. "I love that man with all my heart, so I'm just really glad to be his partner." She continued, "He is so passionate about everything he does. He gives everything he does his all, and his heart is gold."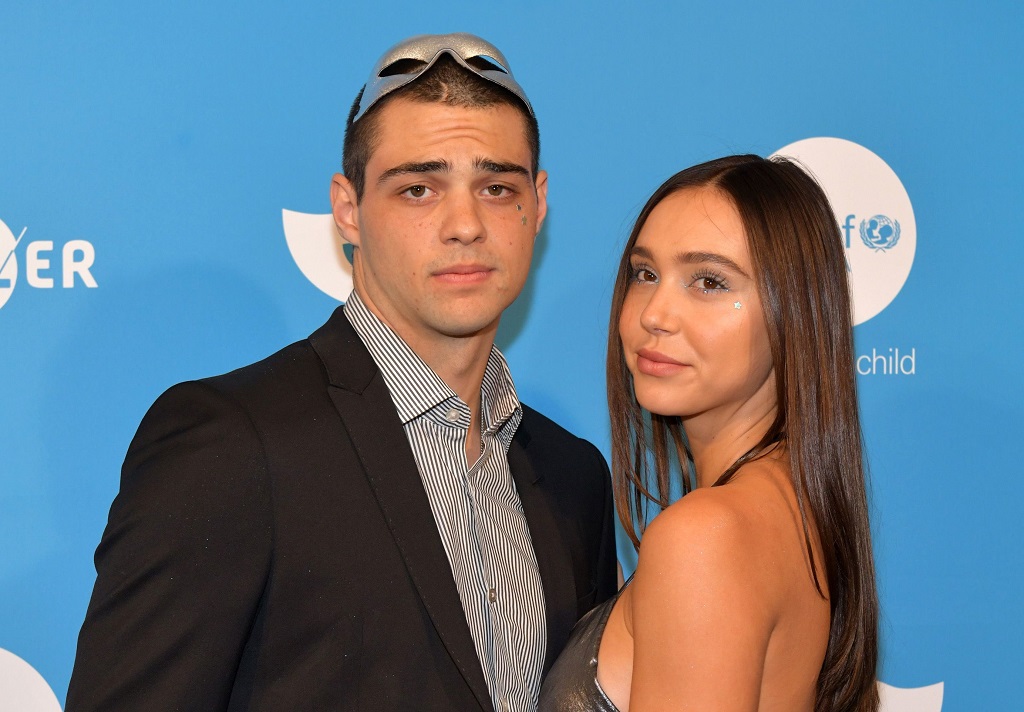 After they stopped following each other on Instagram, the two broke up in April 2020. In an October 2020 interview with Entertainment Tonight, Ren explained why their relationship didn't work. "After that," she said, "I wanted to have a better relationship with myself." "That's exactly what I talked about. I thought, "How can I treat myself better now?" I think a lot of people blame themselves when a relationship ends. We think there were things we could have done better. We could have done that. And I was like, "OK, the universe wants me to focus on myself, and I can do that."