Some reality stars are all over Bravo, and whether we like it or not, we can't get away from them. In The Real Housewives, it seems like Peter Thomas is that person. Even though Peter left The Real Housewives of Atlanta because he and Cynthia Bailey broke up, the nightclub owner never stopped talking about the show and his ex-wife in interviews.
Peter was just on another Housewives show called The Real Housewives of Potomac. Peter was one of the most important people on the trip to Miami because he knew Wendy Osefo. Wendy and Mia Thornton said that Peter was their boyfriend while they were on the trip. Then, who does Peter Thomas go out with? Continue reading to learn everything!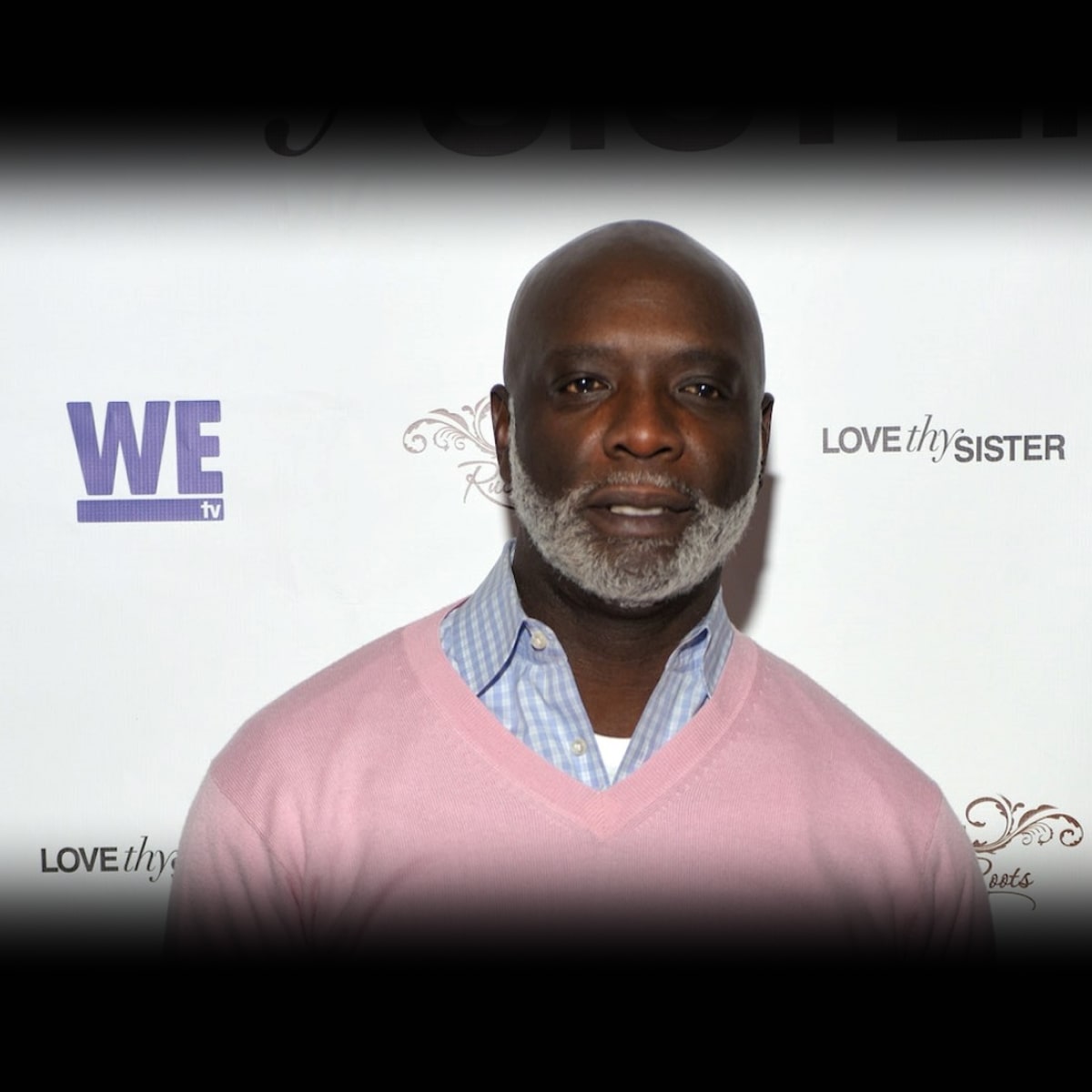 Are Peter And Gizelle Dating?
There are rumors that Cynthia Bailey's ex-husband, Peter Thomas, is dating Gizelle Bryant from The Real Housewives of Potomac. Peter Thomas used to be married to Cynthia Bailey from The Real Housewives of Atlanta.
Fans of "The Real Housewives of Potomac" will be happy to hear that Peter has returned to filming for the next season, even though the characters are always changing and new people rarely join the production team. Media Take Out said on Instagram that Gizelle's story arc involves Peter and his restaurant, Baltimore Bar One, where they have already filmed at least five different scenes.
Also read: Who Is Dionne Warwick's Husband? Meet William Elliott!
In the trailer, Gizelle Bryant was asked about rumors that she was dating Peter Thomas, who used to be married to Cynthia Bailey from the Real Housewives of Atlanta. Gizelle told E! News that she and Peter have never been together, putting an end to all the rumors. She also told her fans that she loves Cynthia Bailey and that Peter is a "big, fat no."
Are Peter Thomas And Tonishia Scott Still Dating Each Other?
Peter Thomas, who used to be married to Cynthia Bailey, has a lot of steamy pictures with his girlfriend, Toni. His girlfriend was Toni, with whom he had been since 2017. She used to work in a bar. Radar said in February 2021 that Peter's girlfriend has been in trouble with the law.
Legal records show that Tonishia "Toni" Scott has been arrested more than once on different charges since he and Cynthia, 52, split up. In August 2011, a worried bystander called the police to check on a woman who was sleeping in Tori's van. Tori was taken into custody.
In January 2012, Toni, who worked as a bartender at a Red Lobster in North Carolina at the time, ran a stop sign while driving drunk. Her blood alcohol level was almost twice as high as what is allowed by law. She said that she had done wrong. The court took away her license and put her on probation for 36 months. RadarOnline.com said in March 2022 that he was arrested in Miami because he was wanted for writing bad checks in Louisiana. From what I've heard, they are no longer together.
Also read: Who Is Najee Harris' Girlfriend? Details Inside!
Know About Peter Thomas And Cynthia Bailey Married Life
On July 24, 2010, Peter Thomas and Cynthia Bailey got married at the Fernbank Museum of Natural History. In season three, episode nine of The Real Housewives of Atlanta showed the wedding. Bailey and Thomas wrote Carry-On Baggage: Our Nonstop Flight in 2013. It was about how they were together. In March 2017, Bailey and Thomas finally split up. They told the public in 2016 that they were breaking up. Bailey and her daughter moved to a house that she calls "Lake Bailey."