It occurred again on America's Got Talent last Tuesday night, the first night of live shows in the Dolby Theater since 2019. Judge Howie Mandel slammed Gangstagrass, and Sofia Vergara exclaimed, "The Grinch is back!"
During the auditions two months ago, Howie couldn't seem to please himself, and he gave so many harsh critiques that the show even painted him green like the Grinch when Sofia and Heidi Klum called him out for being one! Look at the video!
We'd expect Simon Cowell to be harsh on the talents that audition for him, especially back when he was on American Idol, but these days, Howie is proving to be the harder critic.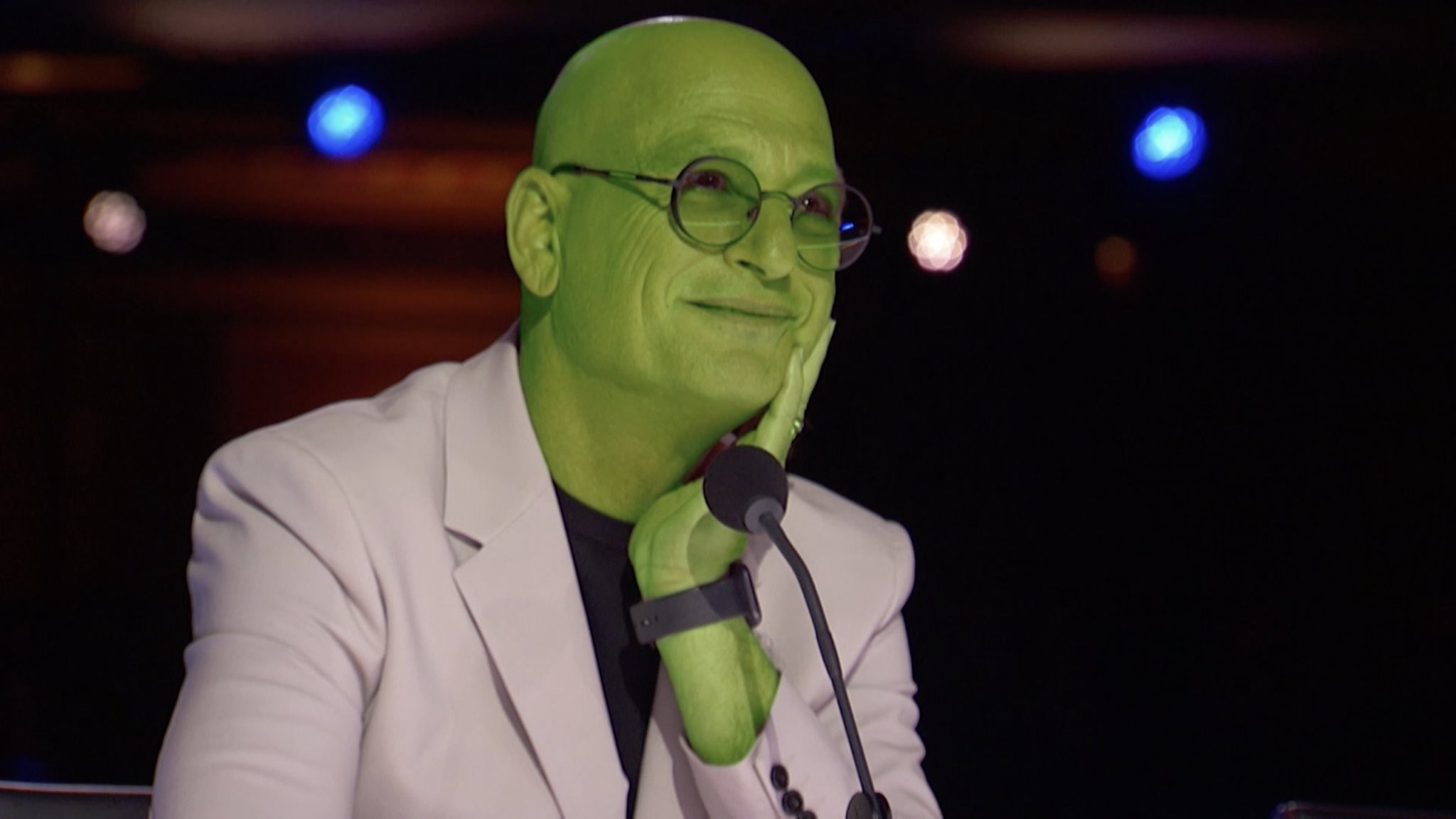 "I think the audience and the performers performing on the programme expect nothing less than our honesty," Howie said in a Zoom conversation with Parade.com after last week's AGT.
Howie went on to say that the song played by Gangstagrass, a group that blends rap and country music, didn't impress him and that he had to express his mind.
Related – The A-List Season 2 – Updates on Release Date, Cast, Plot
"I didn't comment on the song the first time [during their audition]," he pointed out. "I just said, 'Hey, this is a fantastic concept, merging all that is America, and we can all come together through music.' That's an excellent notion, but I wasn't blown away by the music, and I'm not going to pretend I was. I never act on this programme. I'm expressing what I'd say if I were at home with my wife on the sofa, so I hope my candour is appreciated. You are under no need to agree with me, but I will always tell you what I am thinking."
However, Howie is looking forward to the AGT Live Shows returning to the Dolby Theater. Due to COVID-19 guidelines, live concerts were held outside at Universal Studios last season.

"It's a little overwhelming," he admits. "We're all looking at each other and going, and the energy of thousands of people in a room, all dressed up, loving the performance really enhances everything." It has a lot more vitality than Zoom."
Howie, on the other hand, claims to be safe. The fact that NBC, Fremantle, and the Dolby Theater have created a really safe atmosphere.
Related – Mayans Mc Season 4 Episode 6 – Release Date, Cast, And More!
"It's like a dream," he continues. "I can't believe we've returned. Looking into the audience and seeing all those smiling—I didn't see any grins since they were all wearing masks—was incredible."