If YouTube Red is remembered for anything these days, it's probably for the first two seasons of "Cobra Kai," which reignited the "Karate Kid" franchise (via The Hollywood Reporter). The series debut of "Cobra Kai" swept audiences away with a unique blend of nostalgia and new, exciting storytelling ideas, inspired in part by a long-running comedy on "How I Met Your Mother" that cast Johnny Lawrence (William Zabka) as the hero (via Rotten Tomatoes).
"Cobra Kai" hasn't shown any symptoms of slowing down in the years since it was forced to move to Netflix after YouTube's scripted content section folded (via The Hollywood Reporter). The rivalry between Johnny and Daniel (Ralph Macchio) that began in 1984's "The Karate Kid" and continues (albeit in a sometimes friendlier manner) nearly 40 years later is still a hit with audiences.
Cobra Kai: Season 4
It's been almost a year since the third season of the show debuted to widespread acclaim from both fans and reviewers (via Rotten Tomatoes). So, when will the renowned series' fourth season be accessible to watch online?
On New Year's Eve, the entire fourth season's ten episodes will be accessible.
Many fans appear to be anticipating the premiere of a new season of "Cobra Kai" to ring in the new year.
On December 31 at 12:00 a.m. Pacific Time, all 10 episodes of the Netflix series' fourth season will be available. While other streaming services, such as Disney+ and Amazon Prime Video, have begun to distribute their episodes on a weekly basis, Netflix continues to release complete seasons of most of its shows at once.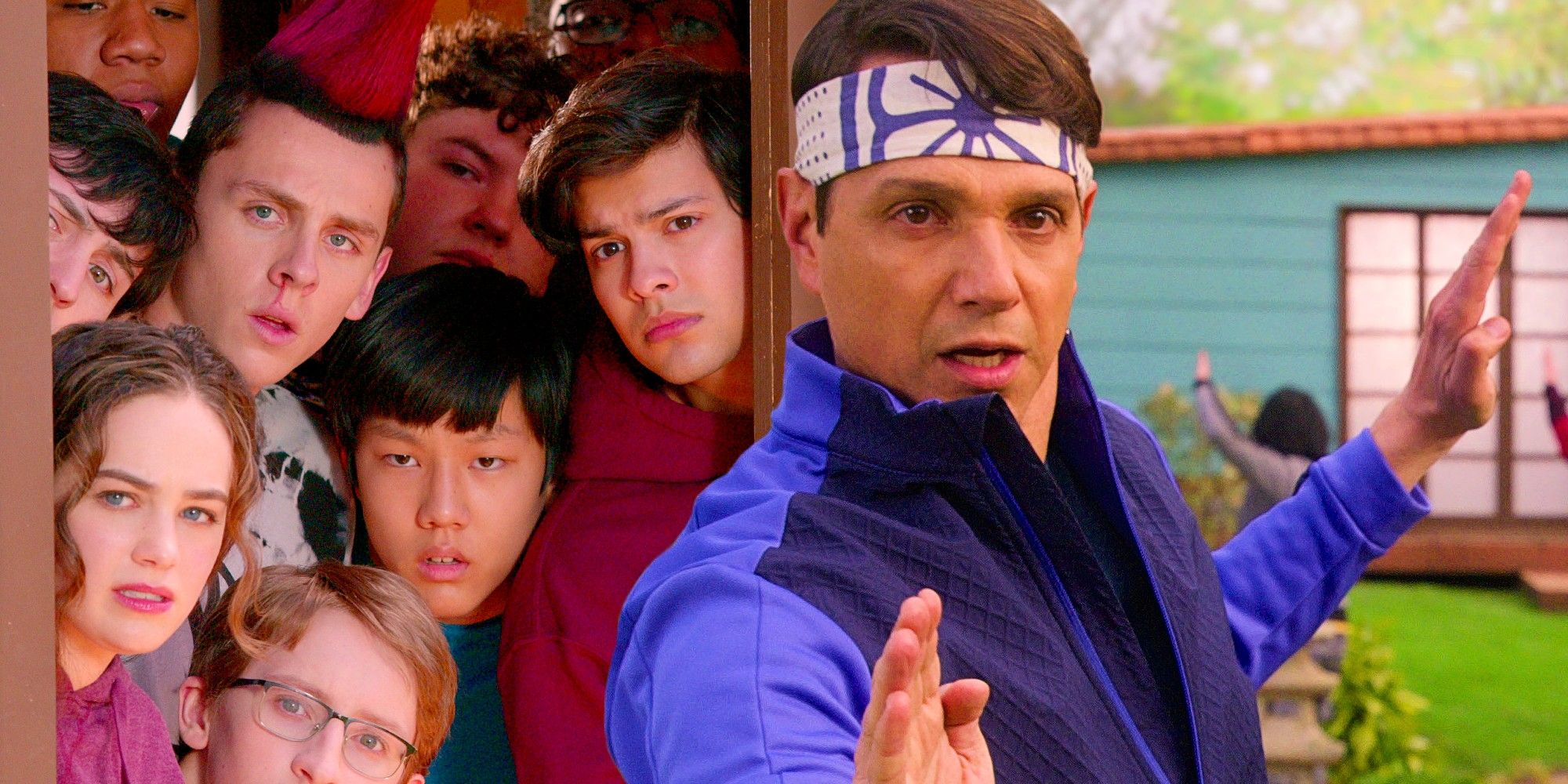 If you're new to "Cobra Kai," all Netflix subscribers can watch the first two seasons for free. Unfortunately, if you really want to grasp the Miyagi-verse, you'll have to see all of the original films outside of Netflix. The 2010 version of "The Karate Kid" and 1994's "The Next Karate Kid" are available on Netflix, however, the original three "Karate Kid" films are only available on other streaming services like Amazon Prime Video.