"Fate: The Winx Saga," a more mature, live-action version of the Italian-American animated kids series "Winx Club," has captured the attention of Netflix users. The six-episode first season of Brain Young's ("The Vampire Diaries") introduced us to five fairies who attend a mystical school in the Otherworld in late January 2021.
Bloom (Abigail Cowen) is a fire fairy who was swapped out with a human child shortly after birth and grew up in the human realm. Bloom enrolls at Alfea, a unique school for fairies and non-magical pupils known as "specialists," after being recruited by its headmistress, Farah Dowling, with little to no control over her destructive powers, which sparked a fire that severely damaged her adoptive mother (Eve Best).
Bloom improves her fire skills over the course of the first season until she is ultimately able to awaken an old power within her and utilize it to repel an onslaught by magical monsters known as Burned Ones.
Fate: The Winx Saga | Season 2
The first season of "Fate: The Winx Saga" had a lot going on, yet it felt more like a prelude to a bigger, more in-depth adventure. Thankfully, we're beginning to gain a better understanding of what that experience entails. Here's all we know so far about the second season of the Netflix drama.
15 March 2022 (updated): This article has been updated to include details on the likely launch date for "Fate: The Winx Saga" Season 2, the filming location, a cast list of new and returning cast members, and a few plot aspects.
When will Fate: The Winx Saga Season 2 be available?
Netflix confirmed that "Fate: The Winx Saga" would return for a second season with a themed renewal announcement video in mid-February 2021, less than a month after the show premiered. There will be eight one-hour episodes in the next season, up from six in the first. However, no date has been specified for the publication of these additional episodes, so we don't know when they'll be available. The good news is that we have enough information to make an educated judgment as to when the film will be released.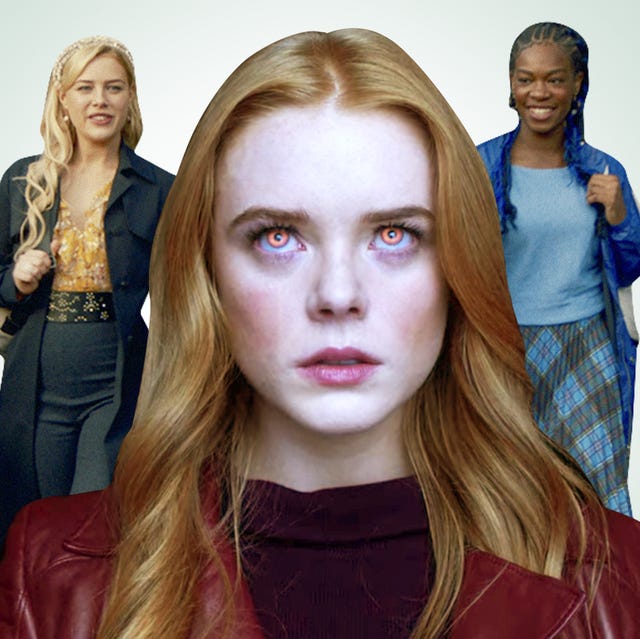 According to Abigail Cowen's Instagram post, principal photography for Season 2 of "Fate: The Winx Saga" ended in November of 2021. Given the show's effects-heavy nature, it's a reasonable assumption that it'll spend some time in post-production and won't return until at least mid-2022. Not to mention that, in a recent interview with Collider, Cowen revealed that the next batch of episodes will likely take "a little bit," so fans will have to wait even longer.
Who appears in Season 2 of Fate: The Winx Saga?
In the second season of "Fate: The Winx Saga," Netflix has confirmed that some cast members will return to reprise their roles. Bloom will be played by Abigail Cowen, Stella will be played by Hannah van der Westhuysen, Precious Mustapha will play Aisha, Terra will be played by Eliot Salt, and Musa will be played by Elisha Applebaum. Sadie Soverall will return as Beatrix, Theo Graham will play Dane, Freddie Thorp will play Riven, Jacob Dudman will play Sam, Danny Griffin will play Sky, Ken Duken will play Andreas, and Rob James Collier will play Silva.
Related – Rutherford Falls Season 2 – Update on Release Date, Cast,