Frontier is one of Netflix's most underappreciated shows, with many fans hoping that it would be revived. Sadly, despite reports from a few sources that Frontier has been renewed for a fourth season, three years after the third season premiered, it's unlikely the show will ever return.
Frontier is a show that follows Declan Harp (Jason Momoa), an outlaw who works in the fur trade in the 1800s.
Season 1 of the show was released in 2016, and it was a collaboration between Netflix and Discovery Canada. It lasted three seasons, with new seasons being released every year after that, with the third season premiering in November 2018 on Netflix worldwide (Netflix Canada slightly later).
Frontier: Season 3 | Official Trailer
Official Renewal Status: Canceled for Frontier Season 4
Despite the fact that we haven't heard anything official from Netflix, the show is almost probably over three years later. Discovery Canada and Netflix have yet to issue a formal statement.
There were conflicting claims soon after the release of season 3 as to whether the program will return, most of which came from Jason Momoa, who first looked certain that the show would return and was indeed planning for it.
The first time he mentions the show is in a lengthy Instagram post. What's more important is how he ends the piece with six words: "Season 4 is going to turn dark."
He visits his homeland of Iowa in a later video on his YouTube account, from January 2019, but says he needs to return to Vancouver (where Frontier is filmed) to get back to work.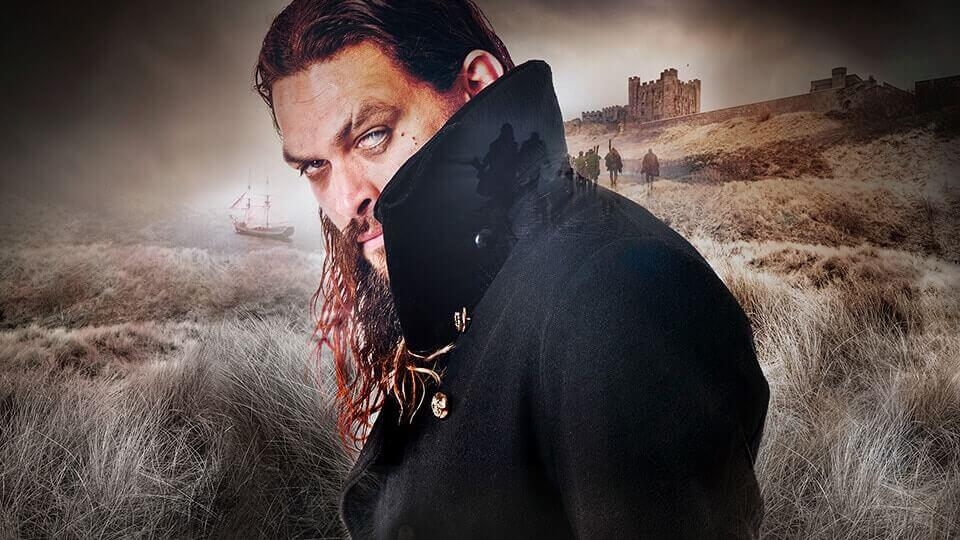 Jessica Matten, who portrays Sokanon on the program, announced the cancellation of season 4 on Instagram. "Rest in peace Declan," Jason Momoa wrote on his Instagram story afterward.
The cast and creators have all gone on to new ventures since then. Rob Blackie, who was one of the project's developers, has subsequently gone on to make Little Dog, SurrealEstate, and Astrid and Lilly Save The World, as well as Son of a Critch, among other projects.
Related – Fate: The Winx Saga Season 2 – Current Updates on Release Date
It's unlikely that we'll hear anything formal about Frontier in the near future, but the show will go down in Netflix history as one of the best co-productions ever.
Fans of the show can also have a look at Jason Momoa's YouTube account for making-of films.