The enormous Apple TV+ sci-fi drama "Invasion" blends the classic tale of a large-scale extraterrestrial invasion with achingly personal human views in its first season. As events develop in front of vastly varied personalities ranging from a Long Island-based immigrant family to the Japanese space programme, the drama and action travel throughout the world. The audience sits on the edge of their seats as everyone tries their hardest to make sense of the situation and survive in the face of an unfathomable worldwide menace.
The first season of "Invasion" concentrates on the early days of what appears to be a brutal, planetary-scale struggle against the mystery invaders, so it's only natural that viewers of the programme are interested in seeing how things play out. Thankfully, Apple TV+ has renewed "Invasion" for a second season (via Deadline). Let's look at everything we know so far about "Invasion" Season 2's release date, cast, and narrative.
INVASION Trailer 2 (2021)
Is there a set date for Invasion Season 2?
Given the show's mixed reviews, it's a little unexpected that "Invasion" was renewed for Season 2. Its audience score is below average, as is its Rotten Tomatoes Tomatometer rating. The programme is also not cheap to produce. Season 1 of "Invasion" had a $200 million budget, according to actor Shamier Anderson (who plays military soldier Trevante Ward) (per The Hollywood Reporter).
Apple TV+, on the other hand, remains optimistic about the series. According to Deadline, on December 8, 2021, the streaming service renewed "Invasion" for a second season, ensuring that the plot will continue. Of course, the precise date is still unknown, but given that Season 1 was announced in January 2019 (via Apple Insider) and launched on October 22, 2021, "Invasion" Season 2 is anticipated to appear in the fall of 2022. (taking the pandemic into account for why there was an extra-long wait for the release of Season 1).
Who will be in Season 2 of Invasion?
When the show's renewal was announced, it came with a cast list that contained almost every important character from the first season (per Variety). While it's uncertain whether or not all of these performers will return for the second season of the programme, it's generally fair to assume they will… at least for now.
On his charming, wine and farm animal-themed official Twitter account, Sam Neill hasn't yet commented on his possible comeback as Oklahoman Sheriff John Bell Tyson, but his involvement in the upcoming "Jurassic World: Dominion" shows that the famous actor isn't averse to returning a meaty character.
Shamier Anderson (who plays Trevante Ward, the viewpoint character in the Afghanistan portion of the narrative), Shioli Kutsuna (Japanese space programme worker Mitsuki Yamato), Golshifteh Farahani, and Firas Nassar are among the other cast members mentioned in the renewal announcement (Aneesha and Ahmed Malik). Among the Season 1 cast members included in the renewal announcement are Azhy Robertson and Tara Moyaedi (Luke and Sarah Malik), Daisuke Tsuji (Kaito Kawaguchi), and Billy Barratt (Casper Morrow).
Invasion Season 2 has a plot.
Unless the series takes a major turn after Season 1, it appears as if the show will stick to its primary premise of an extraterrestrial invasion. Simon Kinberg, the show's writer and executive producer, has basically confirmed this. "I'm extremely thrilled about what we're preparing for Season 2," Kinberg revealed after the show's renewal was announced (per Deadline).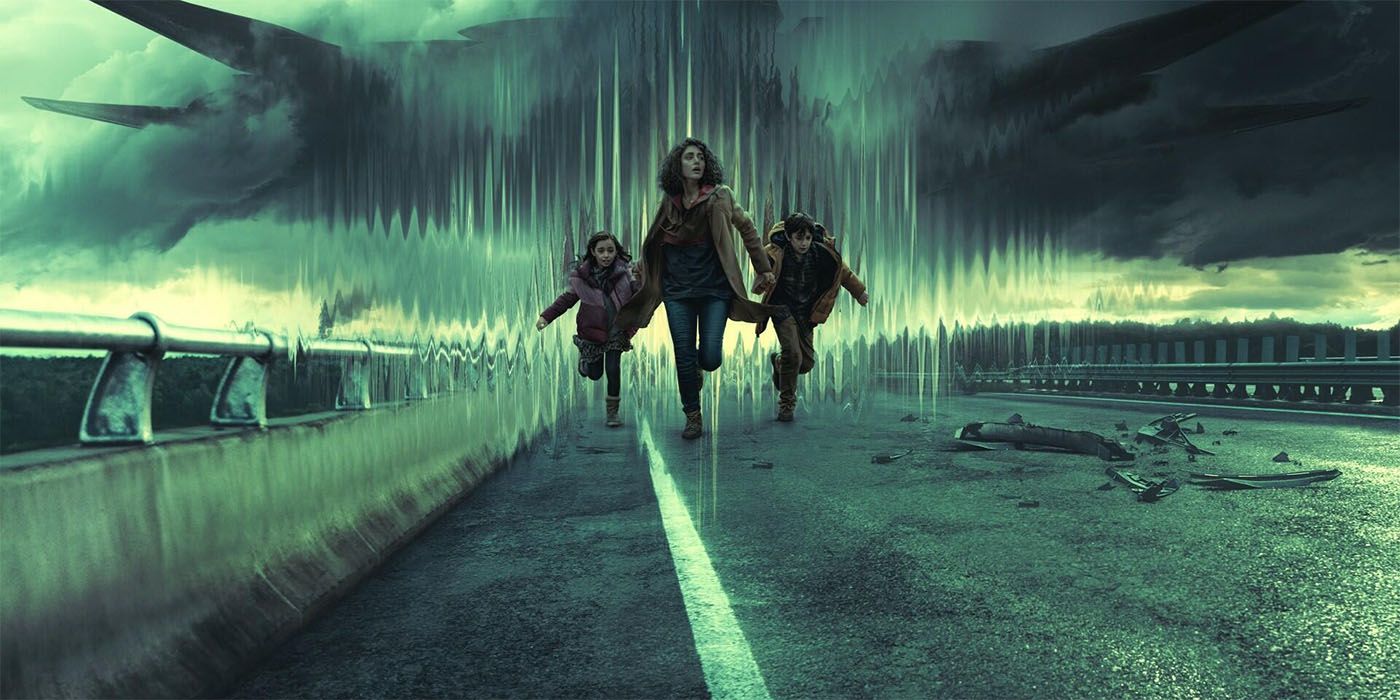 Related – Ginny & Georgia Season 2 – Current Updates on Release Date
Knowing this, it appears that the creators of "Invasion" are hard at work devising strategies to maintain the show's unique blend of large-scale chaos and personal tragedy, as well as to improve the formula on both fronts. As a result, when Season 2 of "Invasion" arrives (or at least in the Apple TV+ universe), it might be one of the largest and most aesthetically striking things on TV.