The Salvatore School for the Young and Gifted will remain open for another semester, which is great news for Legacies fans. Just days after the show's season 3 debut, The CW announced that Legacies had been renewed for season 4 (along with 11 other shows, according to TVLine). While there is still a lot of ground to cover in Season 3, it's never too early to start thinking about what the Super Squad might do next.
Legacies have shown to be a worthy continuation of the world established in The Vampire Diaries and The Originals over the course of its first three seasons, charting its own path while paying homage to the characters who came before it.
According to executive producer Brett Matthews, the series is designed to be lighter than either of the previous vampire-centric shows. Legacies have become the ideal retreat for fans, especially those who enjoy storylines full of supernatural hijinks, while the real world has become heavier than ever.
LEGACIES season 4 | Trailer
In a Collider interview, Matthews noted, "The Vampire Diaries was dark and intense, and death could come knocking at your door at any time." "The world has strangely gone in that direction, so Legacies is hopefully the antidote, where things are a little bit lighter, a little bit more cheerful, and a little bit more optimistic about the world."
While we don't know much about what Season 4 of Legacies will deliver just yet, it appears that the show's signature optimism will be maintained.
On The CW, when will Legacies season 4 debut?
Legacies' timetable has been influenced by the ongoing coronavirus outbreak, as has the schedules of many other television shows. Season 2 ended with episode 16 in 2020 since production was halted before the next four episodes could be shot. Season 3 was also affected by the ongoing global health crisis.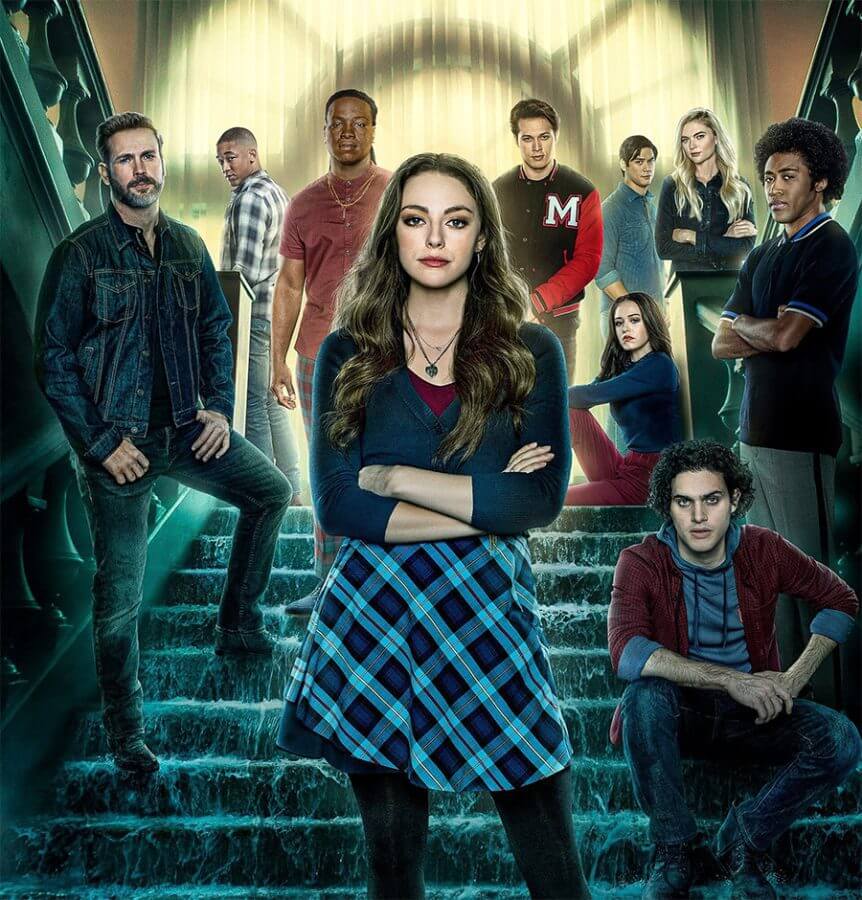 New seasons of the sitcom had previously premiered in October, but the premiere of season 3 has been postponed until January 2021. Season 4 was originally slated to start in January 2022, but many were concerned that it might be moved back to midseason. Fortunately, The CW appears to be on pace to resume its usual programming schedule. Season 4 of Legacies will launch on October 14th, just four months after season 3's finale in June (via Express). That is the kind of news that we can all support.
Which members of the cast will be back for Season 4 of Legacies?
Despite the fact that the Super Squad is constantly confronted with hazardous creatures and terrible guys, the show's ensemble has remained mostly consistent thus far. Of course, things could change at any time, but the core cast is expected to return for Season 4 if all of the characters survive the turmoil that Season 3 has in store for them.
While it would be naive to call anyone in Mystic Falls secure, Hope (Danielle Rose Russell) will almost probably continue to serve as the show's anchor as it progresses. The brilliant tribrid will always be at the center of the show, Matthews told Collider. "Clearly, the Hope journey is the show's driving force," he explained.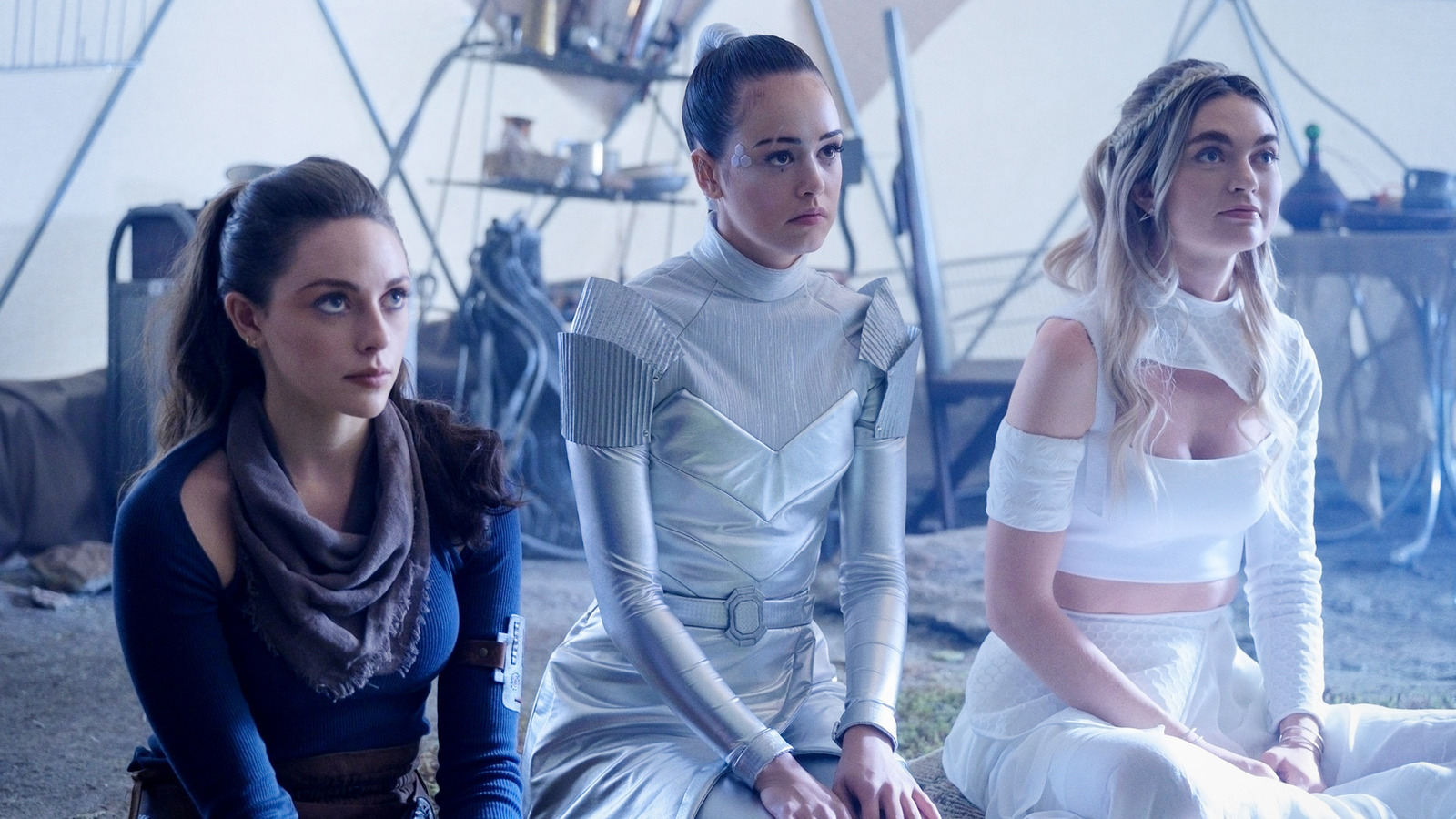 Furthermore, unless there is a significant season 3 surprise, Matthew Davis (Alaric), Kaylee Bryant (Josie), and Jenny Boyd (Lizzie) are all likely to return. The Saltzman family, like Hope, is at the heart of the plot, and Legacies wouldn't be the same without it.
What is the plot of the fourth season of Legacies?
Again, it's too early to guess what Season 4 may contain, but we do know where Season 3 is going. Hope and Landon will encounter new hurdles this year as they navigate fighting evil as a couple, Matthews said in an interview with Entertainment Tonight on January 21. In the meantime, following Josie's violent deeds in season 2, the twins are on separate paths.
"This year, Josie will go on an exciting voyage," he revealed. "In season 2, she obviously took a dark and aggressive turn. She will return and, as a result of her going black, she will resolve those difficulties, as well as figure out what she wants out of life and where she belongs at the Salvatore School and among her friends."
Related – Little Fires Everywhere Season 2 – Everything You Should Know
While the personal experiences of the teenagers are important to the plot, the threat of the Necromancer will affect all of the kids. "The Necromancer is going to make a massive play coming into season 3 that will forever alter our mythology," Matthews said.
That does sound ominous, and it sounds like the type of storyline that may have an impact on Legacies in season 4 and beyond.