The impact of near-future technology on reality and people is a hot topic in television and movies right now. Whether it's a comedy-drama like Amazon's "Upload," a straight-up horror film like 2020's "The Invisible Man," or anything in between, the entertainment industry is investing a lot of time in science fiction, exploring the infinite possibilities of how technology could completely change our world, for better or worse.
The story of HBO Max's 2021 series "Made for Love," which launched on April 1, 2021, is about breaking free from technology's grip, as the protagonist does everything she can to remove a microchip out of her skull. Cristin Milioti plays Hazel Green-Gogol, a lady in a seemingly perfect marriage with Billy Magnussen's character, computer billionaire Byron Gogol.
Made for Love Season 2 | Official Trailer 
When Hazel realizes that her entire marriage has been dictated by a chip Byron implanted in her mind to monitor and interpret her emotions, thus controlling every aspect of her life, she decides to leave. Of course, it isn't that simple, because even if she flees their home, Byron has the chip that will keep them connected indefinitely – at least for the time being.
With a 94 percent Rotten Tomatoes rating, HBO Max renewed "Made for Love" for a second season (via TVLine). Here's what we know so far about Season 2 of "Made for Love" for fans who can't wait to see more of Hazel's journey.
When will Season 2 of Made for Love premiere?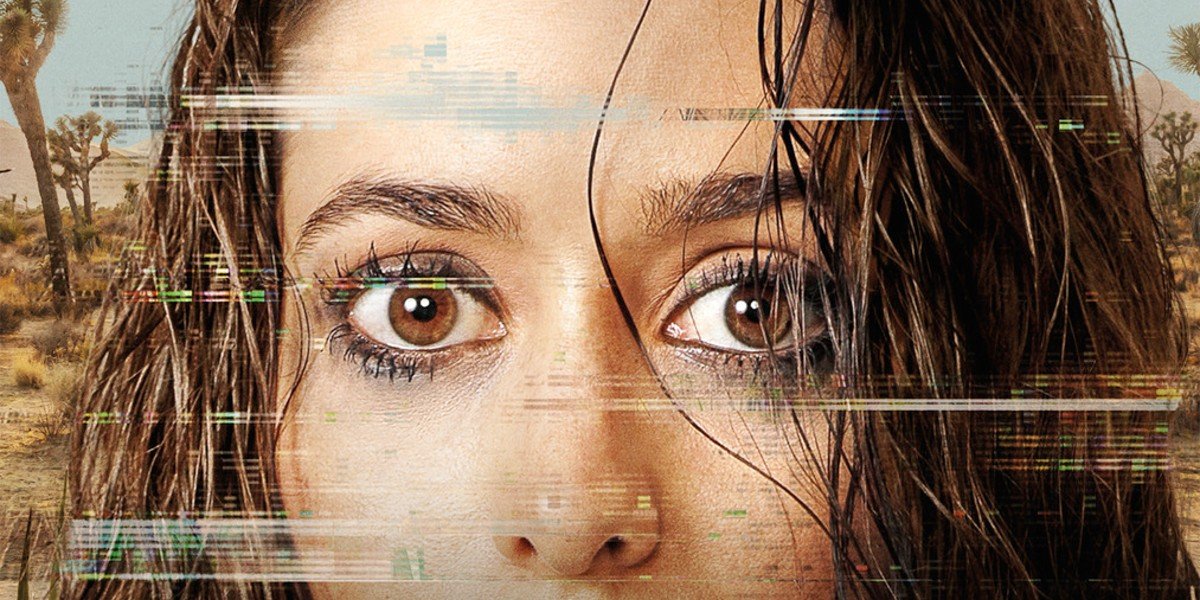 The release date is difficult to predict because the show was recently renewed in June 2021. For example, "The Flight Attendant," a significant drama that debuted on HBO Max in the recent year, had its first season on November 26, 2020, and was renewed for a second season in December 2020. (Deadline). "The Flight Attendant" appears to be on schedule for a Season 2 release date in early 2022, now that we're halfway through 2021. (TVLine). It will take 14 to 16 months, probably a bit longer, from the Season 2 announcement to the Season 2 release.
According to this timeline, Season 2 of "Made for Love" would premiere in late 2022. However, there are a few key differences between "The Flight Attendant" and "Made for Love" that could have an impact on the timeline, the most significant of which is that "Made for Love" necessitates a lot of post-production work to create the many impossible visuals that play a large part in Hazel's story.
Related – Mildred Hubble – All You Should Know in 2022
The second season of "Made for Love" may not be released until early 2023, depending on how long post-production takes. There's no way to know for sure, so fans should cross their fingers for a late-2022 release.
What characters will appear in Season 2 of Made for Love?
Milioti and Magnussen, who play Hazel and Byron respectively, will undoubtedly reprise their roles. Ray Romano, who plays Herbert Green, Hazel's missing father from her youth, completes the core trio. Hazel has no one to turn to after escaping "the Hub," as Byron's home is known. He is a widower, and his love for his sex doll, Diane, has made him the local oddball.
Herringbone (Dan Bakkedahl) and Tiffany (Noma Dumezweni), two members of Byron's staff who gradually lose faith in the man's techniques and motives, as well as Judiff (Kym Whitley), a nun who used to date Herbert and who will likely play a major role in the second season, are all set to return. Liver (Augusto Aguilera), a man who works at the neighborhood pub where her father frequents, enchants Hazel with his excellent looks and charm despite his serious odor problem.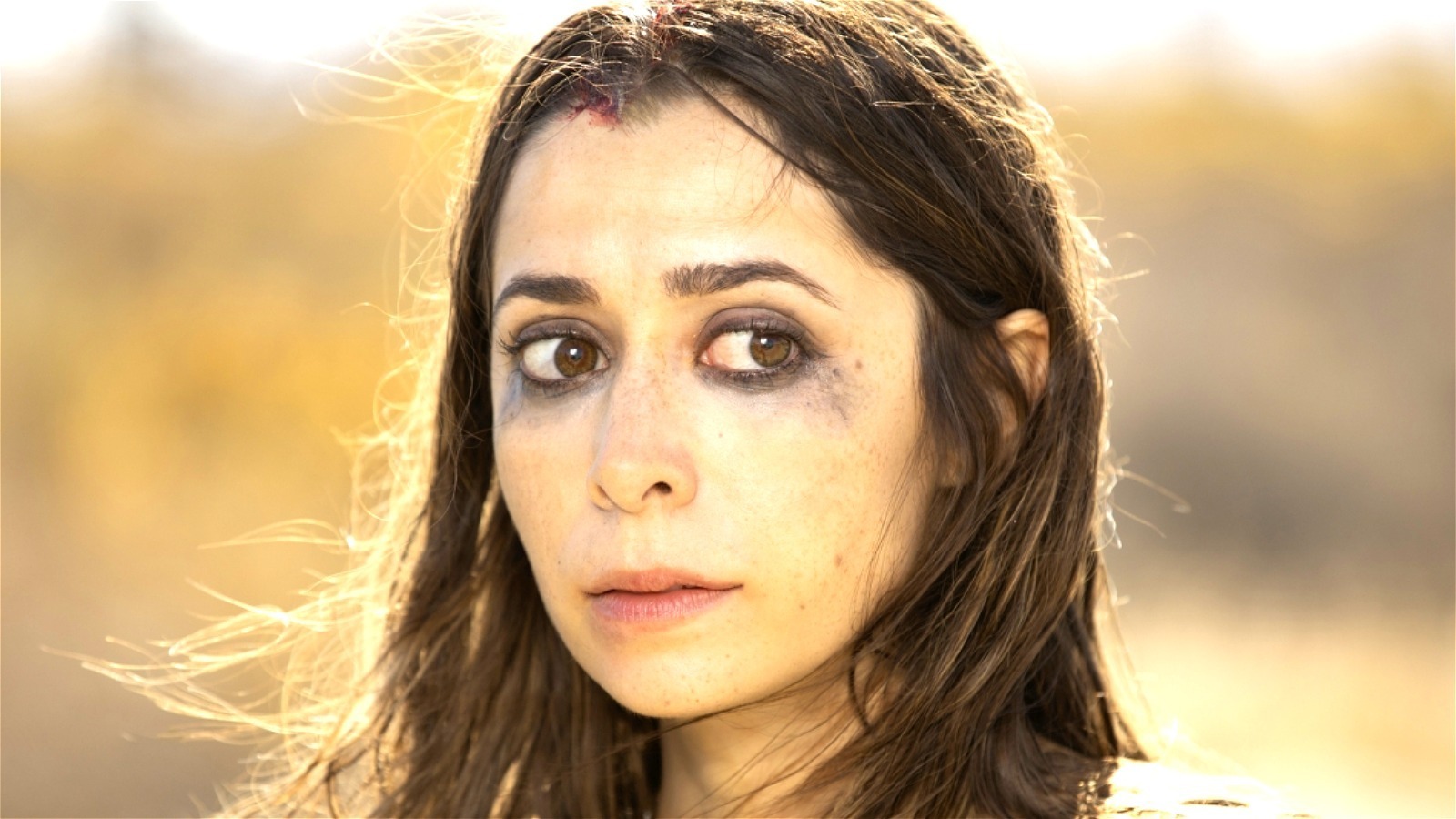 In Season 2 of Made for Love, what will happen?
It appears that Hazel will finally get the divorce she so desperately desires at the end of Season 1 of "Made for Love." Byron does everything he can to get her back, even revealing that Herb is dying of cancer and promising the greatest therapy and care. While it appears that Hazel rejects Byron's offer and walks away, a final twist reveals that Hazel accepts the arrangement, drugging her father and transporting him to the Hub without his knowledge.
It is a mystery. Judiff, who happens to have some audio recordings that would heavily implicate Byron, might be able to assist her out. When Season 2 of "Made for Love" airs, fans will be able to watch what happens to Hazel and Herbert at the Hub.