[Warning: This section includes MAJOR spoilers for Season 14, Episode 16, "Are You In, or Are You Out?" on Married at First Sight.]
Season 14 couples are contemplating their options as they prepare to make one of the most important decisions of their lives in the latest episode, "Are You In, or Are You Out?"
We've broken down all of the crucial moments, exchanges, and more from the pivotal episode that will lead up to Decision Day two weeks below. There will be spoilers in the following paragraphs.
True Love Found On Married At First Sight!
From the Eyes of a Pal
It's a great opportunity to check in with friends who can offer guidance while the participants contemplate their options. Noi is the first to meet with her friend Supri, with whom she shares her experiences with Steve. Noi is irritated that Steve believes she does not contribute enough to housework and other responsibilities, especially when he is still unemployed. Surprisingly, Supri agrees with her pal's point of view.
Olajuwon meets with his former coach and mentor to reflect on his time with Katina, and while he's pleased, the newlywed is apprehensive that her studies may obstruct his future goals. Michael meets with his sisters to update them on his marriage to Jasmina, and the advice they give him is to be honest about his feelings, given his lack of physical connection with his wife. Michael's thoughts are similar to Jasmina's, who expresses her fears to a friend, who advises her to be open and honest.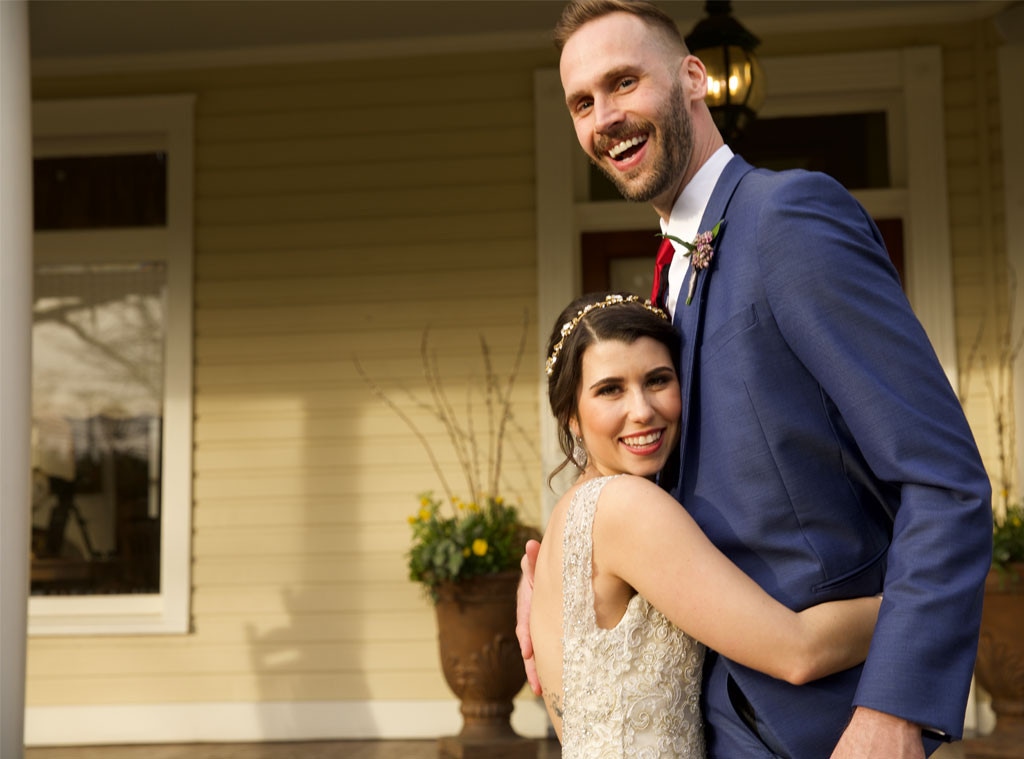 Meanwhile, Mark and Lindsey's relationship has improved, but he's still undecided about what he'll do on Decision Day. When Mark meets with his friend Jon, he expresses his gratitude for Lindsey's support, but is this enough to keep the marriage together? Jon advises him to judge the relationship based on the progress they've made, rather than the fights they've had in the past.
Despite Noi's skepticism, Steve is upbeat about the future as he meets with a friend to select a unique ring to demonstrate his love for her. A large-ticket item, such as a ring, could demonstrate Steve's commitment to the relationship, according to his friend. Lindsey seeks Mark's advice from her "work wife," Cara. While Lindsey admires Mark's compassionate heart, she worries if it's enough to balance her dislikes, and her friend advises her to assess the advantages and disadvantages.
Moments of a Lifetime
Lindsey has Mark take an at-home fertility test to see if he's currently capable of producing a child, despite the fact that they're both too old to have children, at the start of the episode. While Mark is initially perplexed, he is overjoyed to discover that after testing samples, he is absolutely fine in that area.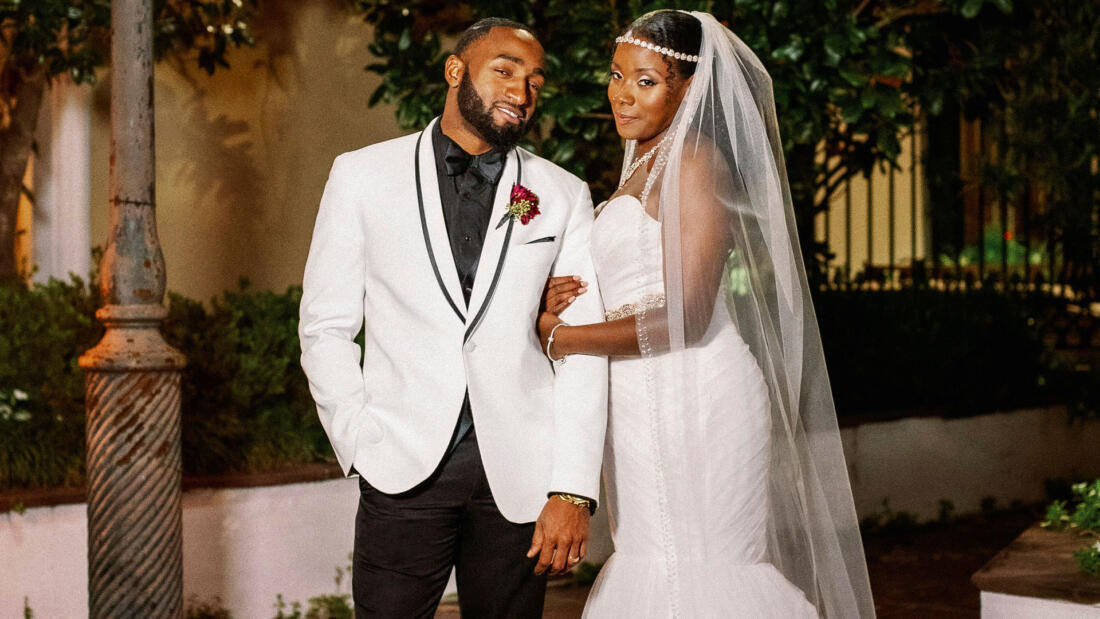 And, in a twist that viewers may not have predicted at the start of the season, Olajuwon and Lindsey get together to talk and be friends. It's a long way from their dispute during their honeymoon. When Lindsey mentions Mark's unwillingness to be direct, Olajuwon thinks it's because he's probably scared by Lindsey and advises her to be kind to her husband. Lindsey warns Olajuwon that if he breaks up with Katina, he'll regret it, even if things aren't going as planned.
Katina sweeps the competition in a group session of flag football, but things take a terrifying turn when Mark falls with leg pain. Some think it's a torn ligament at first, but it's actually a muscular spasm, and Lindsey gives him some water to help him stay hydrated. They agree to be grateful for the experience regardless of how Decision Day turns out while talking about their relationships.
Dates
With a salsa dancing lesson, Jasmina and Michael try to build some physical intimacy, and afterward, they enjoy some champagne and snacks while discussing their future plans. While they're both struggling, it doesn't appear that their marriage is doomed if physical chemistry doesn't show up before Decision Day; they just need to decide if there's enough of a foundation to build on.
Olajuwon and Katina go on a dinner date, and he tells her how much she means to him by disclosing that smiling comes naturally to her in his life, and she reciprocates by telling him she's never laughed so hard in a relationship. Mark brings Lindsey to his mother's old flat, which has recently been cleaned out. He offers that they move in after the experiment is over, but they disagree on the decor, as he wants to maintain some of the old relics and she wants a new life with Mark, not a continuation of his previous existence. Despite the setback, the couple concludes their evening with a rooftop dance.
Following Decision Day, Noi and Steve go out to dinner and discuss their living situation, as she still intends to reside in her former apartment apart from him. He's game, but she's not sure it'll work out because she's concerned about his job stability. He tries to point out that he's shown he's suitable for permanent employment on several occasions, and he admits he's frustrated by her lack of trust in him.
Earlier this morning and last night
Lindsey and Mark cuddle in bed with their kitties on their final night together before Decision Day, both nervous about what lies ahead. While they joke about prior disputes, Steve expresses his concern that he should be able to ask Noi to do things she expects for herself. Noi, on the other hand, does not seem to be convinced.
Related – Warrior Season 3 – Current Updates on Release Date, Cast
When Katina and Olajuwon are packing their belongings, he tells her that he wants her to be selfish on Decision Day so she may obtain what she wants. Mike and Jasmina are upbeat, but they're having a hard time accepting the idea that Decision Day is approaching so quickly.
The episode ends with the couples bidding each other farewell and fretting about the major decision that lies ahead of them. When the Decision Day episode airs on May 11th, stay tuned to see what conclusions they reach.