The first season of HBO's Italian and Neapolitan-language coming-of-age drama "My Brilliant Friend" began in November 2018. A second season was quickly renewed the following month after outstanding reviews (the first season has a 93 percent Tomatometer and audience score on Rotten Tomatoes) (via Variety).
Elena "Lenù" Greco (Margherita Mazzucco, Elisa del Genio) meets and befriends Raffaella "Lila" Cerullo (Gaia Girace, Ludovica Nasti) in primary school in 1950s Naples. The story follows them through youth and into life, culminating with the disappearance of an elderly Lila. The first season was adapted from the first novel in the series, "My Brilliant Friend," while the second season was based on the second novel, "The Story of a New Name."
My Brilliant Friend Season 3 | Official Trailer
Knowing that there are four books in the series, the show's viewers are doubtless excited to hear that it will be renewed for a third season. Here are all of the details we have about Season 3 of "My Brilliant Friend" so far.
When can we expect Season 3 to be released?
The good news is that the show has been officially renewed for a third season; HBO confirmed the renewal in April (via The Hollywood Reporter). The bad news is that there is currently no release date for the second season, so we don't know when we'll get to see the remainder of Elena and Lila's narrative.
"The fact that audiences and reviewers alike have continued to embrace Elena and Lila's tale makes it all the more rewarding, and we appreciate the whole team led by Saverio Costanzo for their exceptional work on the second season," HBO Programming's executive VP commented upon the renewal news.
"We can't wait to continue the story of Elena and Lila's life and friendship."
Unfortunately, COVID-19 caused production delays for the next chapter, as it did for almost every other film and television production. Season 3 production, according to TheCinemaholic, began in February 2021. With production now back on track, we should hear about a release date soon.
Who will be a part of Season 3?
Because the drama follows the two main protagonists through decades of their lives, numerous actors have previously stepped into the roles. Elena is portrayed by actor Margherita Mazzucco for the most part, with Elisa del Genio playing the younger version of Elena during Season 1 and some of Season 2.
Elena was also played by an older actress, Elisabetta De Palo, in a guest part as a senior, and a very young Elena was played by Ingrid del Genio in a guest role. Similarly, the other lead, Lila, has had two notable performers play the role so far, with Gaia Girace portraying the older Lila and Ludovica Nasti portraying the younger Lila.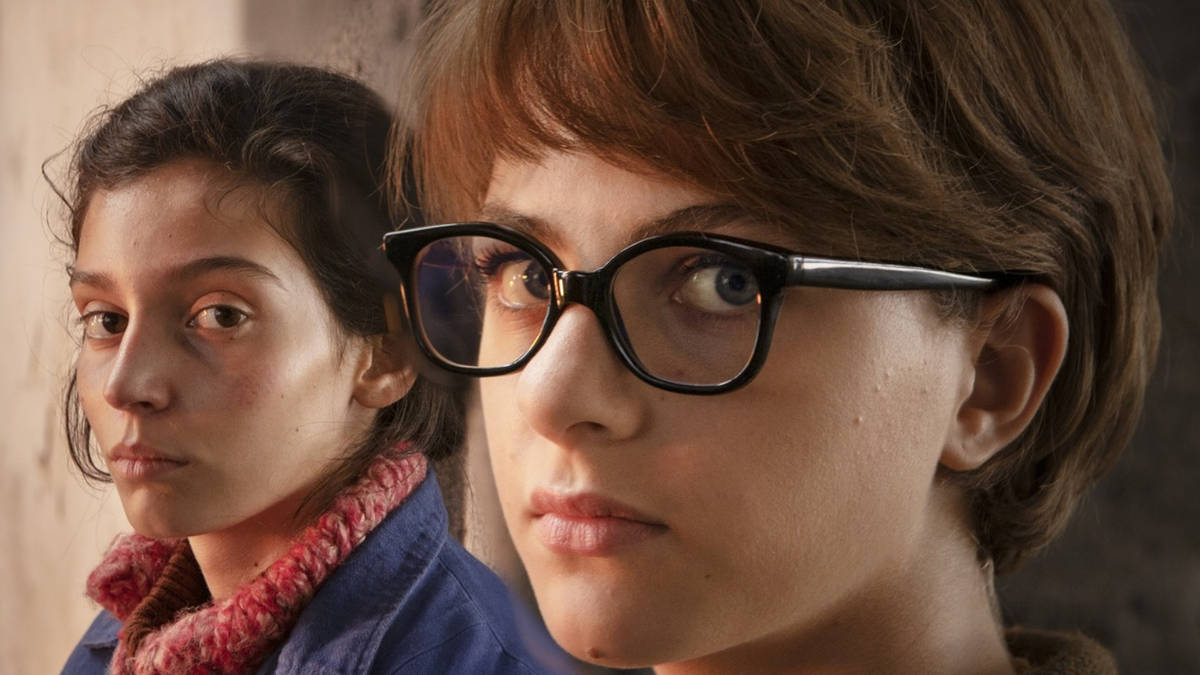 We might anticipate seeing fresh faces playing the familiar characters as the story progresses in their lives – the third book takes the characters into maturity. Girace will leave the show after three episodes of the third season, according to TVZap, with another actor — as of yet unannounced — taking up the part. Girace said to TVZap, "I'm sorry to say goodbye to Lila's character… I hope whoever after me loves her as much as I do."
Furthermore, while it has not been confirmed, another actor is slated to take Mazzucco's place as Elena.
What will be the focus of Season 3?
Elena was engaged and the author of a first novel as Season 2 ended. The published book, titled "The Digression," follows the growth of her friendship with Lila — essentially all of the events that the public has witnessed thus far. Elena gives a book talk in the series finale, when she is reunited with Nino (Francesco Serpico), an old friend and childhood crush — as well as Lila's ex-lover — who she hasn't seen in years. The series comes to a close with an image of Elena, who is clearly overjoyed to see Nino.
Elena and Nino's reconnection will likely be given greater context in the third season, which will also follow the events of Ferrante's third novel. "Those Who Leave and Those Who Stay," the second installment in the series, finds Lila estranged from her husband and working at a sausage factory, where she is subjected to sexual harassment on a regular basis.
While working, Lila is also studying computer science with Enzo Scanno (Giovanni Buselli, Vincenzo Vaccaro), a familiar face from their childhood with whom she is forming feelings.
Elena, on the other hand, falls pregnant shortly after her marriage, despite her desire to wait until she finishes her second novel. Throughout the novel, she attempts to strike a balance between motherhood and her skills as a writer. Elena also confronts her feelings for Nino after re-running into him after the book talk.
With a book full of riveting drama in Elena and Lila's lives, the third season, when it eventually airs on HBO, is sure to be just as good as the first two.