If you're anything like us, you've been hoping for a return of Xena: Warrior Princess! While there will be no official reunion, Xena actresses Lucy Lawless and Renee O'Connor will rejoin in season 2 of the AcornTV comedy My Life is Murder.
Season 2 of the gripping murder mystery series is set in stunning New Zealand and boasts a slew of great guest stars, including William Shatner (Star Trek), Martin Henderson (Grey's Anatomy), and Michelle Ang (Fear The Walking Dead).
Acorn TV Original | My Life Is Murder Series 2
What is the plot of My Life is Murder?
In the Australian murder-mystery series My Life is Murder, Lucy Lawless (Xena: Warrior Princess, Ash vs Evil Dead) plays Alexa Crowe, a sophisticated and confident retired homicide detective (and current bread baker).
Alexa can't get enough of a good mystery, so when a former coworker and lifelong friend, Detective Inspector Kieran Hussey (Bernard Curry), asks her to "consult" on one of his more difficult cases, she is hesitant but can't say no.
Madison, who is effervescent, sardonic, ambitious, and grounded, joins Alexa in her quest to solve the unsolvable (Ebony Vagulans). Madison works as a data analyst for the police and is available at Alexa's request to perform what she does best.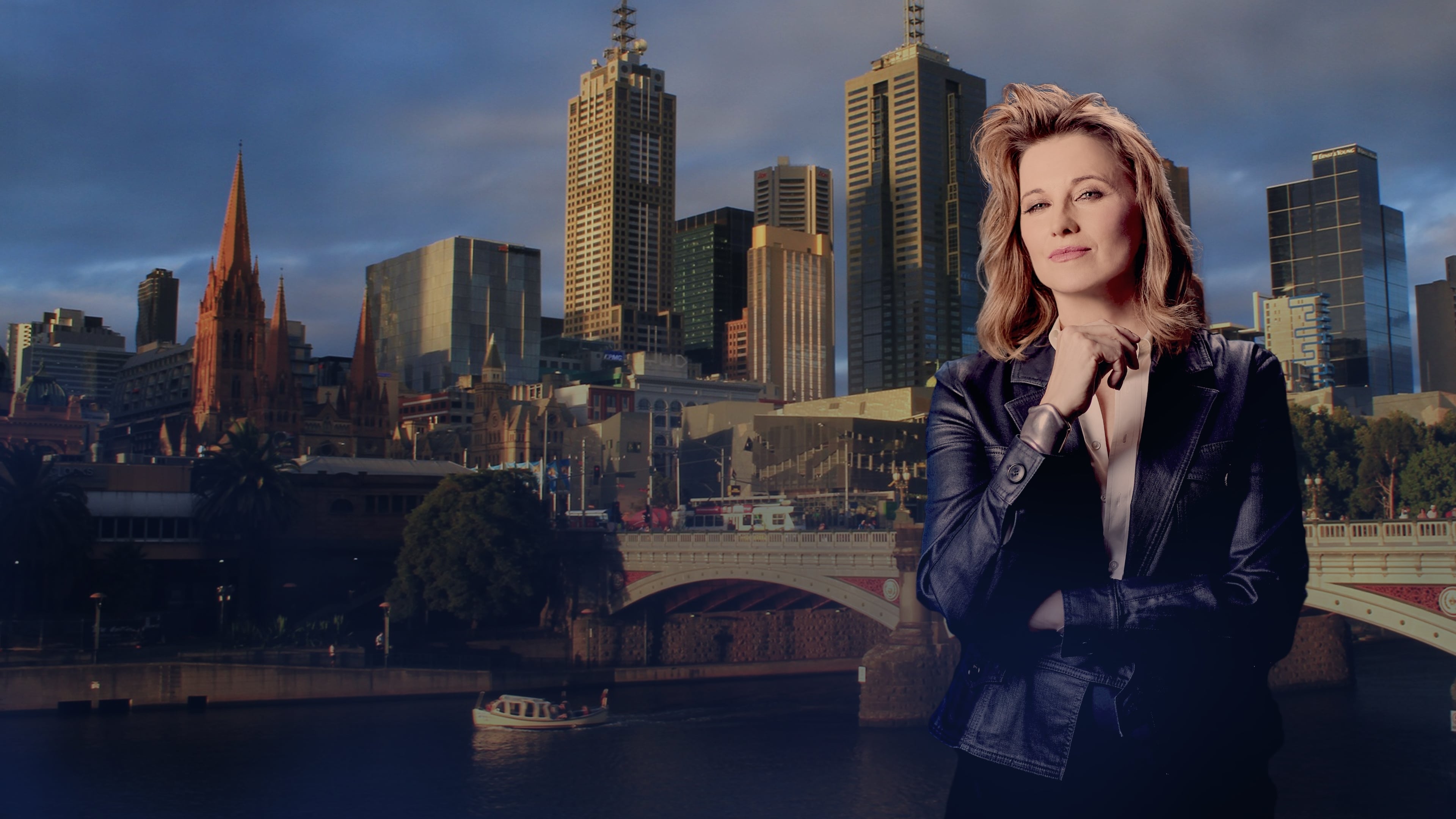 In season 2 of My Life is Murder, what happens?
Alexa returns to her home nation of New Zealand in season 2 of My Life is Murder—and, she hopes, far away from any murders or mysteries. However, Inspector Hussey, who has profited from Alexa's crime-solving abilities, advises his friend, a fellow detective in Aukland, to look up Alexa if he has any cases that require a fresh pair of eyes. He summons Alexa, who becomes embroiled in the investigation of a self-help guru's death and finds herself in a cat-and-mouse game with the victim's intriguing wife (O'Connor).
My Life is Murder takes place where?
The first season was set in Melbourne, Australia, while the second is set in Auckland, New Zealand.
How many episodes of My Life is Murder are there?
My Life is Murder has ten episodes in its first season. Season 2 will have ten episodes as well.
Who is in the cast of My Life is Murder?
Lawless, Lucy (Alexa Crowe)
Alexa Crowe used to be a homicide detective, but now she bakes bread instead. Detective Inspector Kieran Hussey, a former colleague, draws her back in by assigning her to some of his more difficult cases.
Lawless is best known for starring in the six-season television series Xena: Warrior Princess as the eponymous character. Rob Tapert, an executive producer and co-creator of Xena, is the New Zealand native's husband.
Vagulans of Ebony (Madison Feliciano)
Hussey lends Alexa his tech-savvy Madison for any research she needs on the situations he assigns her. Madison, a newbie, admires Alexa and looks to her for guidance.
When Alexa asks Madison for assistance in Season 2, she does not expect her to show up on her doorstep in Auckland.
Vagulans, who graduated from Sydney's National Institute of Dramatic Art, plays his first major part in My Life is Murder.
Jobe Rawiri (Harry)
Harry is a dashing and charismatic New Zealand investigator who tempts Alexa with an impossible case.
Shortland Street, a long-running New Zealand prime-time soap opera set at the fictional Shortland Street Hospital, featured Jobe for a while. Martin Henderson also appeared in the series (though at different times).
Naufahu Joe (Reuben)
Alexa now takes her handmade bread to Reuben, the owner of a bistro.
Before becoming an actor, Naufahu was a professional rugby player. He previously appeared on Game of Thrones.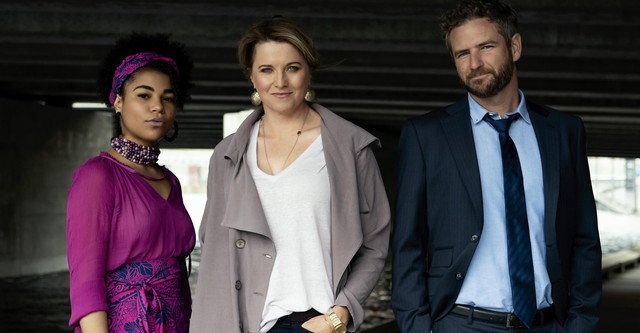 Related – Chicago P.D. Season 10 – Everything We Need to Know
Will My Life is Murder have any prominent guest stars?
Yes! Martin Henderson from Virgin River, Jay Ryan from Beauty and the Beast, and William Shatner from Star Trek guest star in the new season of My Life is Murder. Fans of Xena: Warrior Princess can expect a reunion between Xena and Gabrielle this season, as Renee O'Connor will guest star in an episode. The streamer wrote on its Instagram account: