A revolutionary new show swept the television industry by storm in 2018. The pose is the show in question, and it comes from FX, a network that has effectively developed a brand on offbeat television shows with broad appeal. The pose is a new series by Ryan Murphy, Brad Falchuk, and Steven Canals that covers New York City's queer underground ball culture in the 1980s and 1990s, set against the backdrop of the AIDS pandemic and the emergence of Trump's empire and his unique brand of capitalism.
The show debuted in June 2018 to critical praise, notably from The New York Times and Variety. It propelled actor Billy Porter to stardom, and he went on to create classic red carpet looks and moments with his elegant, gender-bending style. Pose went on to win a slew of prizes in a short amount of time.
Pose | Season 3: Official Trailer
Its first season received two Golden Globe nominations (the programme for Best Television Series-Drama and Porter for Best Performance by an Actor in a Television Series-Drama), six Emmy nominations (including for Best Actor in a Drama, which Porter won), and a slew of additional honours. Its second season followed suit, collecting nominations and winning multiple awards, including the AFI Award for Television Program of the Year.
In the summer of 2019, the second season aired. The pose was quickly renewed by FX after the second season premiered. The third season, like many others, was afflicted by the coronavirus. Thankfully, the programme will continue, as Pose season 3 is still in the works. So far, this is what we know.
When will Pose Season 3 be released?
When the pandemic struck last year, filming on the new season of Pose was well started, but FX halted production in March, according to Variety. Porter said in December that filming had restarted, but that what they were working on was limited since they hadn't found out how to securely approach the critical ball scenes, which include a large number of cast members and extras. Indya Moore, who portrays Angel Evangelista on Prose, verified they are on set, at the very least, by posting photographs of her dressing room on Instagram in January.
Then, on March 5, it was revealed that Pose would return in May 2021, but that the show's third season would be it's final. The final season will premiere on Sunday, May 2 at 10 p.m. Eastern, with two of the last seven episodes. As a result, Pose will end on June 6th. Fans will most doubt be disappointed, but all good things must come to an end.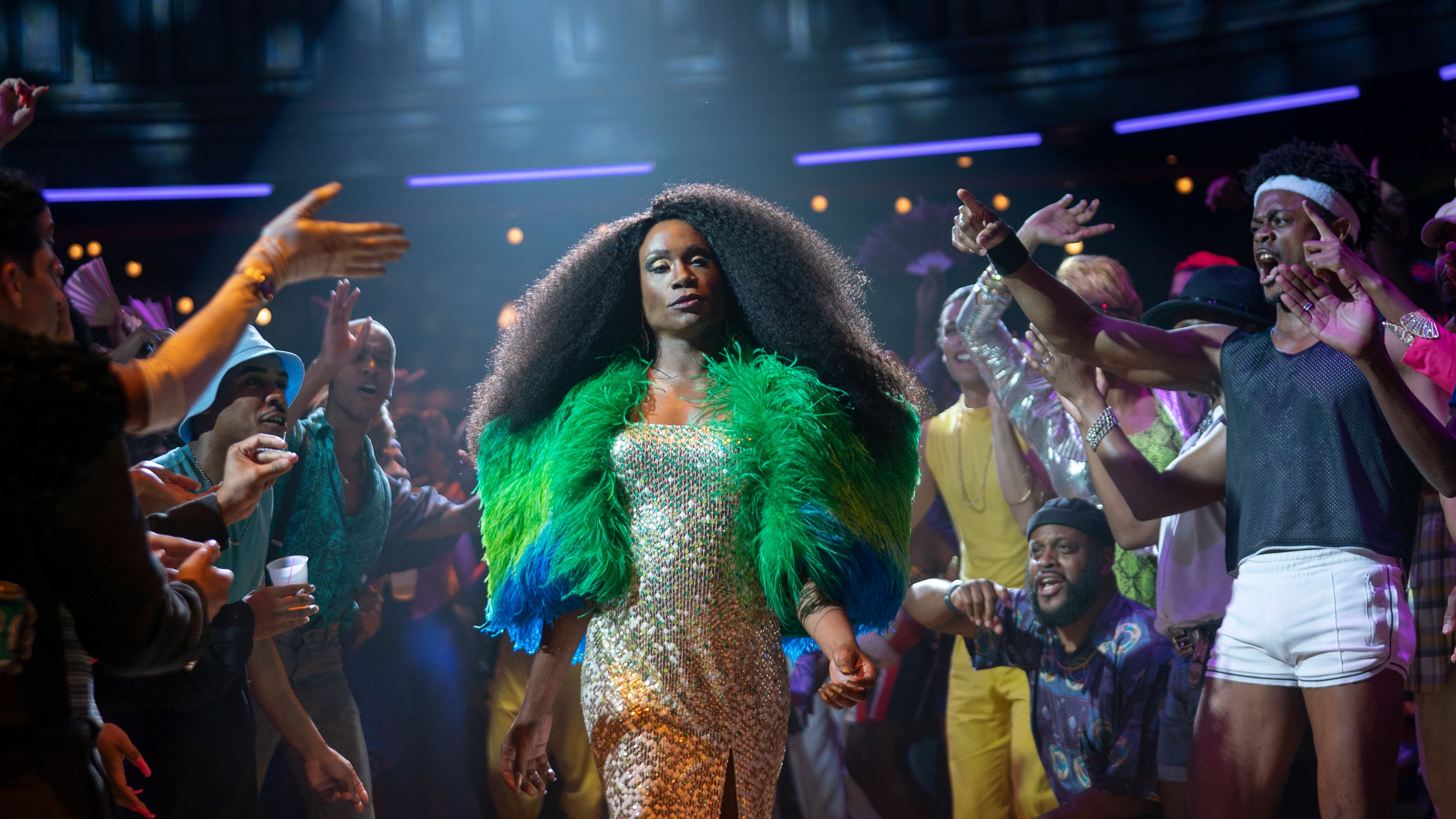 Who is in the third season of Pose's cast?
Moore and Porter are back, according to their public declarations. Moore portrays Angel, a transgender woman who ran away from home at a young age owing to her parents' inability to recognise her gender identity and worked as a sex worker before joining a ballroom and competing as she pursues her true dream of being a model. Porter plays Pray Tell, an AIDS-affected ball scene emcee who also works as an activist to raise awareness about the virus.
Along with Moore and Porter, it appears like all of the other important characters are returning, according to IMDb. Dominique Jackson will reprise her role as ball scene House Mother Elektra Abundance, MJ Rodriguez will reprise her role as Blanca Rodriguez, Angel Bismark Curiel will reprise his role as Lil Papi, Sandra Bernhard will reprise her role as nurse and HIV/AIDS activist Judy Kubrak, Hailie Sahar will reprise her role as Lulu, and more will be revealed.
What will the new season's plot be like?
The writers of Pose haven't revealed too much about season 3's plot, although there have been hints strewn about in various interviews. Season 2 ended with Blanca's House of Evangelista at a fork in the road, according to creator Janet Mock, who talked with Entertainment Weekly in August 2019. As Mock put it, "I believe a new House of Evangelista will emerge. Since Blanca's other children have grown up, I believe we can confidently predict that she will have more children in season three."
Last November, co-creator Steven Canals told TV Guide that the programme will leap from 1990 to 1994, comparable to the time change between seasons 1 and 2. He stated that while the setting will be changed to the mid-'90s, the show's theme will remain the same. Blanca's love life, on the other hand, will not be the same. Blanca will have a love interest, according to Canals, and will have to balance the duties of mother and partner.
Fans may anticipate that, as well as the fact that, given the era in which Pose is set, there will be no evidence of COVID in the show's environment, which should be refreshing. The first two seasons of the groundbreaking show are available to stream on Netflix.