What exactly happened at the end of Qubool Hai 2.0? What will Zoya and Asad's fates be? Since the first season ended, everyone has been hunting for the answers. One of India's most popular soap operas was Qubool Hai. The first episode of the show aired on October 29, 2012, and there were a total of 856 episodes. Mrinal Jha and Gul Khan were the show's creators. Surbhi Jyoti and Karan Singh Grover played the main characters in Qubool Hai.
Fans have been clamoring for the show to be resurrected since the original ended. Zee media firm, on the other hand, not only resurrected the show for its viewers but also gave it a new lease on life. Surbhi Jyoti and Karan Singh Grover reprise their roles in the new show, which bears the same name as the original. However, the new show is a web series that has been available on ZEE5 from March 12th, 2021.
Qubool Hai 2.0
The storyline of the web series was praised, as were the performances of the performers. The conclusion of the 10-episode series, however, left many perplexed. The Qubool Hai 2.0 conclusion will be revealed today.
What's the Show's Storyline?
Zoya Farooqi, the daughter of Pakistani General Bhakhtiyar Farooqi, and Asad Ahmed Khan, an Indian shooter, are the central characters of Qubool Hai 2.0. The narrative takes place in Serbia, where Zoya is getting married against her will to a childhood friend. Asad, on the other hand, was in town for a shooting competition. Zoya manages to elude her husband. She meets Asad whilst on her journey. He agrees to assist Zoya in escaping her marriage and contacting her Pakistani father.
Asad meets Zoya's father after arriving in Pakistan, with whom he strikes up a friendly relationship. Unknown assailants attacked the General's home shortly after.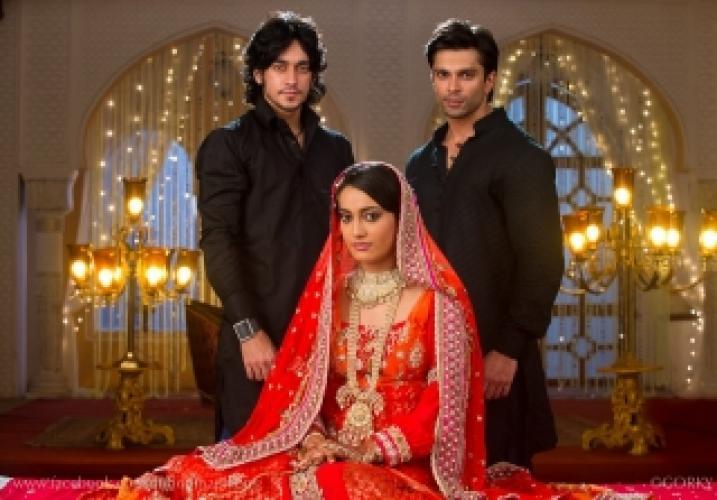 Zoya's father, on the other hand, dies from a heart attack. Asad was ultimately found to be the mastermind behind everything. In actuality, he was an undercover Indian spy searching for nuclear codes stashed by Zoya's father. Asad had also planned to meet Zoya in Serbia and subsequently assist her in getting to Pakistan. She had been watched by Indian intelligence for some time and hired Asad to get close to the General's daughter.
What Happens When Qubool Hai Comes To A Close?
We see Zoya and Asad joking around during the show. The two develop feelings for one another as the story progresses. Zoya, on the other hand, was completely unaware of Asad's true identity and his role in her father's assassination. When Asad explains that her father's "final wish" was for Zoya to marry Asad, the show takes a surprising turn.
Asad Ahmed Khan was well aware that he could not continue to stay in Pakistan. As a result, he and Zoya are planning to flee the country. Many more facts emerge as the first season draws to a close. Zoya's brother was rumored to have died but lied about it in order to keep the country hidden from prying eyes. He discovered the truth about Ashad and his role in the killing of his father. In order to protect his sister, Zoya's brother emerges from the shadows.
What Will Be The Series' Future?
The cliffhanger at the end of Qubool Hai 2.0 was whether Zoya would stay in Pakistan and follow his brother's advice, or depart with her soon-to-be husband, Asad, for India. The following season, on the other hand, will be even more thrilling than the first. Furthermore, the next installment may provide answers to many more issues, but it may also raise new ones.
More dynamics in Asad and Zoya's relationship are likely to emerge. Asad's role in her father's death may cause her to become wary of him. Asad suffers from OCD, whereas Zoya is a free-spirited girl who is the polar opposite of Asad, we may continue to see amicable banter between the two. Asad's siblings, Najma and Ayaan, may join him in deciphering the codes. As in the first season, Najma learned that his boyfriend was a Pakistani agent and perished when he fell from the terrace.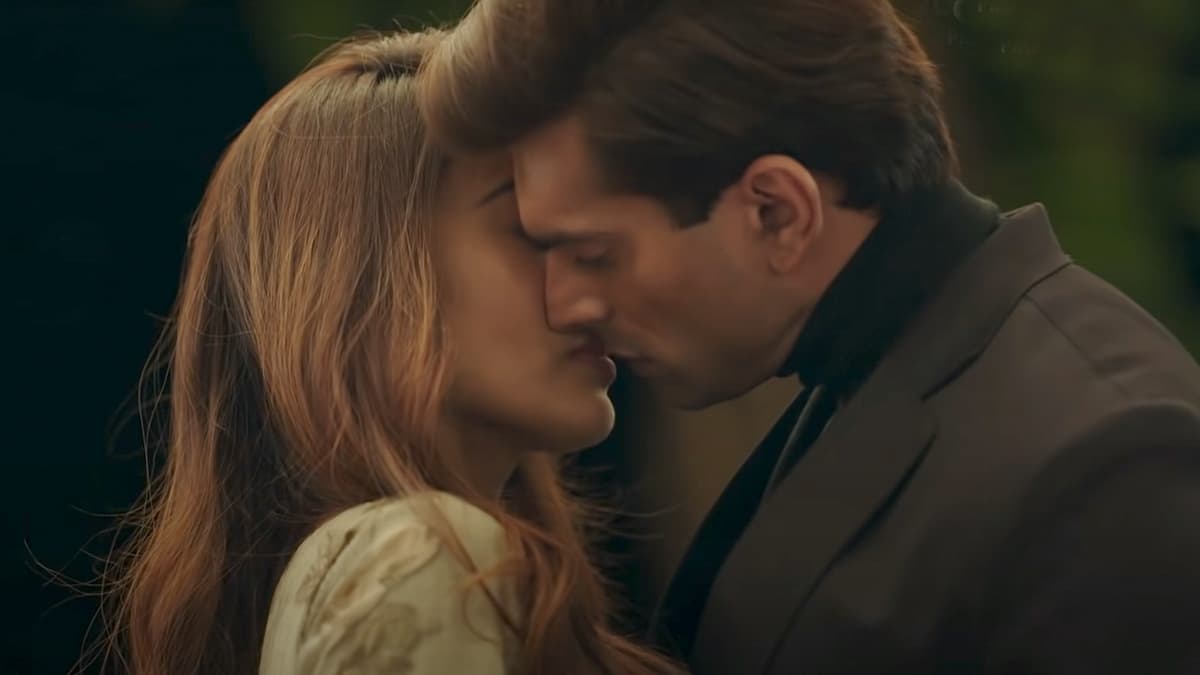 There is no word on whether a second season will be produced. However, given the success of the show, we may anticipate hearing about second-season announcements. Qubool Hai 2.0 was also a part of Zee Media's ambition to revive popular soap operas with a new twist. The initiative began with the web serial Jamai Raja 2.0, which recently completed its second season. Pavitra Rishta 2.0, a version of Zee Media's most popular show Pavitra Rishta, was just released.