Ratched is one of Netflix's most anticipated autumn premieres, with many fans eagerly anticipating the release of the second season. There aren't many specifics regarding season 2 yet because the first season only premiered in September. However, with the information that has already been released and some guesswork based on the series' source material, it's simple to make connections and plot a route for the future. The movie Ratched is based on Ken Kesey's classic novel One Flew Over the Cuckoo's Nest. As a prequel series, the show will naturally develop its own story while establishing the universe of Kesey's novel. It's also reasonable to speculate on how much the Oscar-winning 1975 film adaptation will affect the television adaptation.
In any case, the second season of Ratched is a question of when not if. The project was originally picked up by Netflix for two seasons, according to Lesley Goldberg of The Hollywood Reporter. What else can we learn? We know there's more on the way.
When will Ratched season 2 be available?
Netflix shows occasionally to maintain a constant release schedule. Throughout its seven seasons, Orange Is the New Black premiered every June and July. Stranger Things' first and third seasons premiered in July and October, respectively. House of Cards premiered in February for the first few seasons, however, later seasons deviated from this pattern. On the one hand, it's reasonable to expect Ratched to return in September 2021. The series' comeback could be pushed back due to the overall state of industrial shutdowns and delays in 2020. We may have to wait until next winter, or possibly early 2022, for new episodes, depending on when the Ratched cast and crew are able to return to work.
Ratched and other series should, in principle, be able to keep regular release dates until production schedules return to normal. Fans can only hope for a Season 2 premiere this time next year till then.
Who will appear in Season 2 of Ratched?
Nurse Mildred Ratched is played by Sarah Paulson, who leads the cast. The rest of the primary characters are Edmund Tolleson (Finn Wittrock), Gwendolyn Briggs (Cynthia Nixon), Dr. Richard Hanover (Jon Jon Briones), and Huck Finnigan (Charlie Carver), Nurse Betsy Bucket (Judy Davis), and Lenore Osgood (Sharon Stone). With the exception of exits for narrative or personal reasons, most, if not all, of these performers should return to their roles.
Season 2 will most likely be dominated by Wittrock and Paulson, whose friendship has devolved into a rivalry with potentially fatal implications for the loser. There are also memorable patients at the facility and Ratched's employees to draw on. In any case, the series will clearly focus on Ratched's personality, so it'll be interesting to see how she navigates her work as a nurse and, eventually, how she interacts with these other characters.
What happens in Season 2 of Ratched?
Ratched flees to Mexico at the end of the first season to avoid her brother Edmund, who is on a killing spree and has her as his main target. Edmund and Ratched are on the verge of colliding, which should happen in Season 2. Ratched warns the killer that she's done trying to aid him and that he's now in her sights. Ratched and Edmund are engaged in a deadly cat and mouse game in which it's killed or killed. Season 2 will undoubtedly build to a climactic clash. Of course, because this is a prequel, we already know who will survive, but it will be intriguing to see how everything unfolds.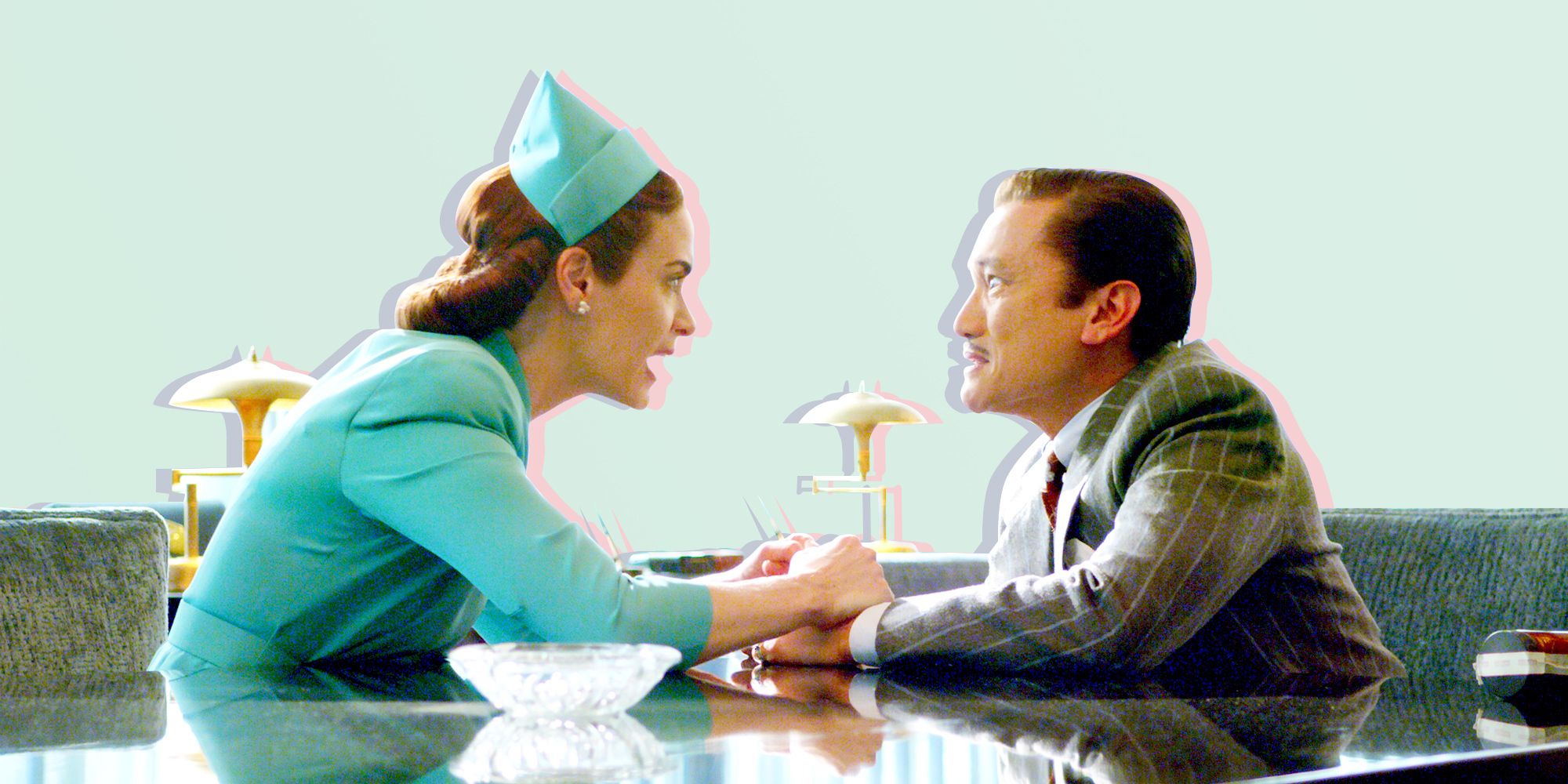 Related – The Ending Of As Above, So Below – EXPLAINED!
Ratched's first season avoids many blatant references to One Flew Over the Cuckoo's Nest, which may frustrate fans of the novel. However, Paulson has hinted that the show would eventually get to Kesey's story. It's probable that showrunner Ryan Murphy may introduce Chief Bromden, the novel's narrator, to set up the plot.