Serial killer shows have been a feature of Netflix's streaming collection for quite some time. For example, the recent documentary "Night Stalker: The Hunt for a Serial Killer" chronicled the true story of California serial killer Richard Ramirez. Meanwhile, "Mindhunter," directed by David Fincher, is a completely fictional story about serial killers' minds (though it draws certain plot elements from the stories of real-life serial killers too).
"Reckoning" is a limited series shot in Australia that was originally meant to air on Sony's AXN networks around the world. Instead, on May 1, 2020, the series was made available to Netflix subscribers around the world. Murder at the center of the series attracts a small-town cop and a local wrestling coach with a serial murderer background into its orbit. "Reckoning's" first season ends on a cliffhanger, leaving fans wondering whether and when a second season would be released. Here's all we know thus far about Season 2 of "Reckoning."
Reckoning – Official Trailer
When will Season 2 of Reckoning be released?
So yet, no one connected with the "Reckoning" production has confirmed that a second season would be produced. In fact, Netflix lists it as a Limited Series, implying that it will be a one-season TV show. Nonetheless, the possibility of the second season of "Reckoning" isn't as far as fans may believe.
Sam Trammell, star of "Reckoning," spoke with Entertainment Weekly about the show's first-season cliffhanger. He explained that one of the show's two showrunners, David Hubbard, had planned for "Reckoning" to be a three-season series, hence the open ending. Hubbard had an outline for "Reckoning" Season 2 completed, according to Trammell.
The production of its second season may thus be solely dependent on the first season's viewership figures. Season 2 of "Reckoning" is unlikely to be released until 2022 at the earliest, or maybe later depending on when filming begins.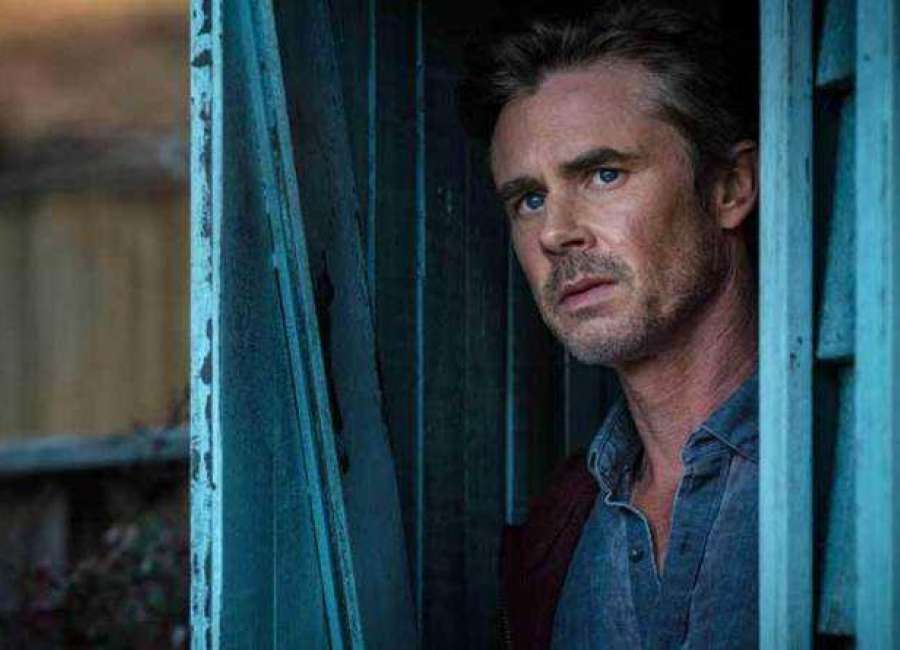 What will be the plot of Season 2 of Reckoning?
The two main protagonists are at the center of "Reckoning." Sam Trammell plays Leo Doyle, a high school gym instructor and the family guy who confesses to being a serial killer in a previous life. Mike Serrato, played by actor Aden Young, stands in opposition to Leo. Mike is a cop, yet despite their shared personal background, Mike is presented as having his own troubles.
The murder of a girl at a high school where Leo's and Mike's children attend is the instigating incident for the first season of "Reckoning." Mike becomes obsessed with investigating the murder. Meanwhile, for Leo, the murder stirs up the sociopathy that drove him to murder in the past.
Mike informs Leo at the end of Season 1 that he is now fully aware that he is a serial killer. Candace (Laura Gordon), Leo's wife, also discovers that her husband is a serial killer, but unlike Mike, she seems unfazed by the revelation.
The second season of "Reckoning" is expected to be driven by these two character relationships. Mike will have to bring in evidence to force Leo to answer publically for his crimes, even though he knows Leo is a killer. Candace's sudden discovery that her husband has killed could significantly alter their interaction in the second season of the show.
Who will make an appearance in Season 2 of Reckoning?
It's hard to determine who will return for the next season of "Reckoning" without confirmation of a second season. Despite this, all of the show's main characters survived Season 1 and should continue to play a role in the ongoing tale. If the series is extended for a second season, the key cast from the first season is anticipated to return, barring any major issues.
Leo Doyle, one of the series' two main protagonists, is played by Sam Trammell. Trammell has a long list of television credits, including a role in HBO's "True Blood" as part of the ensemble group. There are parts on "This Is Us," "Homeland," "Generation," and other shows. As local cop Mike Serrato, Aden Young plays the series' co-lead. Young has previously appeared in films such as "I, Frankenstein" and "Rectify," among others.