The long-running Bravo smash reality show about rich, selfish housewives getting drunk and acting like petulant children is known as "The Real Housewives of New York," or "RHONY." Every week, millions of viewers tune in to watch more table-flipping, drink-throwing, guilty-pleasure drama. However, there are some changes in the works for the show's 14th season, which could have a major impact.
Unfortunately, the Season 13 finale received poor ratings (more on that later). As producers figure out how to deal with their situation, there have been some unanticipated production delays. To make matters worse, two of the cast members are reportedly engaged in a "leak battle" behind the scenes to determine who will — and will not — return for the next season. It's the kind of drama that "Housewives" fans have grown to appreciate over the years. We've got all the juicy facts on when the program will return, who will be a part of it, and why everyone is so furious.
What is the release date for RHONY Season 14?
The Season 13 reunion special will not be taped until September, according to many sources, including US Magazine (as opposed to August). Furthermore, filming for the next season is unlikely to begin until early 2022, some months later than usual. This might theoretically suggest that Season 14 will not premiere until early summer 2022 or later, but why is Bravo delaying filming?
According to The Sun, behind the scenes, there is panic due to the show's declining ratings. According to All About the Tea, the season finale on April 6 received 764,000 viewers, placing it among the show's top three lowest-rated episodes. There are a few hypotheses as to why this is, but it's safe to assume it'll affect the forthcoming Season 14 cast significantly.
In Season 14 of RHONY, who will be left?
According to The Sun, three particular stars — Eboni, Ramona, and Leah — may all be gone by Season 14. However, both Ramona and Eboni have stated on social media that they want to return for the following season, so who is lying (or in denial), and who isn't? Who you believe matters.
Each news site claims to have a confidential source close to the show providing them with information, but when you get your news from tabloids, you're bound to come across some misinformation and conflicting stories. According to RadarOnline, Ramona is going to be fired because her salary is too high and viewers have become tired of the whole "rich white lady gets upset about first world problems" storyline.
The Daily Mail has a unique and strongly held opinion on the matter. They accuse Eboni of fabricating a tale about Ramona's departure in order to get her co-star fired from the show.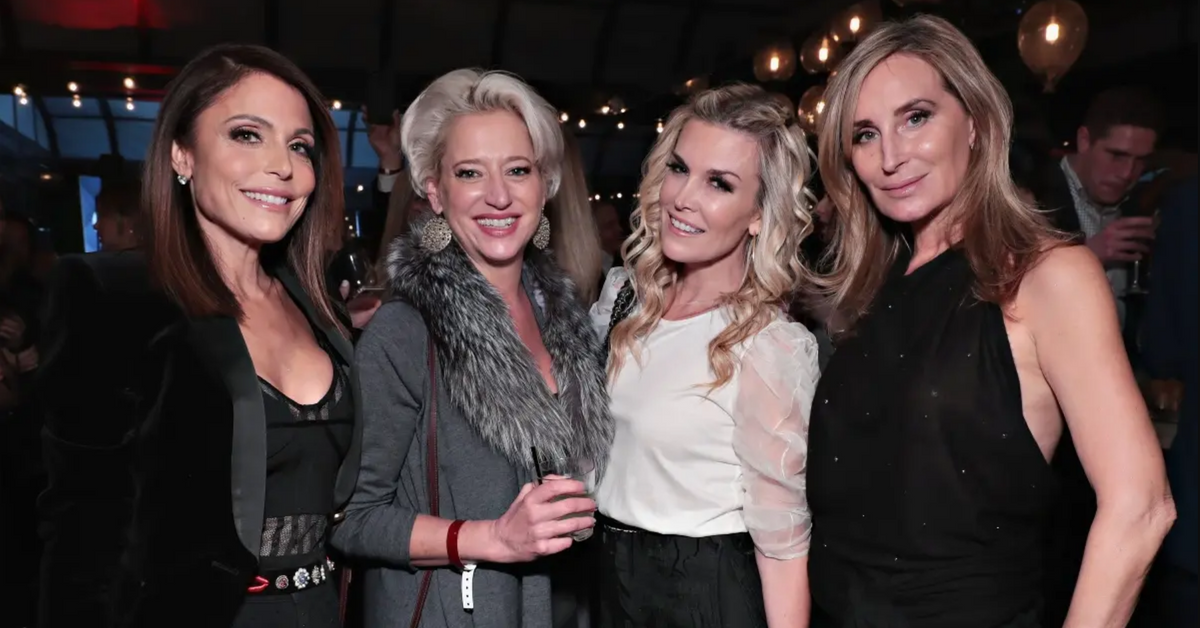 RealityBlurb identified radio presenter Carolina Bermudez as a possible replacement for the wives if one of them were to be fired. She provided a confusing "no comment" reaction when contacted for comment, which sounds suspiciously like conversations are taking place behind the scenes.
What is the big deal about the RHONY drama?
The apparent rivalry between Ramona and Eboni is at the crux of everything that is unclear about Season 14. Given the revival of the #BlackLivesMatter movement, which began in the summer of 2020, Eboni has been outspoken in calling out her co-stars, especially Ramona, for their microaggressions. According to multiple whiny social media posts from viewers who don't want to hear the women "talking about race," outlets like Page Six are blaming the newest housewife's teaching moments for the show's decline in ratings.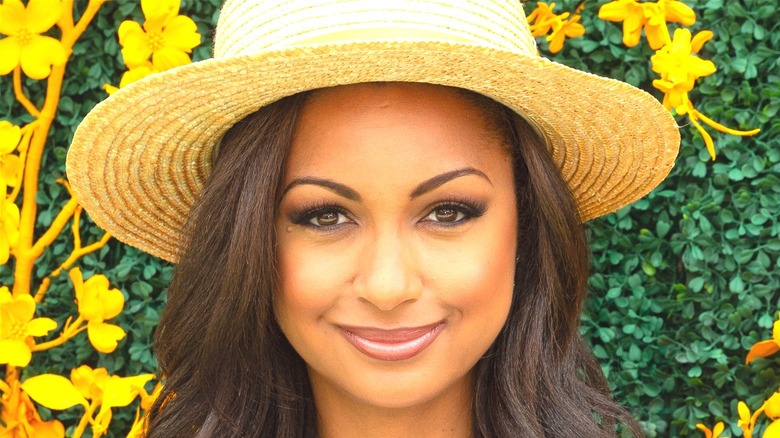 Related – Call Me Kat Season 2 – Current Updates on Release Date, Cast
Eboni has retaliated with her own logic. She told TMZ that the producers chose to keep such scenes in the show (when they could have easily catered to their audience's race-talk-fragility by removing that video). Perhaps the show's producers hoped that a hot topic of discussion would attract more and/or new viewers? Regardless, blaming Hillary for the low numbers is a little unjust because she didn't force anyone to broadcast the debates. At the end of the day, the network made the decision, not her.