The four seasons of the Paramount Network drama "Yellowstone" have been filled with family drama and shady business dealings. The Dutton family has faced crisis after crisis while attempting to retain their ranching empire, and these character dynamics have helped to make the Kevin Costner vehicle a popular one – Emily VanDerWerff of Vox previously likened it "a ranch-set Succession."
A new character was introduced during the Season 4 premiere of "Yellowstone" – a double-episode event consisting of "Half the Money" and "Phantom Pain." Caroline Warner, the CEO of Market Equities, is determined to bring down the Duttons and seize their ranch by any means necessary.
Why Caroline Warner From Yellowstone Season 4
Caroline's uncannily close physical resemblance to actress Sally Struthers — best known for playing Gloria Bunker-Stivic on the Norman Lear sitcom "All in the Family" and voicing Charlene Sinclair on the ABC sitcom "Dinosaurs" — made fans of the show wonder if the actress herself was donning Caroline's duds.
So, in Season 4 of "Yellowstone," is that Struthers or not?
This isn't Struthers in the role of Caroline Warner.
While Struthers is still working as an actress, she is not Caroline Warner on "Yellowstone," according to her IMDb biography. She's also not scheduled to participate in the fourth season of the show. At the time of writing, her most recent big television appearance was in 2016's "Gilmore Girls: A Year in the Life," in which she reprised her recurring role as Babette Dell. Aside from it, her public appearances have been modest.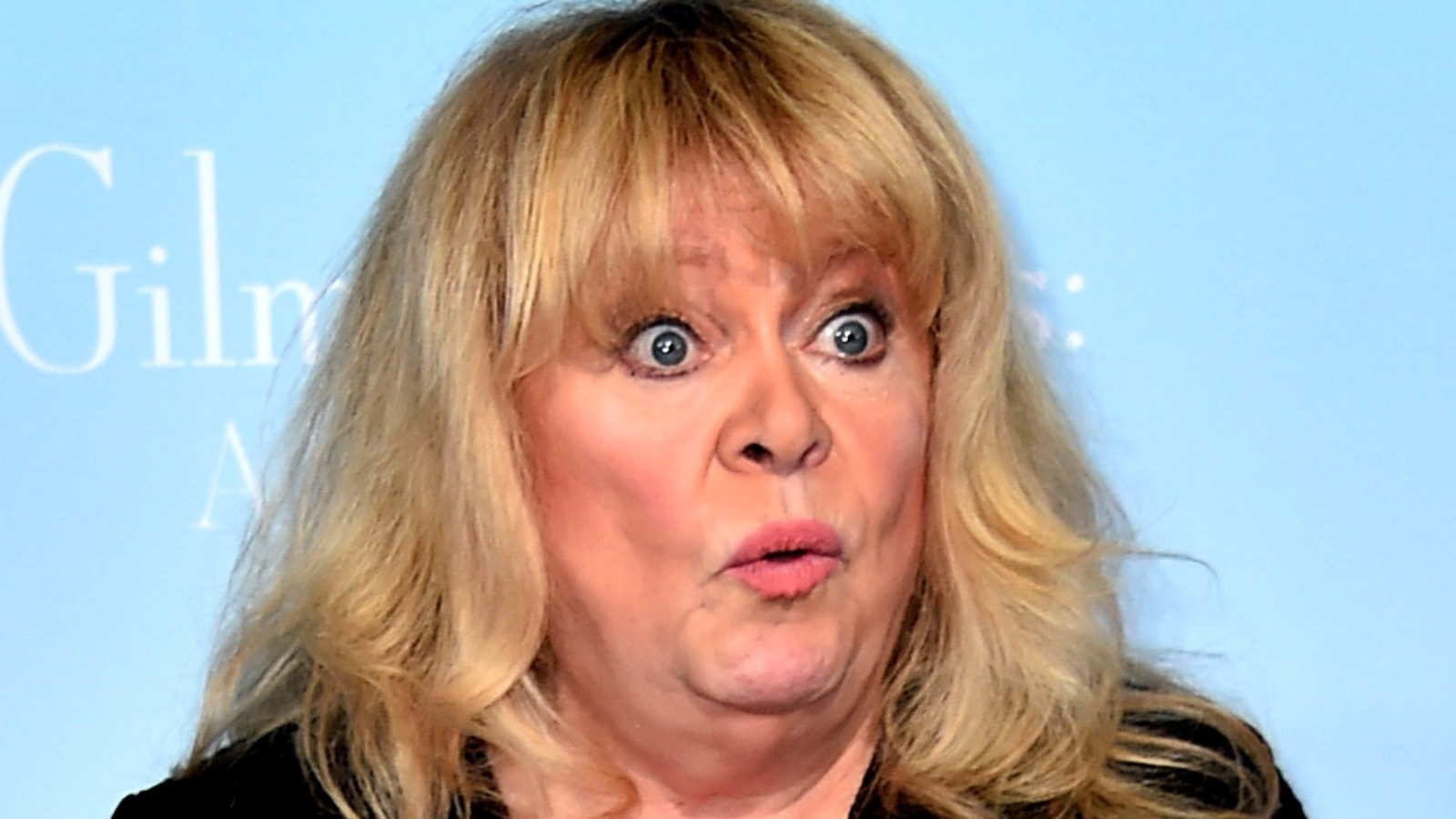 Related – Outlander Spin-Off Men In Kilts – Latest Updates on Release Date
Caroline is played by Jacki Weaver (via IMDb), a journeywoman actress best recognized for her work in film pictures. In "The Disaster Artist," she played Carolyn (aka Claudette) and Dolores Solitano in "Silver Linings Playbook." Weaver played Cheryl in the Netflix original film "Birdbox" and Rosalie Winter in the Starz comedy "Blunt Talk," which aired for two seasons. She also starred as Janine "Smurf" Cody in the Australian film "Animal Kingdom," which inspired the long-running TNT drama series.
While she and Struthers have similar physical features and even a raspy voice, they are not the same woman.