Sam Perry, a loop artist and sampler who was a controversial candidate on The Voice, has won the competition.
Sam Perry sang/rapped/beatboxed his way to victory with an incredible mashup of Fatboy Slim's 'Praise You' and Kanye West's 'Stronger' in a performance packed with looping distorted vocals, blasting bass, a cube (which I assume is where he gets his powers), and FIRE.
Perry was Team Kelly's frontrunner, collaborating with Kelly Rowland on a fantastic cover of Michael Jackson's 'They Don't Really Care About Us,' where Kelly completely stole the show with her Michael/Janet Jackson vibes and dance. Oof.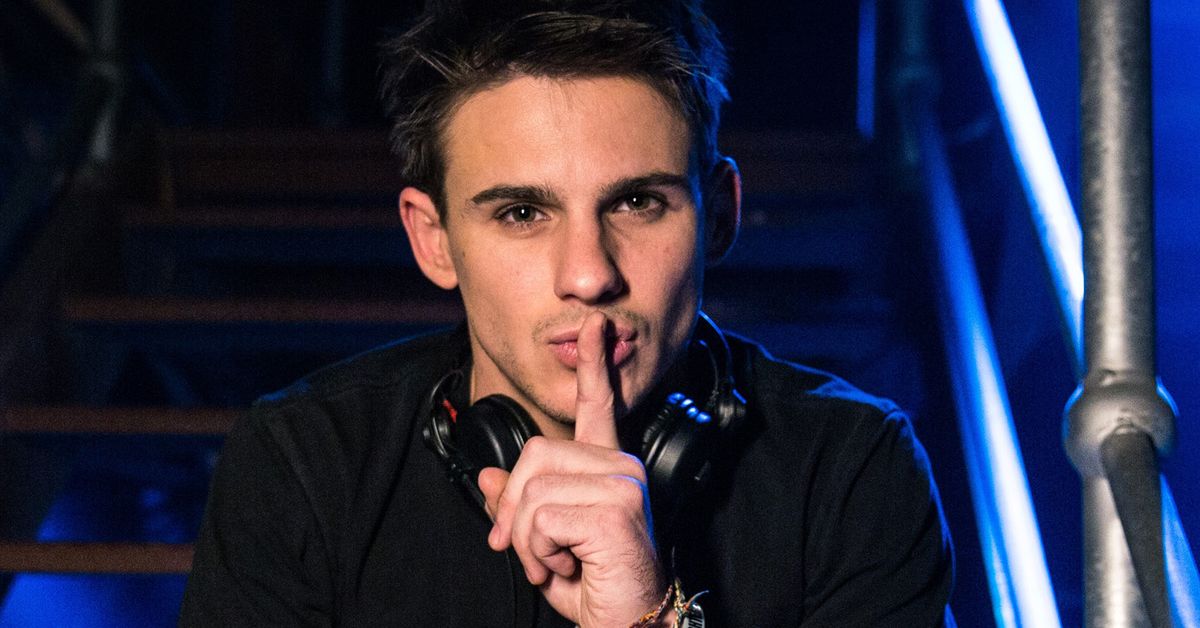 Perry knocked it out of the park to beat out Aydan Calafiore, Bella Paige, and Sheldon Riley to the top spot with over a million votes (!! ), but his victory has sparked a backlash from critics who believe he has an unfair advantage because he uses a lot of looping pedals and electronics to construct music. They believe Sam Perry isn't the true Voice because he uses a lot of looping pedals and electronics to construct This is exactly how Joel Turner ended up in the grand final of Australian Idol in 2003 (despite never making it past auditions).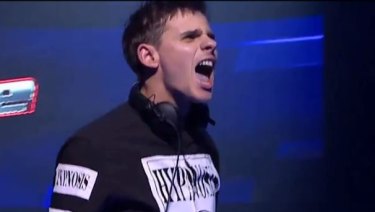 Maybe don't tell them that over 80% of singers use vocal pedals and other nonsense to change/improve their vocals. Don't tell Carol about it, please.
Related – Warrior Season 3 – Current Updates on Release Date, Cast
Meanwhile, during the last performances, Boy George wore this, and I couldn't help but?????
When it's all said and done, the top four will very certainly all land recording deals, so best of luck to them all, especially Sheldon's razor-sharp brows.