When Netflix's fantasy series "Shadow and Bone," based on author Leigh Bardugo's blockbuster book series, the "Grishaverse," launched on April 23, 2021, it was an instant smash. Alina Starkov, played by Jessie Mei Li, finds that she possesses magical skills that allow her to create light in the mythical realm of Ravka. Alina is plucked from her usual life as an army cartographer and joins the Grisha, an organisation of people with diverse abilities, where she begins training to be the world's saviour and destroy the Shadow Fold.
The Shadow Fold is a vast swath of territory that divides Ravka, completely black and teeming with creatures. General Kirigan (Ben Barnes), also known as the Darkling, had the ability to produce shadows and has been seeking for a solution to the Shadow Fold for a long time – until Alina arrived.
Shadow and Bone | Season 2 Announcement | Netflix
Related – Prodigal Son Season 3 – Latest Update on Release Date, Cast
"Shadow and Bone" delighted reviewers and Netflix viewers alike, with a Rotten Tomatoes score of 87 percent.
According to a Deadline article, the show was so popular that it topped Netflix's Top 10 list in 79 countries and was seen by 55 million households in its first month. Aficionados of the series have been waiting for word of a second season and beyond, especially book fans who know what's coming. We've finally gotten an answer, and it's a good one. "Shadow and Bone" has been renewed for a second season, as revealed by the actors in an official Netflix video clip.
If that isn't enough to pique your interest, here's all we know about Season 2 of "Shadow and Bone."
When will Season 2 of Shadow and Bone be released?
Now that we know "Shadow and Bone" will be renewed for a second season, we can speculate on when the next season will premiere on Netflix. Because a high fantasy series like this involves a lot of post-production effects work, a new season will take longer to release than a typical drama. When it comes to the first season of "Shadow and Bone," the show was first announced in January 2019, but the first casting announcements didn't arrive until October of the same year (Deadline, Variety).
Fans must only believe that the longer the second season takes to arrive, the better it will be. Furthermore, showrunner Eric Heisserer talked with Collider on the show's future plans, claiming that "Because Leigh has written so many books and there is so much terrain to cover, Shadow and Bone" might be "much more than three seasons." I believe this will continue robust and healthy for at least four seasons, and who knows what will happen after that." So, if the series continues to be popular on Netflix, we may be able to spend a long time with these characters.
Who will appear in Shadow and Bone Season 2?
Season 2 of "Shadow and Bone" will continue Alina's journey as the Sun Summoner, as well as any schemes the troublemakers known as the Crows have in the works, so anticipate the whole primary cast to return. Archie Renaux plays Mal Oretsev, Alina's best friend (and potentially more), and Sujaya Dasgupta and Daisy Head play Zoya Nazyalensky and Genya Safin, respectively.
Freddy Carter as Kaz Brekker, Amita Suman as Inej Ghafa, Kit Young as Jesper Fahey, and a handful of others they're bound to meet — Danielle Galligan as Nina Zenik and Calahan Skogman as Matthias Helvar — make up the Crows.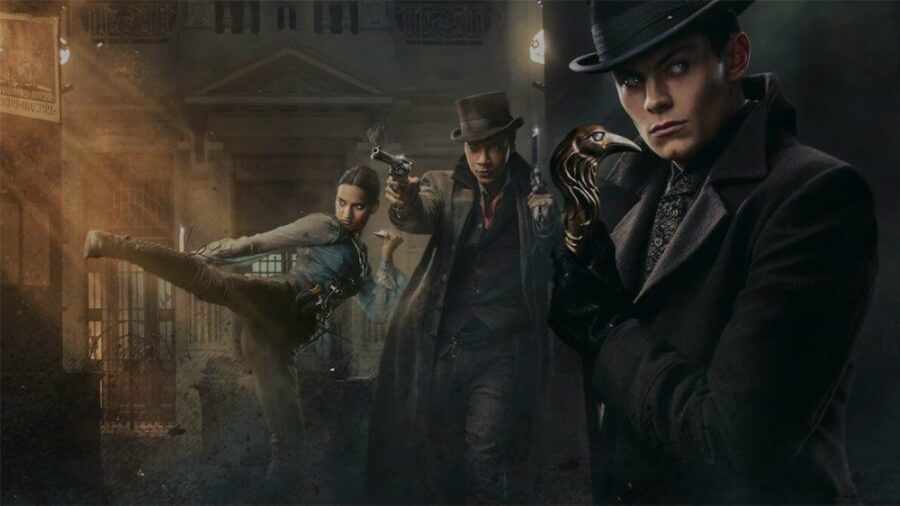 In terms of new cast members for the second season, there are a few significant characters from the novels who are set to appear shortly, so fingers crossed for a casting announcement in the near future. This includes Wylan, a character who joins the Crows and was confirmed by Heisserer in the aforementioned Collider interview to appear in Season 2. Along with Wylan, fans are eager to see Sturmhond, better known as Nikolai, appear on TV.
While his involvement in the forthcoming season has yet to be confirmed, Sturmhond initially appears in the second book, "Siege and Storm." Also, according to the statement made alongside the Season 2 announcement, we will be introduced to "privateers," and if you don't know, Sturmhond is a notorious privateer that Alina and Mal encounter during their travels.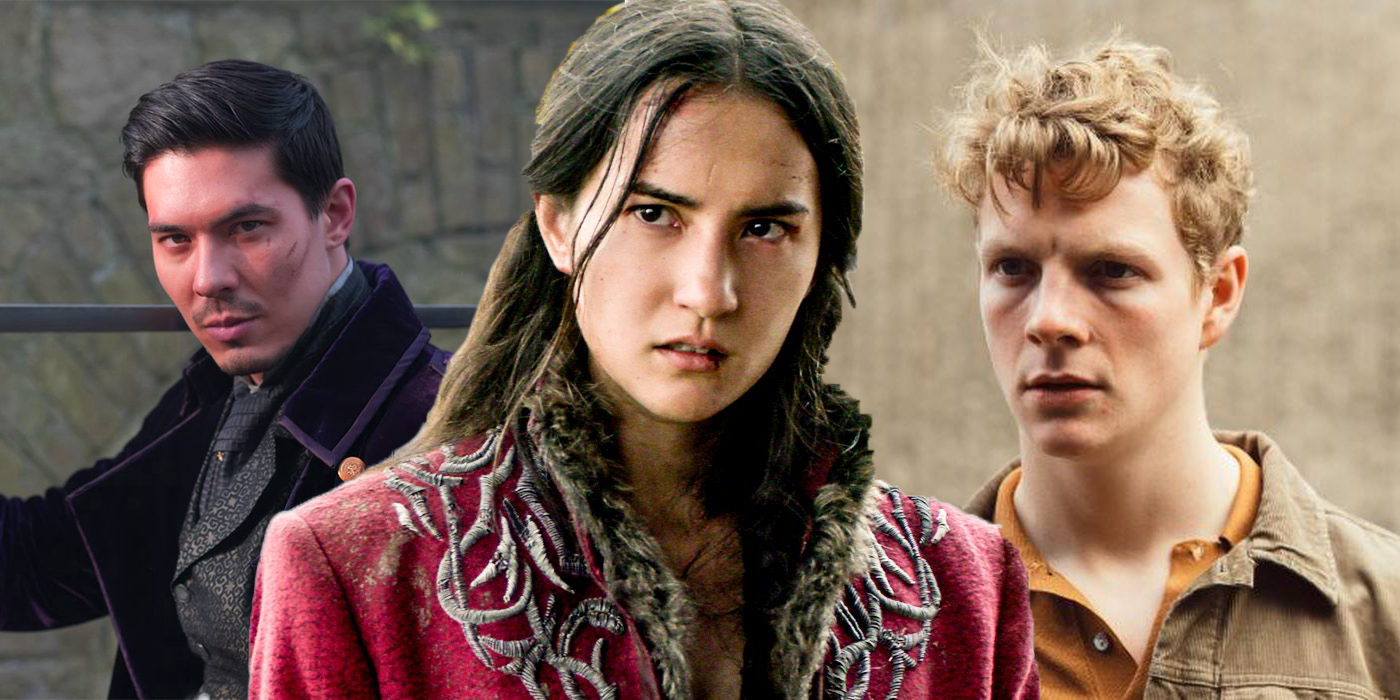 What will happen in Shadow and Bone's second season?
Season 2 of "Shadow and Bone" will pick up where the first season left off, with Mal and Alina fleeing the Darkling. The two closest friends go on a race to discover the last magical Amplifiers, both to prevent the Darkling from obtaining them and to give Alina enough strength to defeat the Shadow Fold, as hinted at in Season 1 and extensively revealed in the novels. Their exploits will broaden the scope of "Shadow and Bone," bringing new locations and personalities in Ravka and beyond.
For the Crows, the road forward is less obvious. With Wylan's appearance confirmed, the second season is very certain to cover at least two of Bardugo's books, "Siege and Storm" and "Six of Crows." The former tells the story of Alina, Mal, and the Darkling, whilst "Six of Crows" tells the story of Kaz and his gang pulling off a daring robbery in Fjerda. Kaz, Inej, and Jesper are just feet away from Nina, who is listening in on their plotting towards the end of Season 1.
Related – Line of Duty Season 6 – Updates on Release Date, Cast, and Plot 
Nina and Matthias are important parts of the quest in "Six of Crows," but in "Shadow and Bone," the Crows must first free the grouchy Fjerdan from prison. Of course, he doesn't look too pleased with Nina right now, so we'll see what happens.
Are you looking forward to Season 2 of the fantasy series? As planning (and hopefully production) on the new season begins, fans of "Shadow and Bone" should keep their eyes and ears out for updates from the actors and producers in the coming months.