The startUp has gained a new lease of life after debuting on Netflix earlier this year, and after being off the air for years, there are glimmers of hope for a comeback, but that doesn't guarantee it'll be on Netflix. So far, we've learned the following.
StartUp seasons 1-3 debuted on Netflix on May 4th, 2021 (albeit only two seasons were available in the United Kingdom) and quickly rose to the top of the charts. In fact, as of August 23rd, the sitcom is 2021's 50th best-performing television show. It stayed in the top ten in the United States for a total of 28 days.
The show started out as one of the most popular shows on Crackle, a streaming service that was originally controlled by Sony but was sold.
STARTUP Season 4 Teaser 
Martin Freeman, Ron Perlman, Adam Brody, and Addison Timlin were among the big names on the cast list for the program.
With all three seasons now available on Netflix, there's a surge in interest in a possible fourth season.
Will StartUp get a fourth season?
After season three, which aired in November 2018, the show was officially discontinued.
Now, years later, Insider has learned that the show may be revived, or at the very least, that the original network is contemplating it.
Ashley Rodriguez spoke with Bill Rouhana, the head of Crackle's parent business Chicken Soup for the Soul Entertainment, in the piece (which we urge you to check out but be aware there is a paywall).
Bill Rouhana told Insider in July that they're thinking about restarting the show and have approached the creators about doing more.
Given the time since Season 3, assembling a resurrection with the original cast would be difficult, but talks are underway.
Rouhana also hinted that more Crackle films would be licensed to Netflix in the future, claiming that the Netflix boost boosted the series' popularity on Crackle as well.
Now, before you get too excited about a Sony TV project, a word of caution. Several high-profile Sony Television Pictures shows have been reported to become movies or reboots in recent years, but most of them have failed to materialize.
Last year, many fans hoped that Hannibal would be renewed after enjoying a large boost in popularity after being added to Netflix (it was not renewed), and Community had been rumored for a movie for a long time, but nothing has materialized.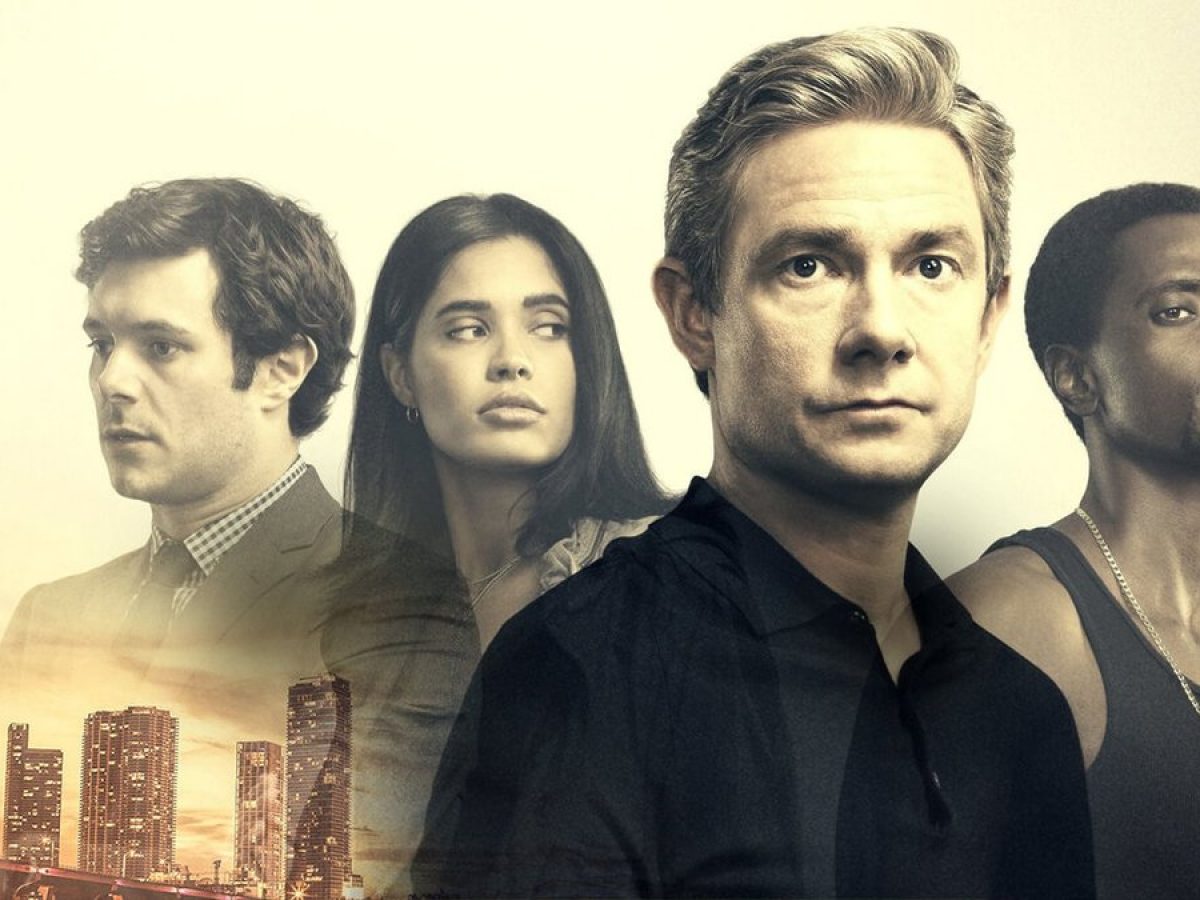 Of course, just because Crackle decides to continue the show does not imply it will be picked up by Netflix. The show would remain a Crackle Original, meaning it would premiere first on Crackle and only thereafter, if at all, on Netflix.
Given that Crackle is only available in a few places, Netflix could be engaged as a worldwide distributor, but until something official is announced, this is all speculation.