Season 6, Episode 1, "Wine and Roses," of "Better Call Saul," contains spoilers.
The "Breaking Bad" spin-off "Better Call Saul" is coming to an end, more than seven years after its premiere in February 2015. Season 6 — which premiered with the first two episodes on April 18 — will be the series' final season, as announced in the lead-up to its premiere.
By the end of the AMC show, viewers should have a better picture of what happens to characters like Kim Wexler (Rhea Seehorn) and Lalo Salamanca (Tony Dalton) when the "Better Call Saul" tale gives way to the "Breaking Bad" events.
Throughout its run, "Better Call Saul" has revealed a lot about Jimmy McGill (Bob Odenkirk), the real guy behind the cartoon-like Saul Goodman image that he develops halfway through the show. Despite his profession as a lawyer, Jimmy isn't quite the savior of the law that he pretends to be.
Better Call Saul Season 6 Episode 1-2
In a flashback from Season 2, for example, Jimmy's greed can be traced back to his childhood, when he steals money from his father's company without remorse. In the current day, his proclivity for making moral concessions for personal gain is exemplified when he tries to swindle an old woman with whom he had previously developed what appeared to be a pleasant relationship.
Unfortunately for fans of Jimmy, he continues to display worrying tendencies early in Season 6, going too far in a ploy to deceive a longtime foe.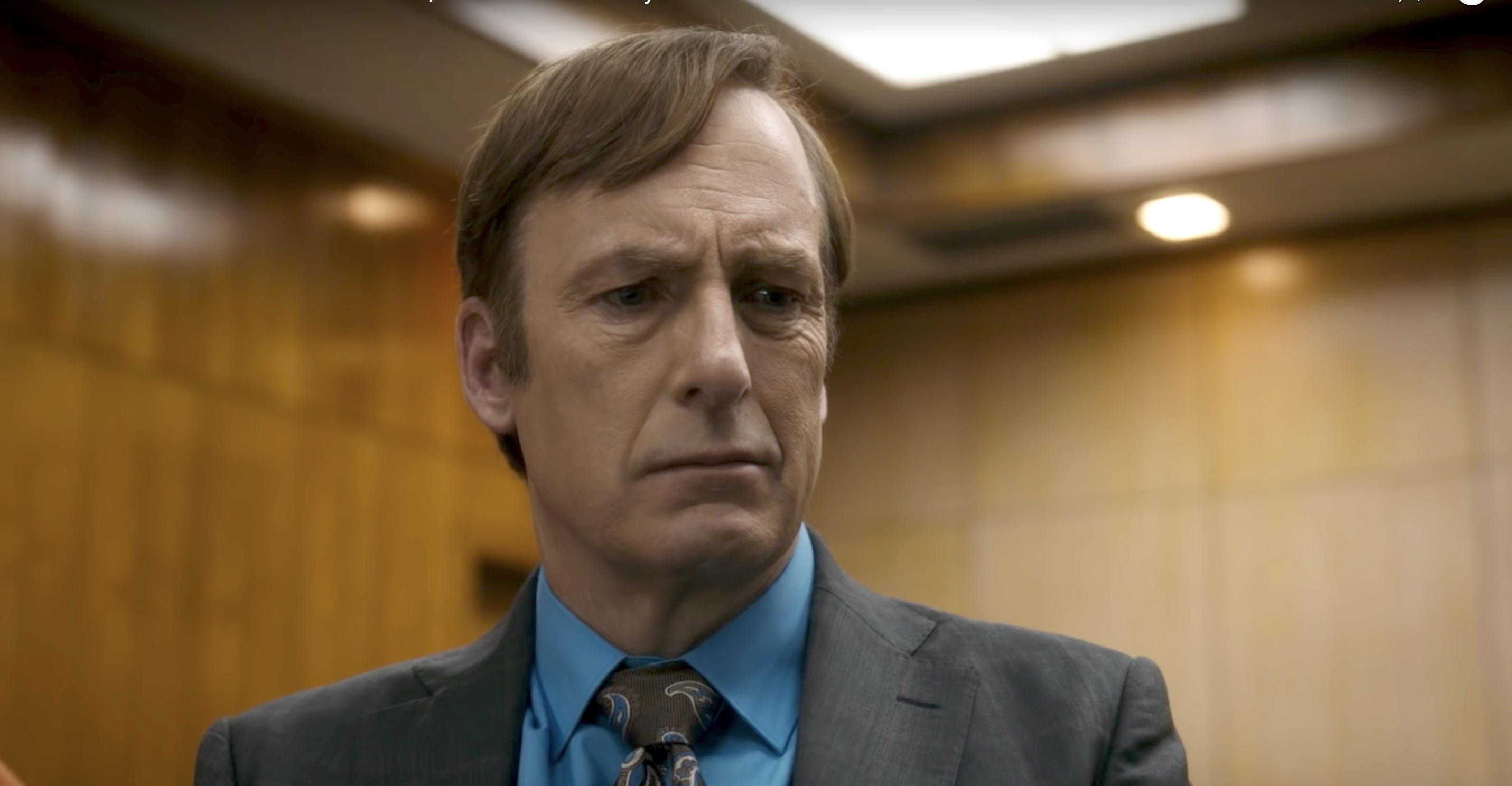 In the Season 6 premiere, Jimmy's predatory tendencies go too far.
Kim offers that she and Jimmy work together near the end of Season 5 of "Better Call Saul" to discredit their old boss, Howard Hamlin (Patrick Fabian), whom Jimmy has had a long-standing animosity against. Jimmy and Kim launch their anti-Howard campaign in Season 6, Episode 1, with the purpose of persuading him to drop a case that will pay Jimmy a large sum of money.
Jimmy infiltrates a country club's bathroom as the initial step in their scheme. He achieves this by requesting a tour of the facilities, knowing well well that he will run into Kevin Wachtell (Rex Linn). Kevin sees Jimmy right away and urges the country club employees to call a halt to the tour. Jimmy, who enters the club under the identity "Saul Goodman," claims he is being blacklisted because of his Jewish name. He then accuses Kevin of antisemitism for his subsequent outburst.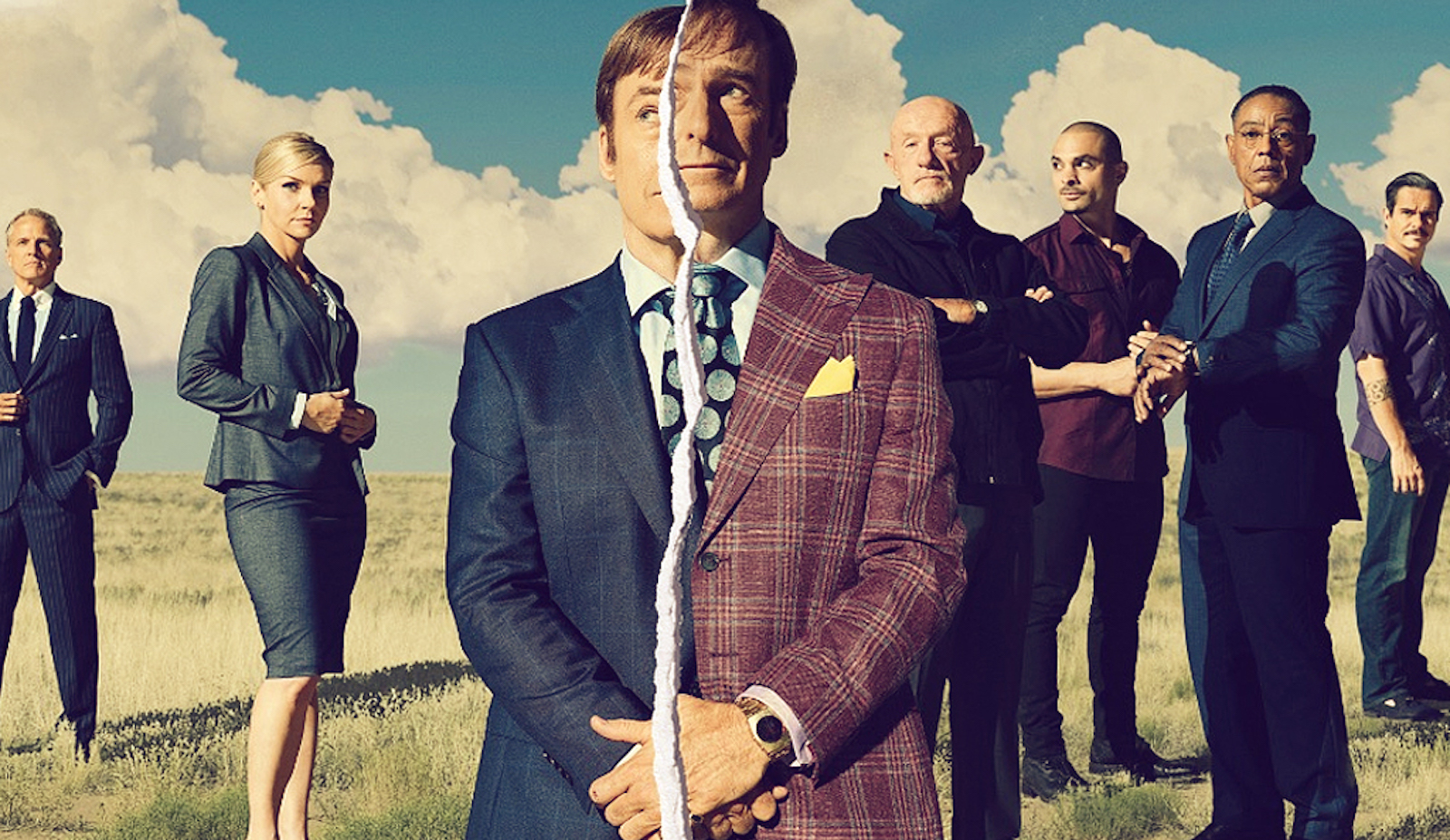 Jimmy isn't Jewish, so he can't claim to be a victim of antisemitism. It's made worse by the fact that he's claiming to have been discriminated against because of the fictitious name he chose. As a result, his claims of prejudice are completely false.
Jimmy's exploratory tendencies have gone horrifically, if not problematically, awry in this Season 6 opener scene, as he tries to profit off a history of actual and destructive hatred against Jews. While fans are well aware of Jimmy's dubious morality at this time, falsely associating himself with a long history of systematic hatred against a specific group of people rates among his most egregious actions from any season of "Better Call Saul."