What if you were a very skilled assassin who got amnesia and, when your memories began to return, you felt morally opposed to your previous life? "Unknown," a 2011 Liam Neeson thriller, is based on this basic premise.
Martin Harris, played by Liam Neeson, is a bioscientist who is married to another bioscientist, Liz (January Jones). Harris is injured in a vehicle accident while attending a conference in Berlin, and his skull is injured, leaving him with little memory of his previous life. When he returns to his wife, he discovers that Martin Harris (Aidan Quinn) has replaced him.
As Harris progressively uncovers the truth, what begins as a mind-bending psychological thriller becomes an espionage story. The bioscientist "Martin Harris" turned out to be a ruse for his most recent expedition.
"Martin" and "Liz" have been dispatched to Berlin to assassinate Bressler (Sebastian Koch), a real scientist who has produced a genetically engineered corn variety that can grow in any environment. Except for the agricultural corporations who presently dominate the world's maze, it's a technological breakthrough that would benefit all of humanity.
The new Martin does not want to kill Bressler, but time is running out. When he discovers the truth, he also discovers that he and Liz have already put a bomb in Bressler's hotel suite. The rest of the film is a race against time to stop an assassination Martin no longer believes in, which he eventually succeeds in.
"Unknown," on the other hand, is ultimately a film about the limits of change.
Gina the cab driver is essential to Martin's transformation.
Before we get to the conclusion, let's go through how Martin came to oppose the assassination plot and how it affects his character.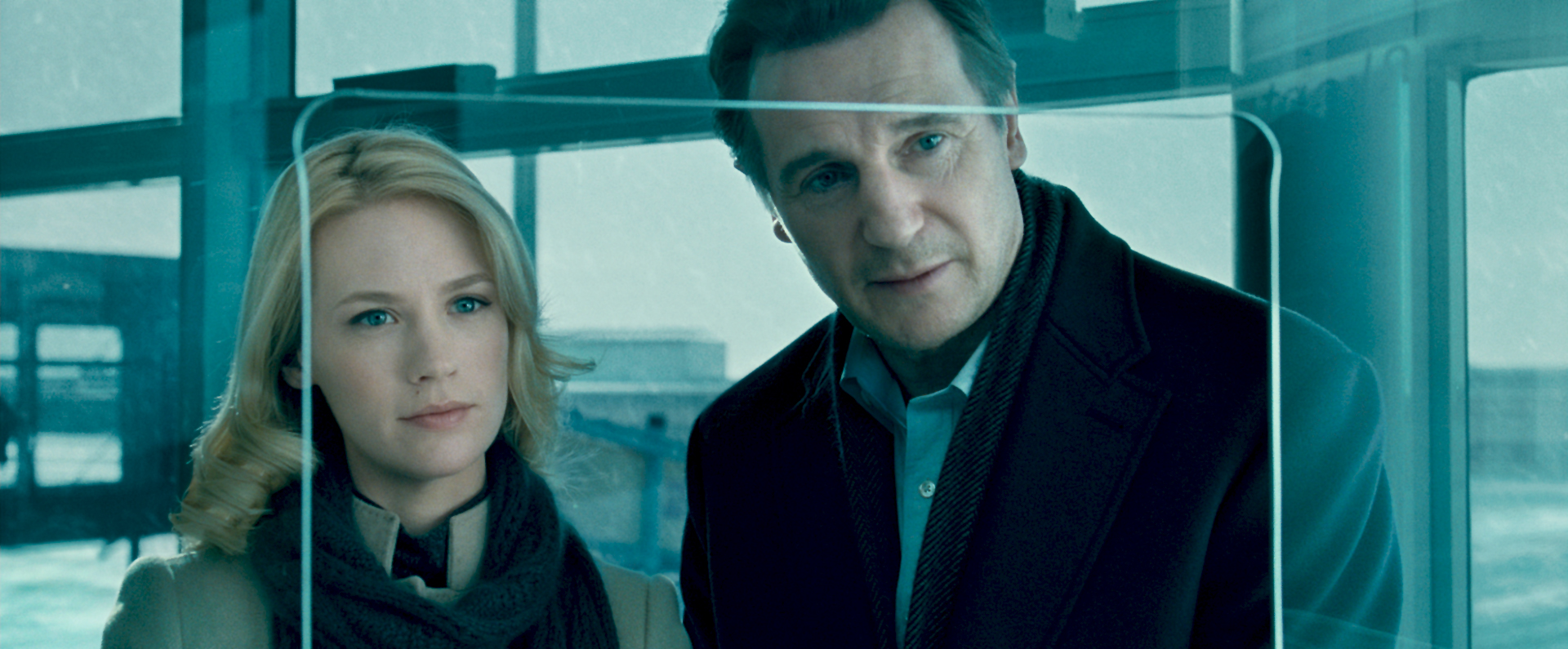 Martin was saved by a Bosnian refugee and cab driver named Gina shortly after his vehicle accident, which left him drowning in the Spree (Diane Kruger). They meet by happenstance, and she is a completely innocent civilian. Martin appreciates Gina's kindness to the befuddled amnesiac. Martin isn't used to strangers' compassion as a world-traveling assassin who has (up to this point) virtually exclusively engaged with the outside world through a cover identity. So, before he really realizes it, Gina's generosity begins to change him.
Gina, though, is soon in peril. Martin's former employers constantly try to assassinate him to erase the loose end as he examines his history, and Gina becomes caught in the crossfire. Gina undergoes a transformation as a result of this and is forced to battle and murder in order to survive. As Martin begins to understand who he is, he learns that he is not only responsible for the Bressler scheme, but also for what is happening to Gina now. Collision damage was a reasonable cost of conducting business in his previous life. However, Gina must be rescued by the new Martin.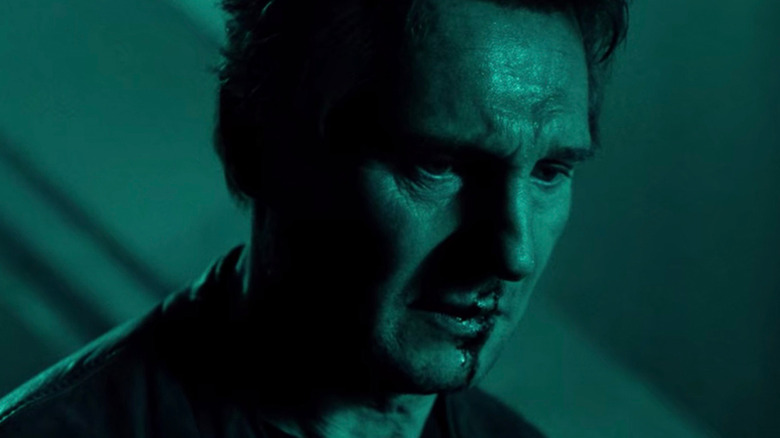 Is it then too late?
It's just a start.
Martin and Gina race against the clock to foil Bressler's assassination attempt in the final 20 minutes of the film. They only succeed in part. While they are able to save Bressler and his children, they are unable to prevent the bomb from detonating and destroying the hotel — but no one appears to be injured.
Martin only has one task left after thwarting the assassination: reclaiming Bressler's research. To do so, he must confront his impostor Martin, his substitute. This scene effectively depicts Martin's conflict between who he was and who he is now. Martin eventually defeats the impostor, but only after regaining his memories of who he was before, including his hand-to-hand combat abilities.
Related – 'The Wheel Of Time' Season 2 Release Date, Cast, and, Plot 2022
Martin assassinates the fake Martin, discovering the limits of his ability to transform. He may have changed, but he's still a ruthless assassin. Worse yet, Gina is present at the time. She even had a fleeting concern that he'll be the next to be injured. Martin's ferocity shifts her perspective. Martin understands he can't just walk away from his previous sins after seeing them through Gina's eyes.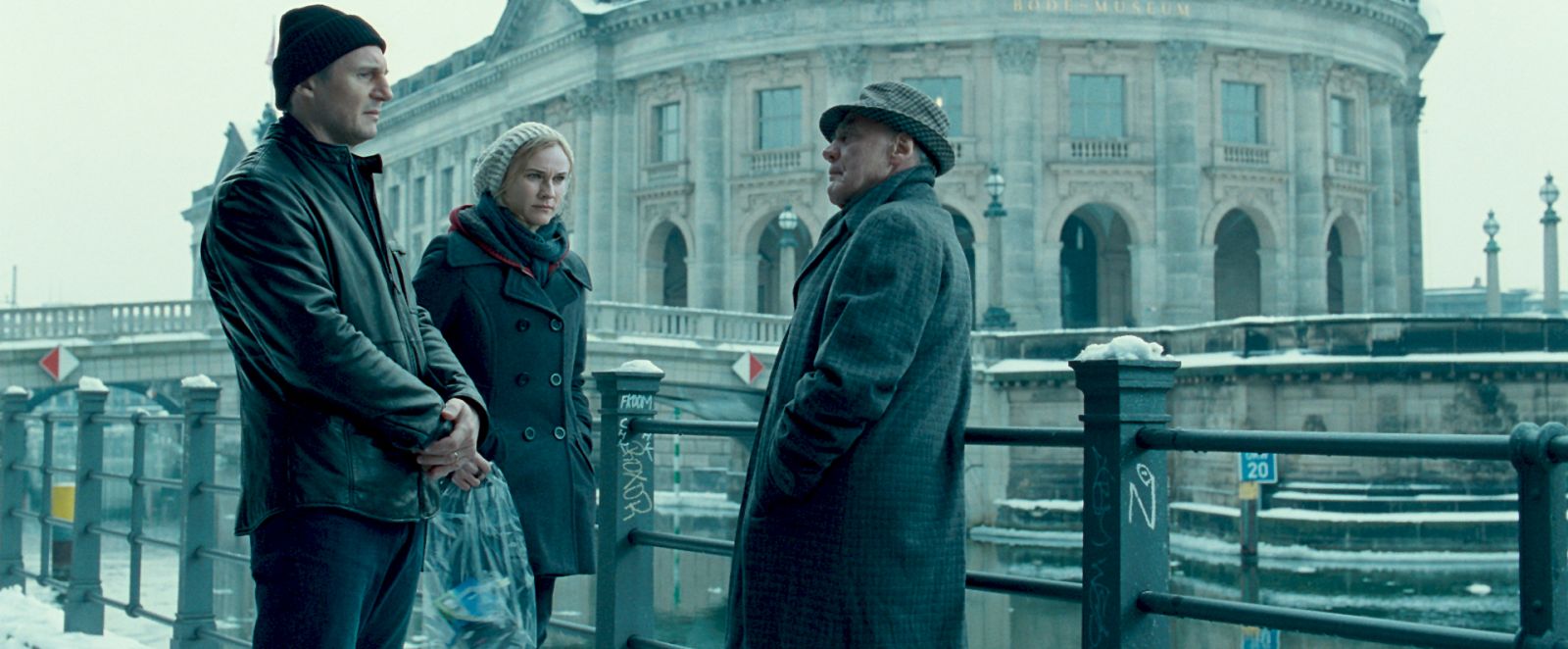 Despite this, the film ends on a positive note. Martin and Gina obtain new identities after Bressler make his study public, allowing them to start over — or as fresh a start as possible, given Martin's background as an assassin. Martin limps out of Berlin, physically scarred from the ordeal. He's not sure he'll be able to let go of his past, but he's eager to give it a shot. And it's sometimes all we have.