The Outlaws' second season has been confirmed and is now being filmed; here's a rundown of how the program ended and what unanswered questions remain.
The Outlaws closes with the oddball bunch joyfully going about their community service after getting Ben off the hook, but there are lots of loose ends to be explored in season 2. The Stephen Merchant and Elgin James-created comic criminal series premiered in the United Kingdom in October 2021 and was made available to a global audience on Amazon Prime in April 2022. The show depicts a group of seven criminals who become unusual allies in Merchant's hometown of Bristol.
The offenders are tasked with rebuilding a run-down community building under the watchful eye of Diane (Jessica Gunning), their rule-following supervisor. When a mystery bag of money is discovered, what appears to be a straightforward, repetitive activity takes on new meaning.
Ben/Christian (Gamba Cole) took the money and stashed it at the construction site where the group was working. However, it is not long until other criminals Frank, John, and Myrna come to discover it and decide to keep it for themselves, believing they have struck gold.
In the second season of The Outlaw, money will remain a significant story component. Ben is still unsure where the money went, but considering that he hid it in the community facility that only they have access to, he is certain that at least one of the core group members knows where it is. If he discovers that John's (Darren Boyd) faltering family business is suddenly debt-free and that Frank (Christopher Walken) and Myrna (Clare Perkins) are complicit, it will rip the group apart.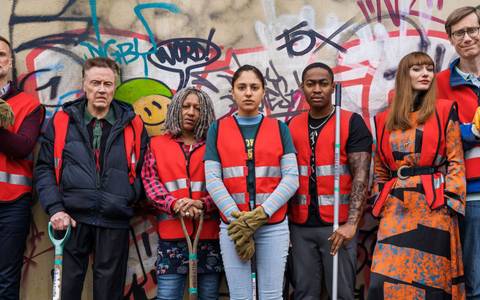 The group from whom Ben stole the money is still curious about its location. As the dangerous gang continues its search for the large sum of money they lost, Ben and the rest of the group should expect to be put in grave danger.
Ben's sister shoots Spider (James Nelson-Joyce), a local gang member, but Ben takes the fall. Ben is arrested for the crime in the Outlaws ending, but the group concocts a tale to get him out of jail. Is the police investigation actually over now? Detective Sergeant Haines (Grace Calder) has stated her desire to rid Bristol of gang violence, thus her search for the shooter can't end there.
In The Outlaws season 2, Haines will play a bigger part, as the season 1 end saw her staff still examining CCTV evidence of the first money robbery, which links Rani (Rhianne Barreto), the Oxford University hopeful, to the crime.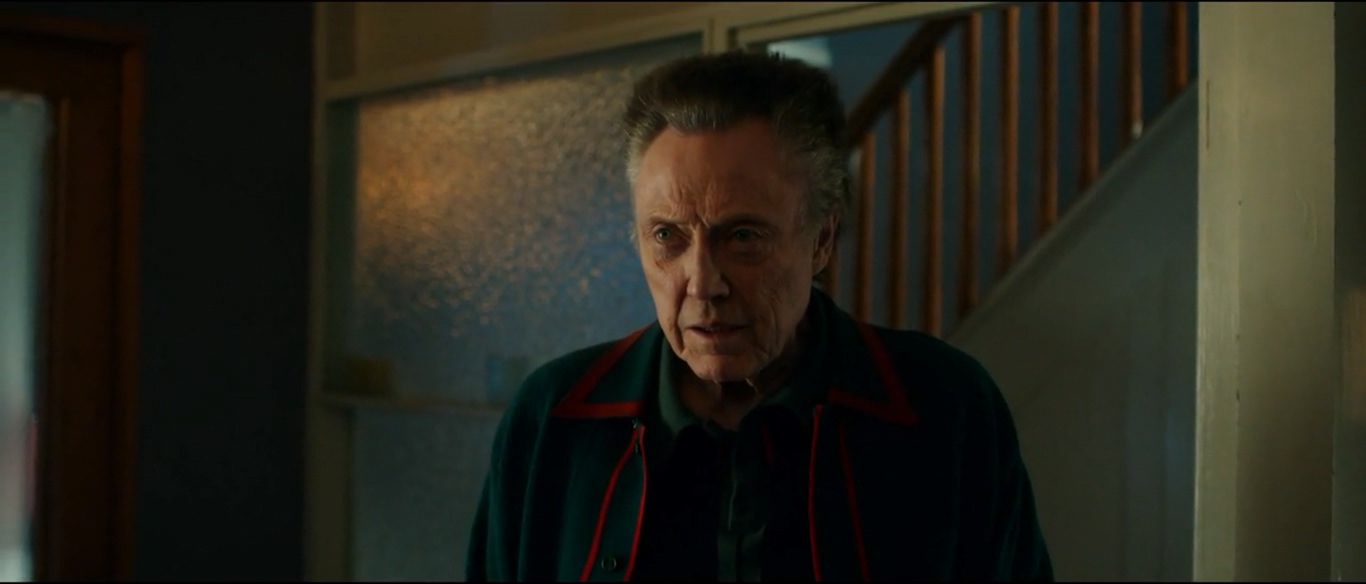 Season 2 will provide The Outlaws with plenty of opportunities to tie up loose ends. Spencer found Greg's cabinet of mayhem at the show's finale, so his blackmail will be a major plot point moving forward. Greg, the funny lawyer played by Stephen Merchant, found his calling in season one, so anticipate him to stand up to the workplace bully, even if it means losing his job.
Related – Rutherford Falls Season 2 – Update on Release Date, Cast
Another major unknown is whether Frank, the seasoned crook played by Christopher Walken, would remain with his family or abandon them. Throughout the series, Frank bonded with his daughter and grandchildren, but he was about to fly away when his grandson burnt his plane tickets. Frank is expected to return in season 2 as he continues to develop a moral compass, though he may still be kicking himself for painting over a real Banksy in The Outlaws' final moments.