The third season of Netflix's megahit series "Virgin River" ended with a slew of cliffhangers that left fans waiting for answers.
Melinda "Mel" Monroe (Alexandra Breckenridge), her boyfriend and local barkeep Jack Sheridan (Martin Henderson), busybody mayor Hope McCrea (Annette O'Toole), local doctor Doc Mullins (Tim Matheson), and all of the other colorful residents of the fictional Northern California hamlet have a stronghold on the show's large fanbase.
And those fans showed up in droves for the show's Season 3 numbers, according to Deadline: the season earned 2.1 billion viewing minutes in its first week on the platform in August of 2021, and only 1.3 billion in its second. That was enough to secure the program's renewal at the streamer for Seasons 4 and 5, ensuring fans of the soapy comfort food years more.
The upcoming fourth season of "Virgin River" will provide more of the same for fans of the show. There will be a yard of drama, a gallon of romance, and a mile of turns. When will the fourth season be released, what will it be about, and who will star in it? What we know so far is as follows.
When does Virgin River Season 4 premiere?
Season 4 of "Virgin River" is set to premiere on Netflix on July 20, 2022, according to What's on Netflix. If you're not a Netflix subscriber in the United States, don't worry: you'll be able to watch the show on the same day as US Netflix subscribers.
The fourth season's filming appears to be going well. According to What's on Netflix, the show's crew shot the block of episodes in Vancouver throughout the summer and fall of 2021, and shooting ended on December 7, 2021, according to a post on the show's official Instagram. On January 19, 2022, Martin Henderson shared a photo of himself conducting ADR for the program on his personal Instagram profile, and Alexandra Breckinridge verified in early February via her Instagram stories (archived by Hello! Magazine) that she, too, had completed her ADR work for the season.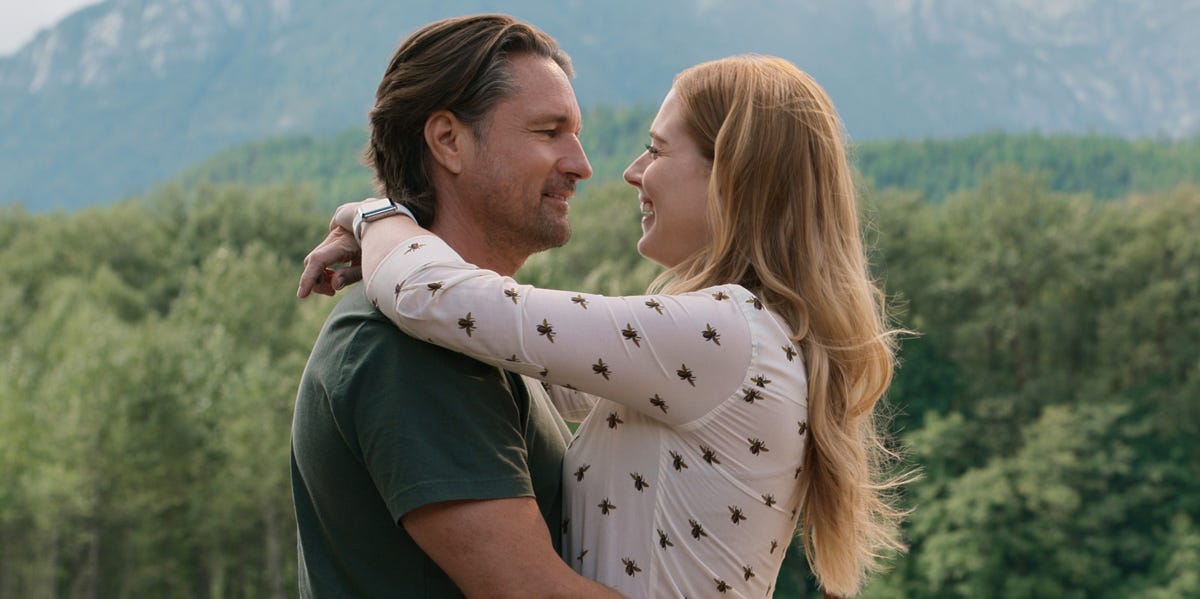 Season 5's start date is currently unknown, according to Breckinridge (via Hello! Magazine) during an Instagram Live session in January 2022.
"We were intended to begin in March, but it was pushed back due to… … I'm not sure. Filming in the summer rather than the winter would be preferable." The audience will have to wait and see what happens next.
What can we expect from Season 4 of Virgin River?
"Virgin River" is filled with dangling Season 3 plot strands that thirst for a conclusion in Season 4. As we suggested at the opening of this piece,
Mel notified Jack that she's pregnant just seconds after they reunited when we last left our Riverites, cutting short his proposal and leaving them both unaware of who biologically fathered the child. It could be Jack's child, or it could be Mel's final IVF treatment using sperm from her late husband Mark (Daniel Gillies). Doc is hard to cope with the idea of life without Hope, who suffered brain damage and is clinging to life after being in a vehicle accident while coming to town.
A mystery intruder has drugged Preacher and taken him. Ricky joined the military, which forced him to separate from Lizzie and for Lizzie to return to her ex-boyfriend. The battle for primary custody of their twins will pit Jack and Charmaine against one another. Brady was named as a suspect in Jack's murder.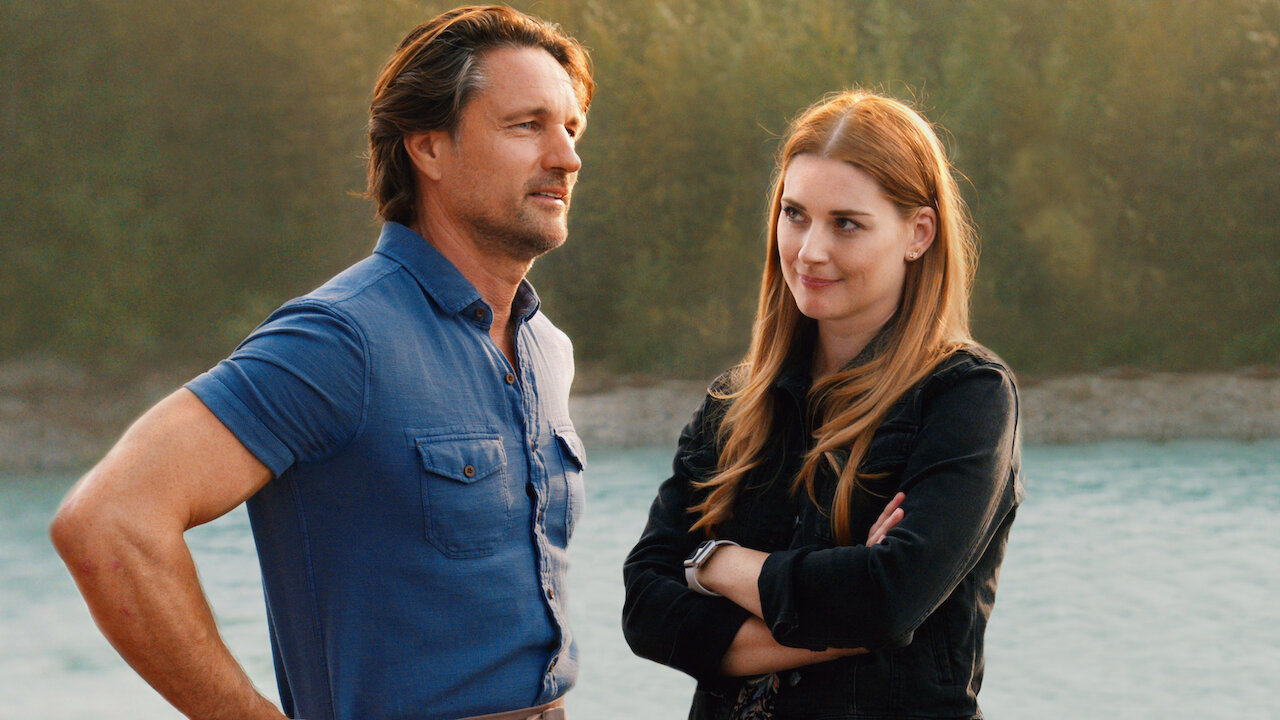 That's a lot of soap. The paternity question will eat at Jack — and Mel will be seduced by Dr. Cameron, according to the season's logline (via TV Line). "The ongoing psychological implications of her brain injury will have enormous consequences for both her and Doc," according to the logline for Hope. While Preacher tries to go on without Paige, Brie will devote herself to proving Brady's innocence.
Fans of "Virgin River" will find out how it all turns out in two months.
Season 4 of Virgin River will include who?
Martin Henderson and Alexandra Breckenridge will return to direct the cast, as will Annette O'Toole and Tim Matheson (per publicity photos released by Netflix for Season 4, and Instagram posts from the actors linked above).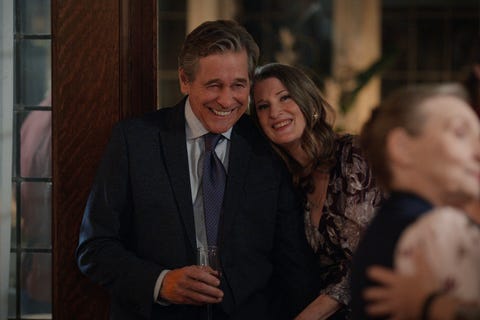 Related – The Ending Of Monsterland Season 5 – EXPLAINED!
Grayson Gurnsey (Ricky), Sarah Dugdale (Lizzie), Lauren Hammersley (Charmaine), Ben Hollingsworth (Brady), Colin Lawrence (John "Preacher" Middleton), and Zibby Allen (Brie) have also confirmed their return to the show, according to Deadline. Fans of the show will not be surprised by this, given all of these characters have unfinished Season 3 storylines. Although Lexa Doig (Paige) has not been confirmed as a returning cast member by Deadline, fans should expect to see her again because she has some unfinished narrative business. Connie, played by Nicola Cavendish, and Muriel, played by Teryl Rothery, have yet to be confirmed for the season.