Neal Brennan's Net Worth
Neal Brennan is a $5 million dollar net worth American writer, stand-up comedian, actor, director, and producer. Along with its namesake Dave Chappelle, Neal Brennan is also known for helping to establish the Chappelle Show.
Brennan made the most of his money from Chappelle's Show, where he performed stand-up across the country, sold comedy specials, and worked as a director and writer on a variety of projects.
Biography And Career
Neal Brennan was born in Villanova, Pennsylvania, on October 19, 1973.
Brennan has five brothers and four sisters.
Neal attended New York University's film school for a year.
He discovered his love of comedy as a child and proceeded to pursue it as a hobby and then as a job.
While working as a doorman at the Boston Comedy Club, Neal met Dave Chappelle. "In 1991, we met in a comedy club in New York City, wrote a few jokes together, but we always intended to accomplish something bigger," Brennan recalled.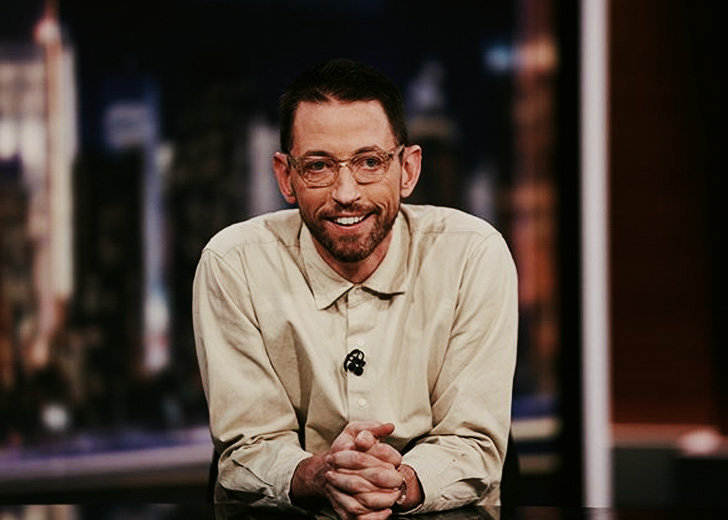 Brennan began writing for his debut show, Singled Out, in 1995. Neal also authored an episode of the TV show "Bzzz!" in the same year.
Also read: What Is Martha Stewart's Net Worth In 2022?
Half Baked, a comedy film starring Guillermo Daz, Harland Williams, and Jim Breuer, was written by Chappelle and Neal in 1997. The movie made more than $17 million at the box office.
Neal worked on Chappelle's Show as a writer, producer, and director from 2003 until 2006.
"What I love about Dave Chappelle's Show is that it allowed him to be his whole self," Brennan remarked. "It allowed him to express his intellect, his rage, his morals, his silliness, his hypocrisies, his grief, and his flaming skill."
For Chappelle's Show, Neal garnered three Emmy nominations.
Craig Robinson, Jordana Spiro, Jeremy Piven, Ed Helms, Kathryn Hahn, David Koechner, James Brolin, and Ving Rhames star in his 2009 film "The Goods: Live Hard, Sell Hard."
Brennan had a brief part in the comedy film "Get Him to the Greek," starring Russell Brand as Aldous Snow, P. Diddy as Sergio Roma, Nick Kroll as Kevin McLean, and Jonah Hill as Aaron Green, which was released in 2010.
Brennan started co-hosting The Champs with DJ Douggpound and comedian Moshe Kasher in 2011.
He directed ten episodes of Inside Amy Schumer, a sketch comedy television series, in 2013.
"Women and Black Dudes," his debut one-hour stand-up special, premiered on Comedy Central in 2014. "It's nice to be able to create jokes," Brennan once said, "but you still have to get used to executing them and being on stage."
Also read: What Is Jimmy Buffett's Net Worth? Complete Details!
Neal appeared in eight episodes of "Legends of Chamberlain Heights" between 2016 and 2017.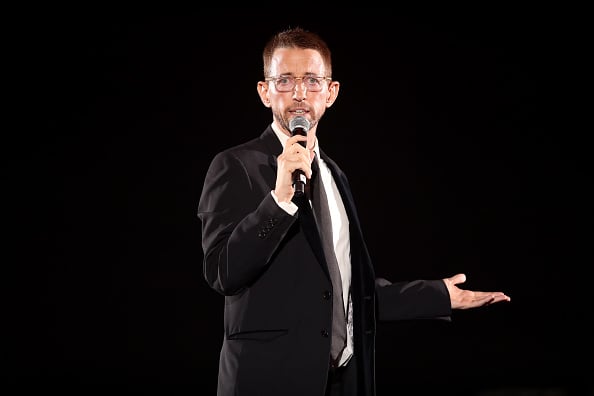 Brennan directed Michelle Wolf: Nice Lady, an HBO program about Daily Show correspondent Michelle Wolf, in 2017. In 2017, he also released 3 Mics, his second one-hour stand-up special on Netflix.
Neal served as Executive Producer for Chris Rock's stand-up special Tamborine in 2018.
In 2019, Neal and actress Bianca Siavoshy launched the How Neal Feel podcast.
Unacceptable, his show, premiered at the Cherry Lane Theater in New York City in 2021.