Disney Channel's "The Owl House," created by Dana Terrace, follows the story of Luz Noceda (Sarah-Nicole Robles), an ambitious dreamer from Connecticut who, instead of going to summer camp, mistakenly passes through a portal to a mystical land known as the Boiling Isles. There, she meets "The Owl Lady," Eda Clawthorne (Wendie Malick), an independent and talented witch who promises to teach Luz magic while they strive to return her to the human realm. Luz makes herself at home in this odd new place, attending a local magic school where she meets new friends, foes, and more. She lives at the Owl House with Eda and another roommate, the demon King (Alex Hirsch).
"The Owl House" is a fan favorite for a multitude of reasons, the most notable of which is that it featured Disney's first bisexual protagonist in a series, with Luz and Amity (Mae Whitman), a girl from her school, initiating a romance. This is a huge step forward for children's animation, and it's just one example of how LGBTQ+ visibility is growing all the time.
Season 2 of the animated series started on June 12, 2021, and will consist of 21 episodes broadcast in two installments, continuing the story of Luz, Eda, and the other characters while the threat of the frightening Emperor Belos (Matthew Rhys) looms large. While fans of "The Owl House" are definitely loving the new episodes, the possibility of a third season is always a possibility. Is Luz's story finished?
Season 3 of "The Owl House" has everything we know so far.
When does Season 3 of The Owl House premiere?
Fans of "The Owl House" will be happy to learn that the show will return for a third season, however, it will be structured differently than the previous two. The show's third season will consist of three 44-minute specials, according to a Deadline story. Terrace revealed on Twitter that Season 3 will be the show's final season.
Season 2 of "The Owl House" must be completed first before Season 3 may be released. New episodes have been aired every week since the season premiered in mid-June 2021, and Season 2's first half will conclude on August 14, 2021. It is currently unknown when the season will return to complete the remaining episodes.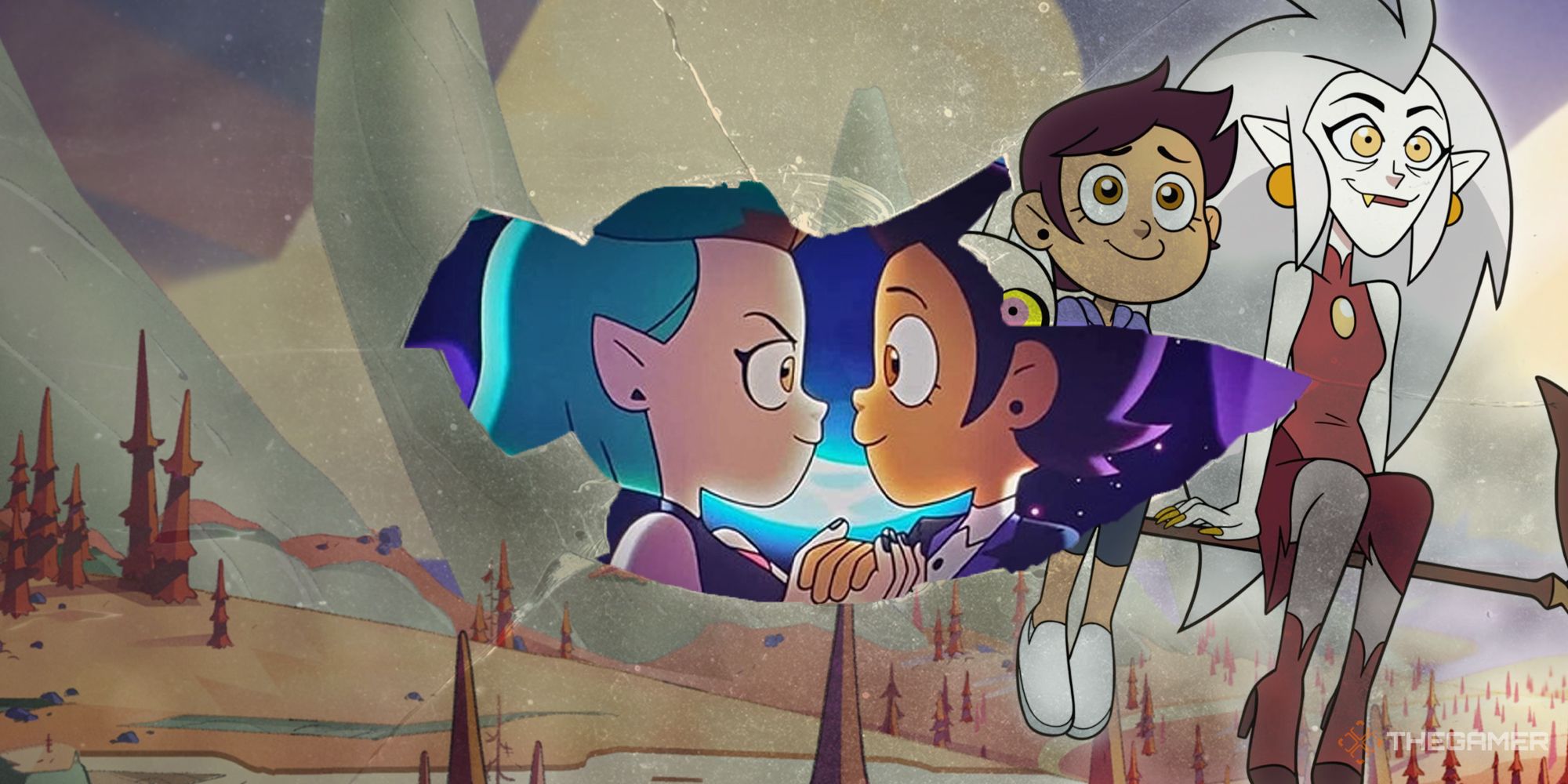 Even with the pandemic to contend with, Season 2 of "The Owl House" premiered in 2021, less than a year after the first season finished on August 29, 2020. This is fantastic news for fans, who can now look forward to Season 3 of the show premiering the first of the three specials within a year after the conclusion of Season 2.
What actors will appear in Season 3 of The Owl House?
The main cast of "The Owl House," includes Robles, Hirsch, Malick, and Whitman, as well as Tati Gabrielle as Luz's school buddy Willow, Isaac Ryan Brown as her other friend Gus, and Cissy Jones as Eda's sister Lilith will return for the third season. Season 2 features a larger ensemble than Season 1, with Rhys playing Belos and Zeno Robinson portraying the Golden Guard, a new character in the second season who is sent by Belos to spy on the Owl House and its residents.
Felicia Day from "The Guild," Harvey Guillén from "What We Do in the Shadows," Nik Dodani from "Atypical," and Alex Lawther from "The End of the F***ing World," among others, are among the guest voice cast members for Season 2. This tendency of notable guest stars is expected to continue in Season 3, but no specific actors have been mentioned yet.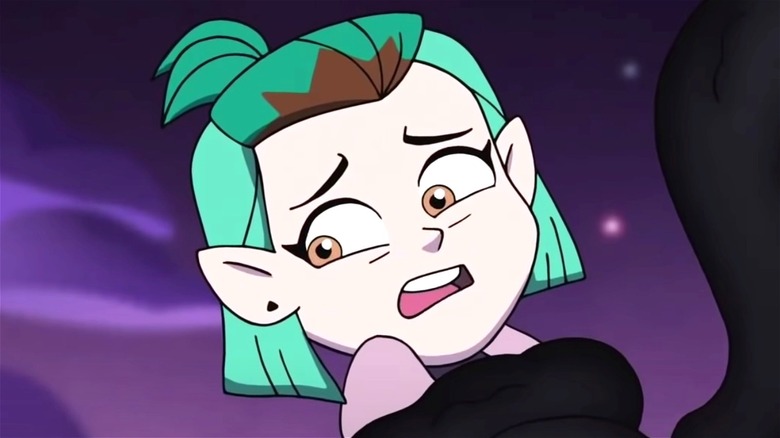 What can we expect from Season 3 of The Owl House?
Season 2 of "The Owl House," which is currently running, picks up immediately where Season 1 ends, and Season 3 is planned to do the same with the end of Season 2. Luz and King must save a cursed Eda from Belos, who seeks to control the doorway to the human realm, in the Season 1 finale. Luz breaks the portal, her sole way home, in order to stop him, assuring her mother that she will find another way to return soon. Meanwhile, Lilith, a long-time Belos follower, turns against him to save her sister from a terrible fate. While Lilith is unable to remove Eda's curse entirely, she is able to transfer half of it to herself, allowing Eda to return to herself with less magic.
Related – Amazon's Invincible – Latest Updates on Release Date
"The Owl House" becomes darker and more serious in Season 2. Belos is currently repairing the gateway, while Lilith is attempting to make amends for her previous errors by assisting Eda and the others in any way she can.