Chip Gaines and his wife, Joanna Gaines (née Stevens), made farmhouse chic popular on their HGTV home design and remodeling show, Fixer Upper. After five seasons, the couple decided to end the show in 2018 so they could focus on their growing family. Are the Gaineses still a happy couple, though? Continue reading to find out.
At the time, Joanna was 23 years old and helping her father fix cars in Waco, Texas. Chip is said to have made a lot of trips to his future wife's place of work, bragging that "no one could get their brakes done as often as [he] got mine done."
Joanna was almost going to cancel their first date with Chip because he was more than an hour late, but she decided to give him a chance. "I still can't remember what he said to get me to leave with him. In her 2016 book, The Magnolia Story, she said that he didn't even have a plan for their date.
After a year, Chip asked her to marry him, and they got married at Waco's Earle Harrison House on May 31, 2003. Jo later told People that her favorite part of their wedding day was when they "got in the limo and ate so much food."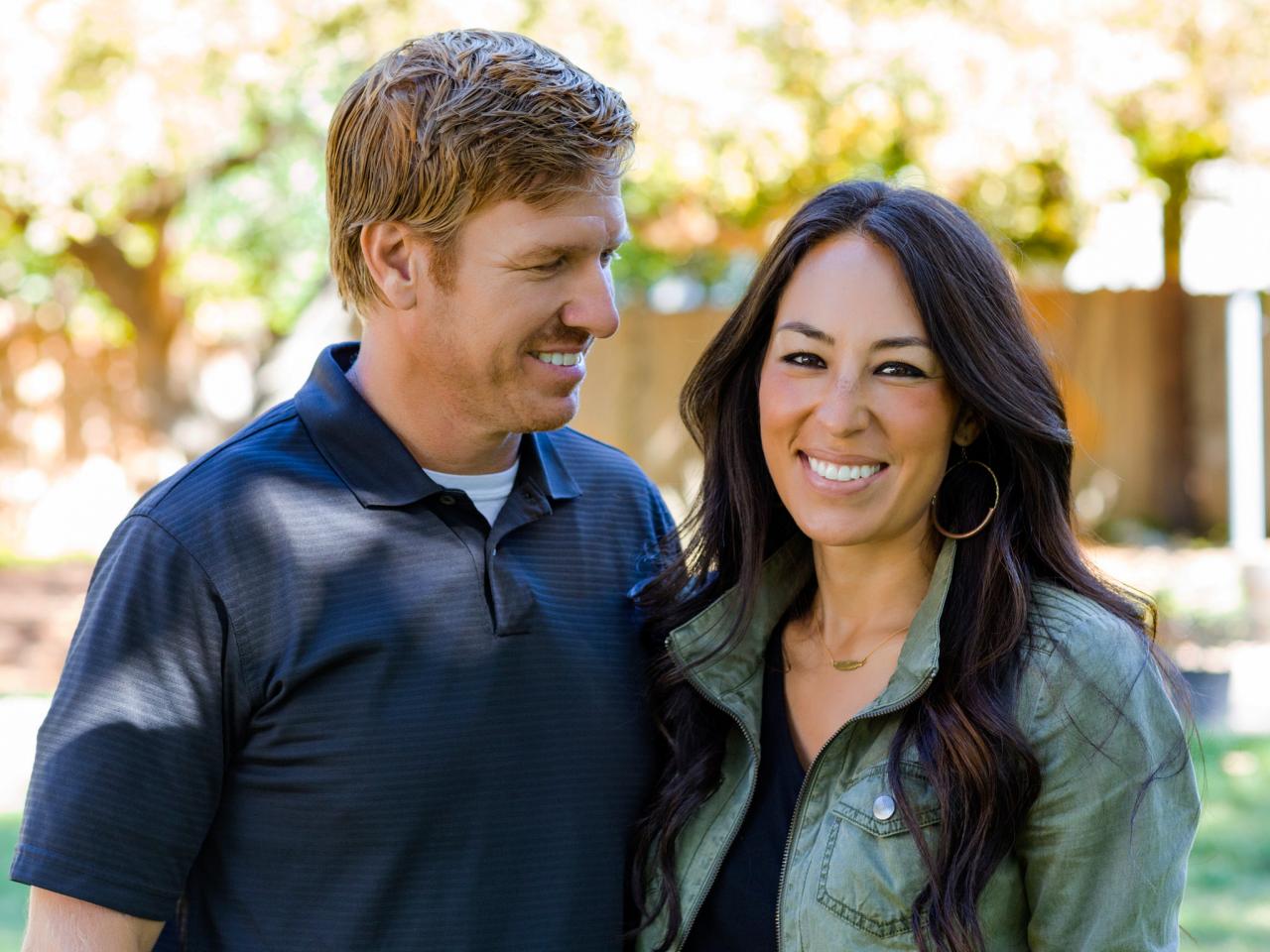 As soon as the door shut, I thought, "Thank God, this is why I'm here." In October 2022, she told him, "I just want to eat and be with you.
Chip and Joanna: Are they still together?
Five months after they got married, Chip helped Joanna realize her dream of opening a small furniture store. Magnolia Market officially opened on October 16, 2003.
A decade later, TV producers saw the couple and offered them their own show about fixing up homes. Fixer Upper put them on the map during its five-year run, from 2013 to 2018.
Also read: Know About Beyonce and Jay-Z's Relationship: An Inside Look
In April of the next year, the couple announced that they would be back on TV, but this time they would be starting their own network. The DIY Network would then be called Magnolia Network, and on January 4, 2021, it would be added to the Discovery+ streaming service. Chip and Joanna's first show, Fixer Upper: Welcome Home, was brought back after they got their own network.
The happy couple keeps growing their business, which includes a home decor line with Target called Hearth and Hand and Magnolia Market at the Silos, a two-block shopping center in their hometown. They also continue to raise their children on their family farm outside of Waco.
The couple has been together for more than 20 years and has a happy marriage. In May 2022, they celebrated 19 years of marriage.
Also read: Who Is Lizzo's Boyfriend? All You Need To Know!
Meet Chip and Joanna's children
In May 2004, one year after they were married, Chip and Jo had their first child, a son named Drake. In October 2006, her daughter Ella Rose, her son Duke, and her daughter Emmie Kay all moved in with her brother.
When the HGTV couple said in January 2018 that they were going to have another child, they surprised their audience. In June of that year, they got pregnant with their third child, Crew.