Claire Danes is an American actress who was born on April 12th, 1979. Since she was a teenager, Claire has been working in show business. She has three Primetime Emmy Awards and four Golden Globe Awards.
Claire Danes, an American actress who is well-known, is back in the spotlight after she announced she was pregnant for the third time. Read more to find out more about Claire and her pregnancy!
Claire Danes Expecting Third Child
Claire Danes is expecting her third child with her husband Hugh Dancy, whom she married in 2009. Claire's third pregnancy was confirmed in an interview with a magazine. This will be the couple's third kid. Before, the couple had two children, who are 10 and 4 years old, respectively.
When the baby comes, Claire and Hugh will be a family of 5. The couple got married in 2009, and they have two children, Cyrus and Rowan.
Also read: Are Corey And Evelin Still Together? All You Need To Know
In 2018, when Claire was pregnant with her second child, Rowen, she talked a lot about how much she was enjoying her time off work. She said, "Pretty soon I get to retire for a while and just be pregnant, which I'm looking forward to." Claire said this during the promotion of her movie "Homeland."
She also said, "When I was pregnant with my first son, I worked until I was in my eighth month, so this feels like a huge gift, to be able to kick my feet up a little bit."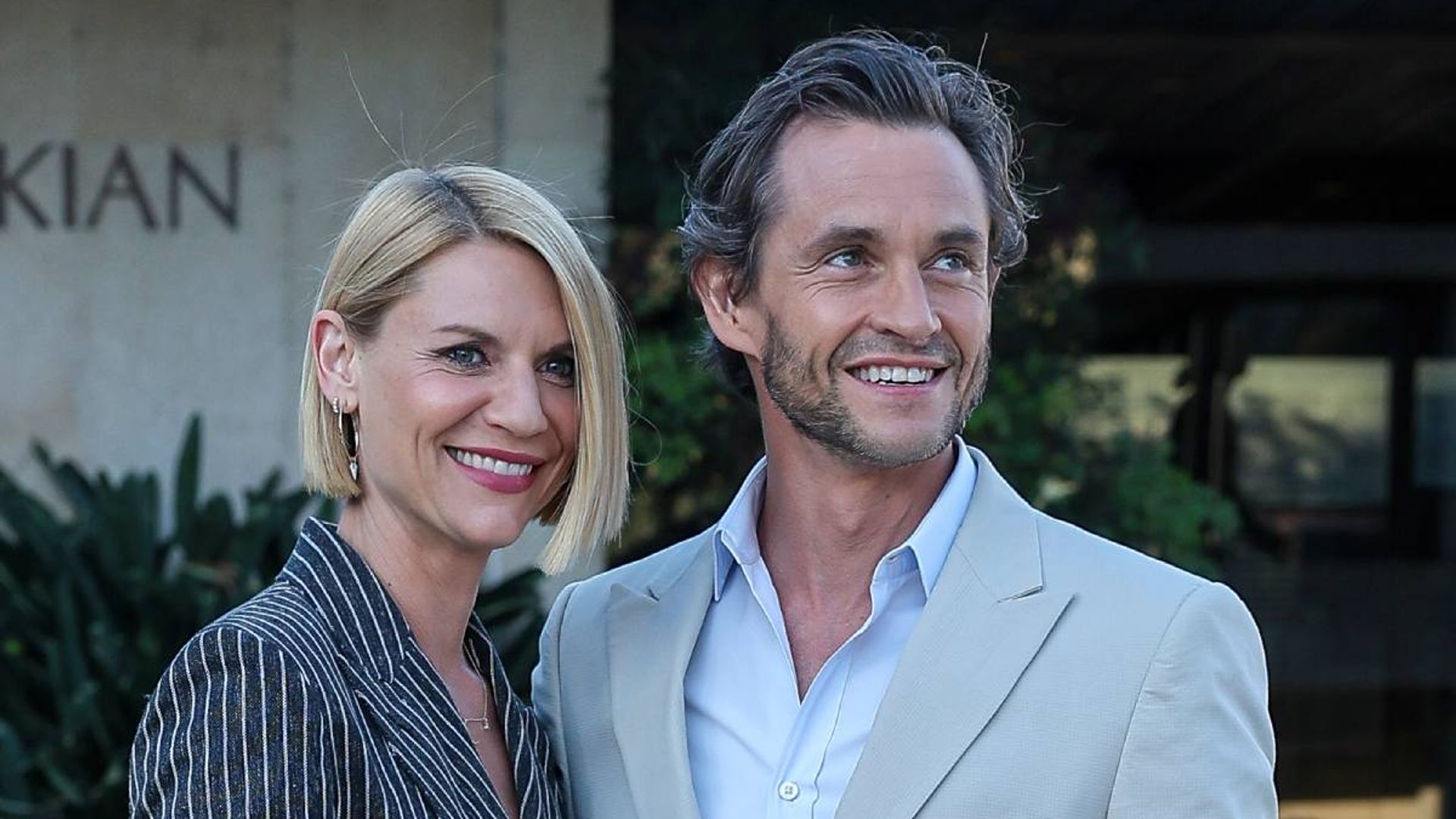 Danes also showed off her baby bump at the 2023 Golden Globes, where she was nominated in the limited series category for her performance in Fleishman Is in Trouble. Had she won, it would have been her fifth Golden Globe.
Know About Claire Danes' Career
Claire Danes' biggest break came when she starred in the 1994 teen drama show "My So-Called Life." For her part in the series, she was nominated for a Primetime Emmy. The role she played in this series won her a Golden Globe Award in the Best Actress category.
Also read: Who Is Chad Kroeger's Girlfriend? Current Relationship Status
Her first movie role was in the 1994 movie "Little Women," for which she won praise all over the world. She became more famous when she was in the 1996 romantic movie "Romeo + Juliet." Danes has also been in a number of movies, such as The Rainmaker, The Hours, Terminator 3: Rise of the Machines, and Stardust. She also acted in a Broadway show called "The Vagina Monologue" in the year 2000.
She won her first primetime Emmy Award for her role in the movie "Temple Grandin" in 2010. The role also won her another Golden Globe. After that, she won two more Emmy Awards for her role as Carrie Mathison on the drama series "Homeland."