Gaylord Perry was the perfect example of an American baseball player, and he was one of the most intimidating players in the history of Major League Baseball. Gaylord Perry was the most amazing and fierce player, and his skills as a baseball player made him loved by fans all over the world.
Fans all over the world were amazed by his unique moves, and he was one of the most powerful players in Major League Baseball. The true legend died on December 1, 2022, at the age of eighty-four. This was a bit of shocking news for the whole world. So let's look into it more and find out what happened to him and why he died.
About Gaylord Perry
Gaylord Jackson Perry was born on September 15, 1938, in Williamston, North Carolina, and became a famous baseball player. Evan and Ruby Perry, who were farmers, gave birth to him.
Gaylord and his brother Jim Perry and sister Carolyn lived on the edge of Williamston with their parents. When he was young, Gaylord helped his father farm. Gaylord and Jim both liked to play baseball in their spare time, and they both thought about becoming professional baseball players.
Gaylord Perry went to Williamston High School, and a lot of his time there was spent playing football, basketball, and baseball. When we look at Gaylord Perry's career, it was his subtle way of pitching that stood out the most. So, he was a right-handed pitcher in Major League Baseball from 1962 to 1983, and he played for eight different teams over the course of those years.
So, if we look at the numbers, in his long baseball career of 22 years, he has won 314 games, with 3,534 strikeouts and an earned run average of 3.11.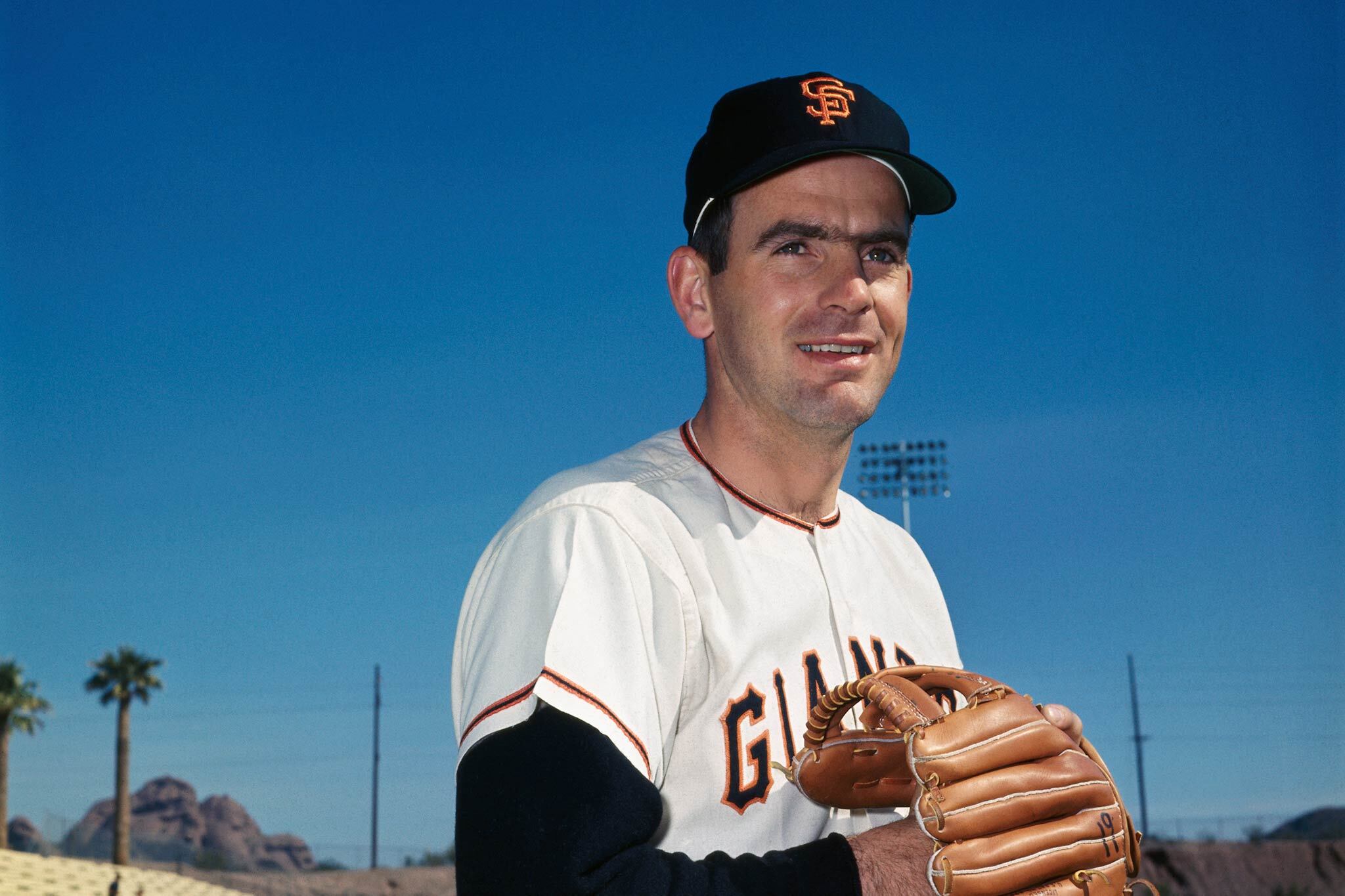 So, he got into the Baseball Hall of Fame in 1991 because he met the requirements. Even though his way of pitching has caused problems, he has made a lot of money in his career.
Gaylord Perry was the first pitcher to win the Cy Young Award in both leagues. He was an All-Star five times. In 1972, he played for the Cleveland Indians in the American League. In 1978, he played for the San Diego Padres in the National League.
Gaylord Perry won the Cy Young Award when he was forty years old. This made him the oldest person to ever win this award.
Also read: Who Is Daejhanae Jackson? About The Girl Who May Have Hit Shanquella Robinson!
His brother is also a well-known baseball player, and the two of them were thought to be the second-winningest brothers and sisters in the history of baseball.
Gaylord Perry played a big part in the history of baseball, but he wasn't a stranger to problems and controversy. His reputation grew because he changed baseball by doing things like throwing spitballs and often trying to trick the batters. His sneaky style scared the players by making them think he was throwing them a lot.
So Gaylord Perry couldn't do this kind of illegal thing, and he wasn't kicked out of most of the games he played in the twenty-first season.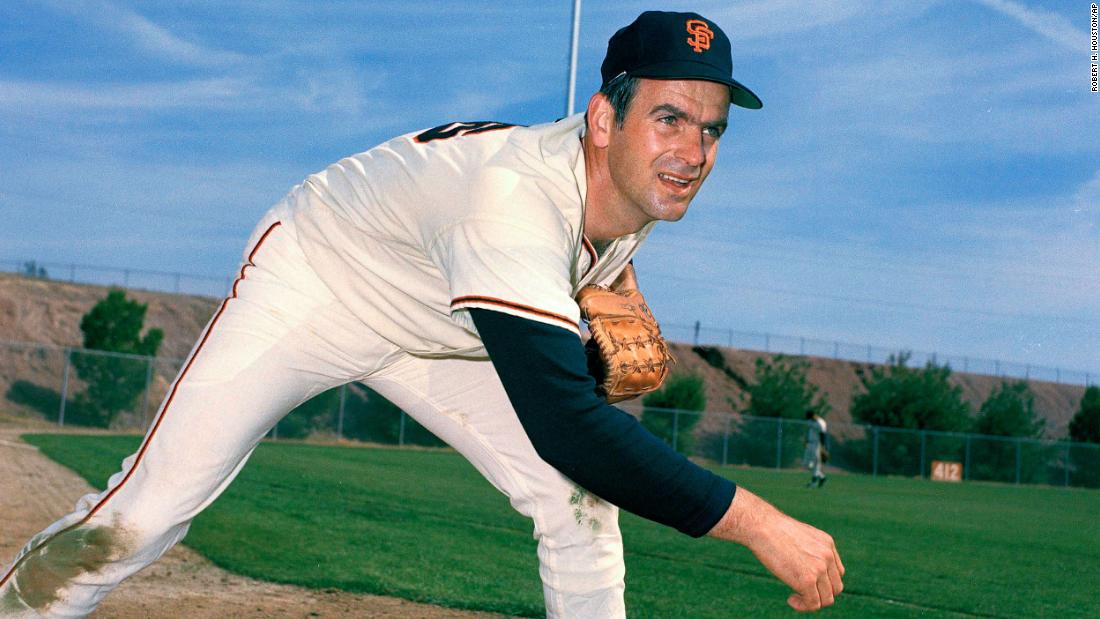 Gaylord Perry was put into the Hall of Fame of both the San Francisco Giants and the Cleveland Indians. Gaylord Perry was married to Blache Manning Perry. Perry was a great baseball player.
His beloved wife died in a car accident, and he was left alone with their three children. Also, his only son Jack was diagnosed with leukemia, and he too left this world too soon.
Gaylord Perry's Cause Of Death
Gaylord Perry, a well-known baseball player, died at the age of eighty-four. Since he was old, he died overnight from natural causes. He did not have a disease that would kill him, and he was living a normal, healthy, and happy life.
So, after spending his life with his family and making his career as successful as he could, he went to heaven. He was lucky enough not to have any serious health problems, and he took his last breath with his loved ones by his side.
After the news that a baseball legend had died, there were a lot of tributes on social media. He was a very talented man, and with his energizing skills, he rose to the top of his field in a flash.
Gaylord Perry was known for his exciting baseball strategies, but he also had a bad reputation for playing with the balls, which hurt his career a lot.
Gaylord Perry's death made the Cleveland Guardians very sad, and they wrote on Twitter, "We are sad to share the news that Hall of Fame pitcher Gaylord Perry passed away this morning in Gaffney, SC. During his time with Cleveland, Gaylord was an All-Star twice and won the Cy Young Award. He was 84".
Also read: Who Was Melanie Olmstead? Complete Information!
Gaylord Perry went back to the 500-acre farm in North Carolina after he stopped playing baseball. So, when he retired, he went into farming and grew tobacco and peanuts. But things went very wrong, and in late 1986 he had to file for bankruptcy.
After that, he quickly found a way to make things right, and Fiesta Foods hired him as a sales manager. So, Perry was later chosen to be the baseball coach at Limestone College in Gaffney, South Carolina.