Marlo Thomas is an accomplished American actress, author, producer, and social activist who is widely recognized for her role in the popular sitcom That Girl (1966-1971) and her Free to Be… You and Me children's franchise.
Throughout her career, she has been the recipient of numerous awards, including three Primetime Emmy Awards, a Golden Globe Award, a Daytime Emmy Award, and a Peabody Award for her contributions to television. In recognition of her outstanding achievements, she has also been inducted into the Broadcasting and Cable Hall of Fame.
What Is Marlo Thomas Current Age?
Marlo Thomas was born on November 21, 1937. This means she is currently 85 years old. Marlo Thomas, the eldest child of comedian Danny Thomas and Rose Marie Cassaniti, was born in Detroit and grew up in Beverly Hills, California. Her siblings include a sister named Terre and a brother named Tony Thomas, who is a producer.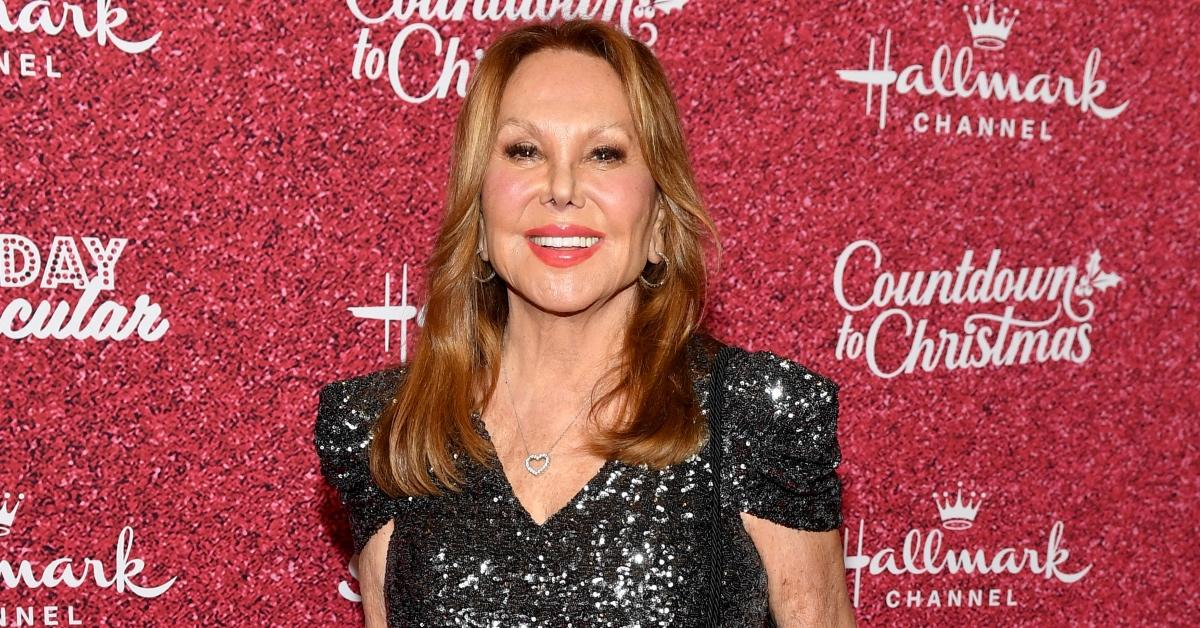 Marlo's mother was of Sicilian American descent, while her father was a Roman Catholic Lebanese American. Loretta Young, a famous actress, was Marlo's godmother. Marlo attended Marymount High School before obtaining a teaching degree from the University of Southern California. As a member of Kappa Alpha Theta sorority, she wanted to have a qualification that would allow her to pursue a career in the world.
Also read: Dolly Parton Siblings: An Inside Look Into Her Family
Marlo Thomas Personal Life
During her long relationship, Thomas was with playwright Herb Gardner. In 1977, she appeared on the TV talk show Donahue where she met host Phil Donahue and they fell in love immediately. They got married on May 21, 1980, and Donahue moved with some of his children to live with Thomas in New York City where he produced his talk show.
Thomas became the stepmother to Donahue's four sons and daughter from his previous marriage. Instead of trying to be a traditional mother figure, Thomas decided to be their friend and establish strong friendships with them. She mentioned in an interview with AARP magazine in May 2012 that these friendships are as strong today as they were 30 years ago, if not stronger.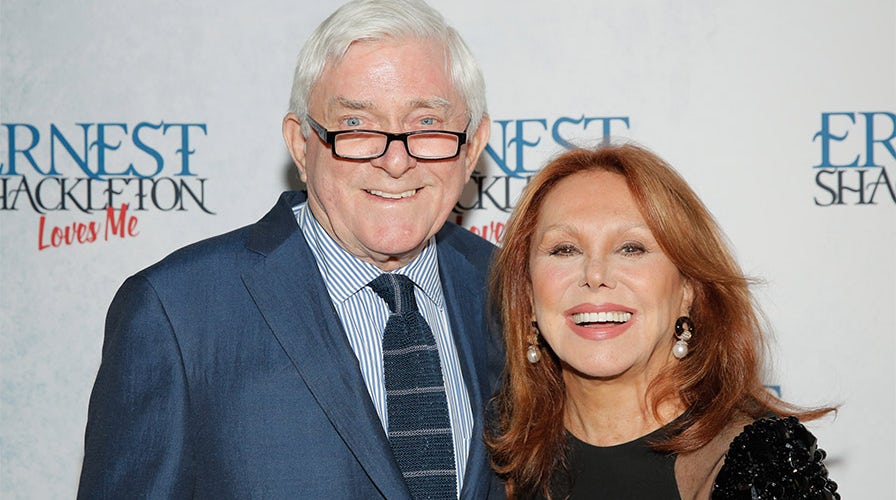 Also read: How Old Is Tom Selleck? Know About His Fitness And Net Worth
What Is Marlo Thomas' Net Worth?
According to Celebrity Net Worth, Marlo Thomas has a total net worth of $150 million, which includes her earnings along with her husband, talk show host Phil Donahue, since they married in 1980.
Marlo is famous for her acting roles in popular television shows like "That Girl" and "Free to Be… You and Me." Apart from her successful career in the entertainment industry, Marlo has made a name for herself as a significant philanthropist, actively supporting various charitable organizations.