Even if they aren't publicly dating, celebrities, particularly K-pop idols, sometimes find themselves the subject of conjecture and suspicions about their personal life.
There have been rumors and speculations linking Blackpink's Jisoo and English Premier League footballer Son Heung-min for a number of years, despite efforts by YG Entertainment to address and deny these rumors. It is worth noting that these rumors have not been confirmed and should be taken with a grain of salt. So, in this article, we would discuss what the truth is and who is Jisoo dating.
How Did The Rumors That Jisoo Is Dating Son Heung-min Begin?
There have been rumors linking Blackpink's Jisoo and English Premier League footballer Son Heung-min for a number of years. These rumors began in 2019 when Jisoo was spotted attending a match at the Tottenham Hotspur Stadium in London. and posted an Instagram story featuring Son Heung-min scoring a goal.
She uploaded an Instagram story of the game with a statement that cheered on the players, further fueling dating rumors between them. Many South Koreans didn't see it as a gesture of patriotism, even though Son is widely regarded as one of their most valuable athletes and it occurred during the height of his popularity at home.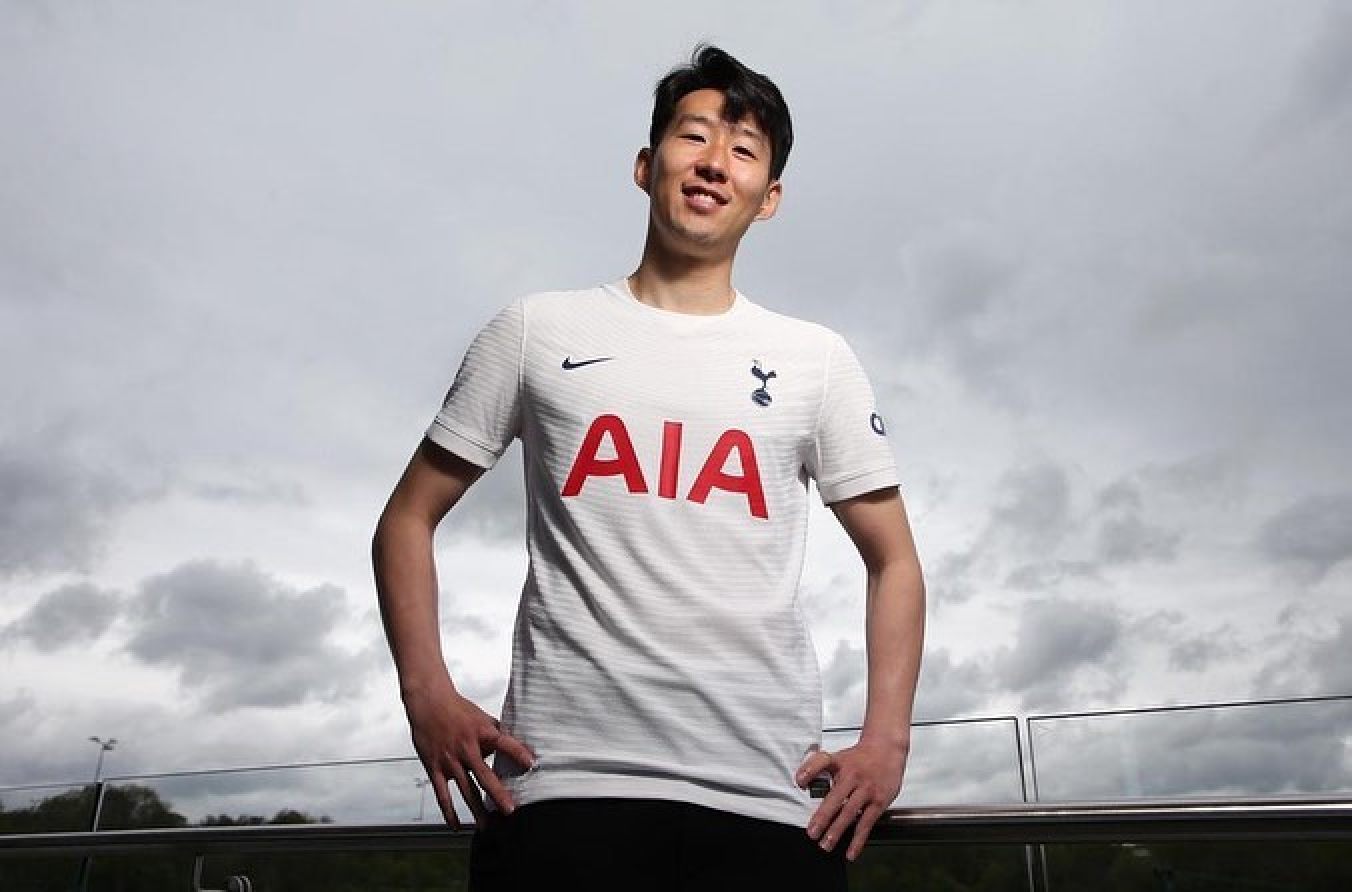 Some fans speculated about a potential relationship between the two celebrities when they were frequently seen in the same location at the same time,
In October 2021, rumors resurfaced linking Blackpink's Jisoo and English Premier League footballer Son Heung-min after they both returned to South Korea from Europe around the same time. Jisoo had finished up her duties at Paris Fashion Week and returned to South Korea on October 5, while Son returned to South Korea to play in a 2022 Fifa World Cup Asia qualifier on October 7.
Some media outlets noted that Son had specifically flown in from Paris, rather than London, where his team is based, on the same day as Jisoo. YG Entertainment, Jisoo's agency, issued a statement denying the rumors and asking for them to be stopped.
Also read: Who Is Mattias Ekstrom? Know About His Life!
BLACKPINK Jisoo's Current Relationship Status: Is She Single Or Dating?
BLACKPINK's Jisoo's personal life, particularly her dating status, has been the subject of several rumors and suspicions. Jisoo has not confirmed these claims or made any public statements regarding a relationship at this time.
Jisoo has talked about her ideal type in the past, including in an interview with Star Road in 2018. She told him that she likes a certain kind.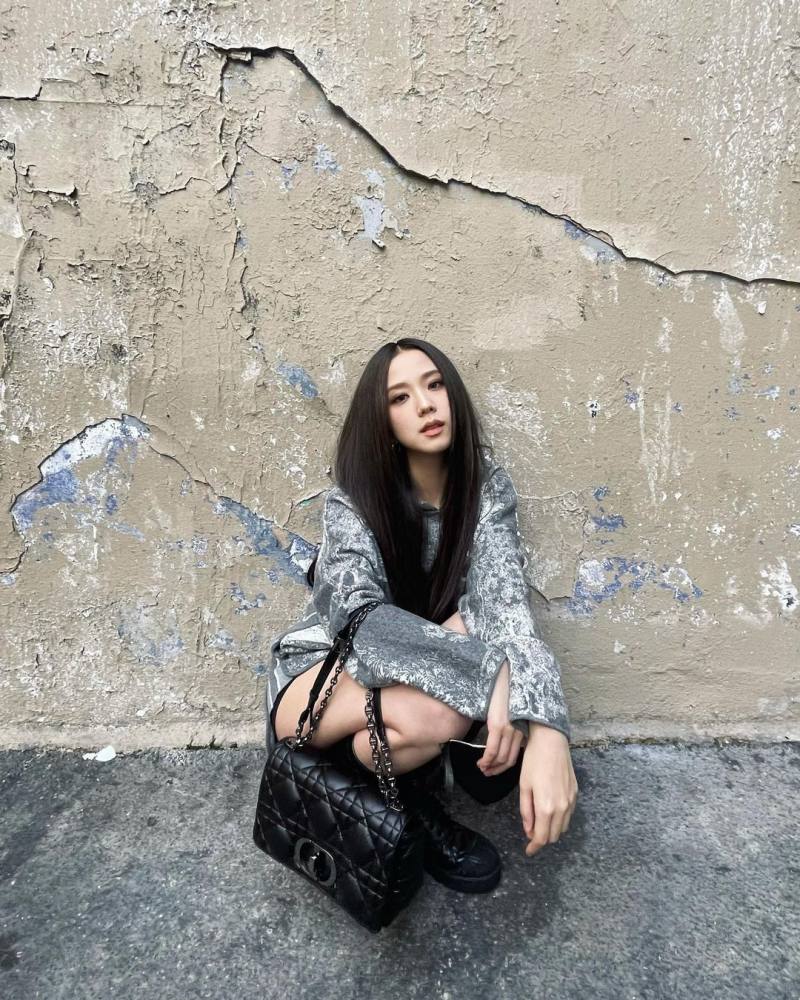 The singer of "Pink Venom" said that there are two kinds of guys she likes best. The first is based on who he is as a person, and the second is based on how he looks.
Also read: Who Is Dak Prescott's Girlfriend?
BLACKPINK Jisoo said that her first ideal type is someone who is very interested in her and a big fan. The second is a person with a nice smile.
Also, a man with a warm heart is said to be her ideal type. And most of all, she wants someone who will take care of her.
While it's safe to assume that Jisoo is now single, she has chosen to keep her personal life private, So it appears fans would have to wait with bated breath till the story develops further.