Naomi Elaine Campbell is best known for being the first Black woman to be on the cover of the famous French magazine "Vogue." With her charming personality, poise, and witty answers, she has influenced the fashion scene and how.
Campbell announced the birth of her first child in 2021. She is a very private person, so she didn't talk much about the baby back then. But in a recent interview for British Vogue, she talked more about her experiences with her first child and motherhood. On Valentine's Day, 2022, the 52-year-old model showed her baby daughter to the world for the first time. The model wrote a heartfelt note on her Instagram account thanking her family. She also said, "So lucky to share my baby girl, my daughter, with you. "BEST VALENTINES". She had also named her own mother, Valerie Morris-Campbell, in the post.
Naomi Says Her Daughter Is Not 'Adopted'
From what was said in the Vogue interview, it sounds like motherhood has been easy for Naomi. She said that her nine-month-old daughter is very easy to care for. In response to the adoption rumors, the supermodel said that her daughter, whose name hasn't been revealed yet, is not adopted but is her own. She said, 'She's my child.'
Naomi has done her best to hide her daughter from the paparazzi and the public eye. Naomi is rarely seen, but when she is, she has been seen taking her daughter for long walks through the streets of New York, enjoying the quiet time away from the spotlight.
Also read: Who Is Tessa Thompson Dating? 
Naomi Campbell's pregnancy has sparked a lot of talk and interest
There are a lot of rumors that Naomi chose a surrogate pregnancy, which is a popular choice among celebrity moms. The fact that the mom-to-be didn't have a big baby bump in the months leading up to the birth of the baby only added to the rumors. There's a chance that Naomi used her own frozen eggs and donor sperm to create an embryo for IVF. But it's also possible that she carried the baby all by herself and hid the fact that she was pregnant by wearing flowy clothes and putting the camera in certain places. If she did carry the baby, it's more likely that fertility treatments were used, like using frozen eggs for IVF.
After Naomi's daughter was born, fans noticed that she didn't have a baby bump in the months before, even though she walked the runway for Fendi and Michael Kors just a few months before the baby came.
The name of the baby's father remains a secret
People have thought that Naomi Campbell's baby was delivered by a surrogate since she didn't have a noticeable baby bump before birth. Campbell hasn't said anything about the baby's father or if he'll play a role in their lives. During her interviews, Campbell only said that the child is hers and not adopted.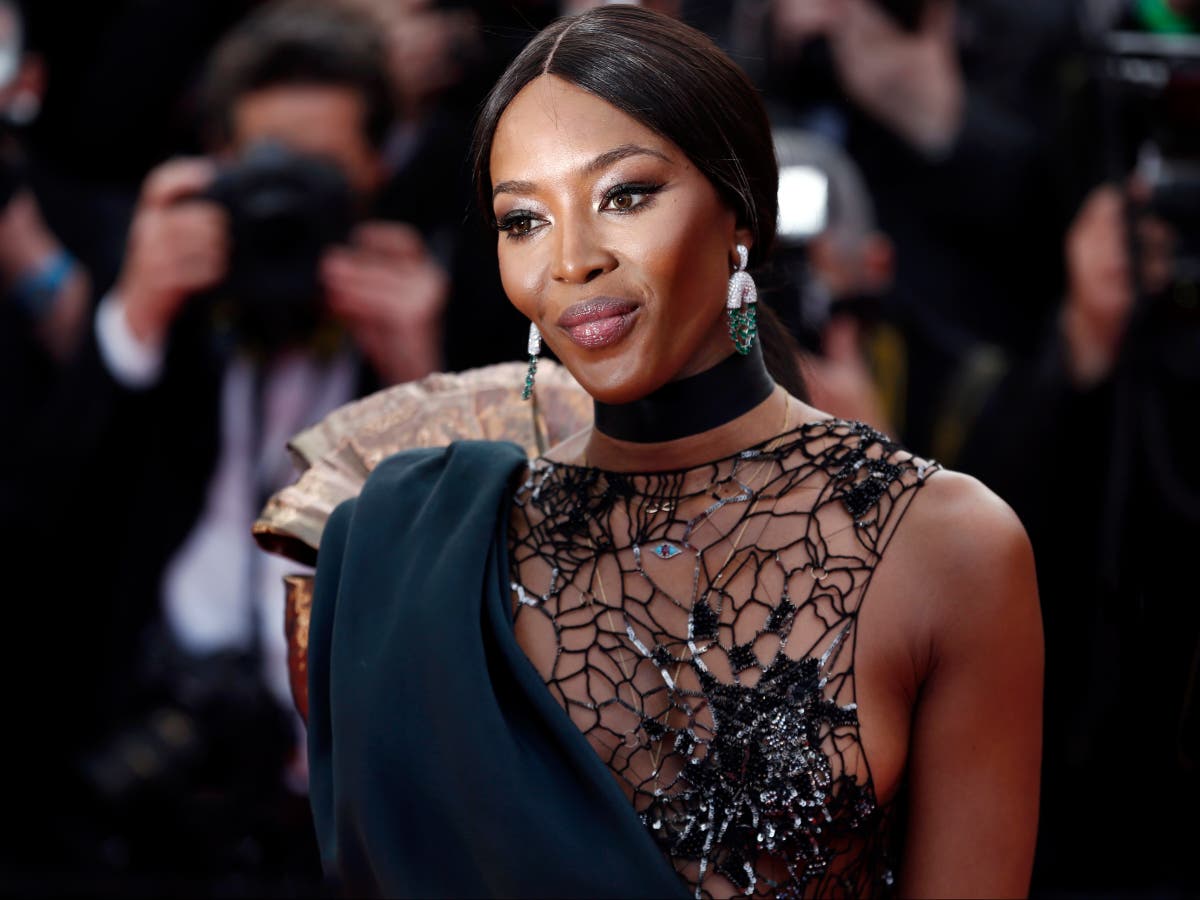 Also read: Jesseca Dupart Career And Net Worth: Details Inside
Though, there were reports that Campbell had been dating a US businessman for about 18 months. At the time of the baby's birth, they were thought to be living together. But the man's name is still a mystery, and it's not clear if they are still together or if he's the father of Campbell's daughter.
Naomi Campbell's willingness to be a mother shows how gender roles are changing, where women no longer feel like they have to choose between their careers and being mothers. Her long-lasting success in the cutthroat world of modeling, despite the pressures of ageism and sexism, has made her a role model for women everywhere.